Adoption of renewable energy sources in response to climate change
Climate Change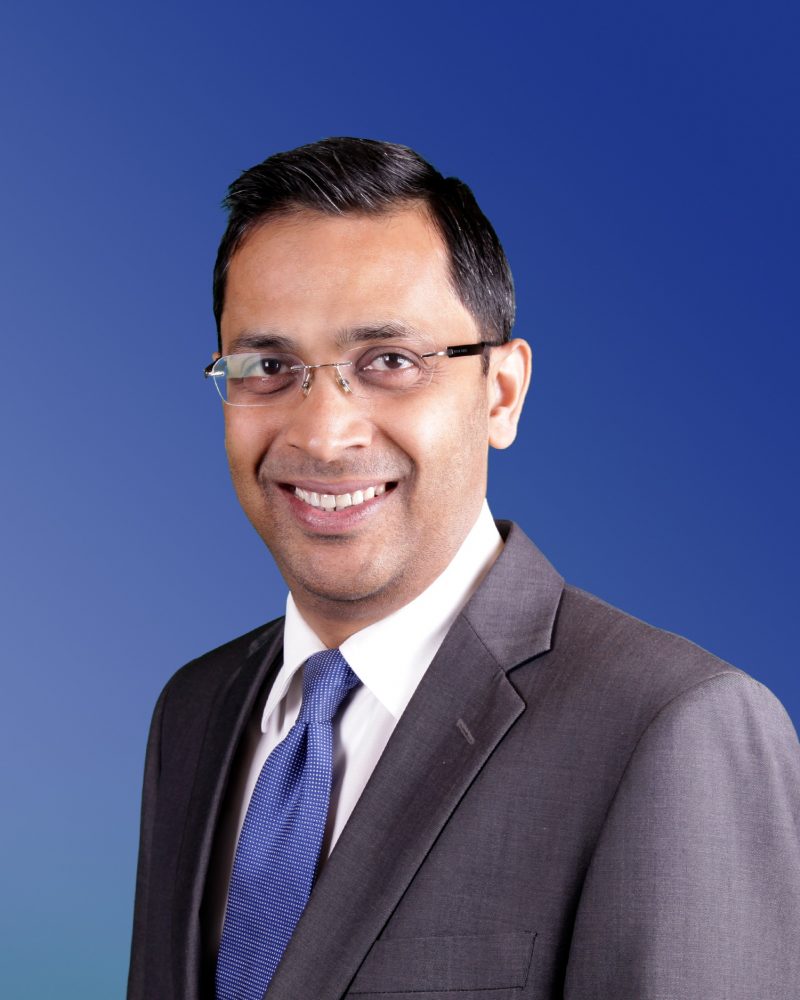 Vivek Agarwal
June 8, 2020, 8:27 am
By Vivek Agarwal, Director at KPMG Lower Gulf
Sustainable energy innovation is of critical importance in achieving the global climate targets. Vivek Agarwal, explores how technological solutions and a canny funding strategy can help make adopting renewable energy sources more feasible.
In 2017, human-induced global warming hit approximately 1°C above pre-industrial levels8. The Paris Agreement on Climate Change in 2015 achieved quasi-global consensus on the necessity for governments, industry players, and society as a whole, to limit global warming to below a 2°C increase9. This will not happen without a fast transition toward adopting low-carbon technologies to slow the pace of climate change. Innovation must play a key role in the development of sustainable clean energy technologies as part of the endeavor to find viable substitutes for the carbon-emitting technologies that have become embedded in our everyday lives.
Unlike solar and wind power, many other clean energy technologies are generally not yet mature nor sufficiently cost-competitive enough to be deployed on a commercial scale. The geographical, political and social disparities and availability of resources around the globe will likely require a broad range of different sustainable energy technologies to be developed.
The UAE's commitment to Sustainability
The UAE is striving to move towards a more sustainable future. The UAE Energy Strategy 2050 aims to double the contribution of clean and nuclear energy in the total energy mix and reduce the power-generation carbon footprint by 70% of its current level.
By the end of 2019, the government is aiming to make 10% of all citizens' homes in Dubai energy self-sufficient, with free solar power, as the UAE works to implement its energy goals. The homes will then be connected to the Dubai Electricity and Water Authority (DEWA) grid. The construction of the fourth phase of the Mohammad Bin Rashid Al Maktoum Solar Park has advanced further with the completion of 128 pillars of the project's solar tower. It is the largest single-site solar energy project in the world, with a planned total production capacity of 5 gigawatts by 203010.
The UAE is also looking at nuclear power and waste to diversify away from oil and gas. Five waste-to-energy projects are underway across the UAE, for instance the Sharjah Waste to Energy Facility. The 30 megawatt project, a joint venture between sustainability pioneer Bee'ah, and Masdar, will process more than 37.5 tonnes of municipal solid waste per hour to generate electricity sustainably. It is expected to divert more than 300,000 tonnes of municipal waste away from landfills every year.
The role of technology in sustainable energy
The research and development (R&D) process for clean and sustainable energy technologies is characterized by high-potential technological risk. The risk is not only high in the early development stage but remains so until after a product reaches commercialization. For example, wind turbine technology, even though it is now a commercially competitive solution, requires ongoing R&D and improvement, in order to both achieve optimal production and installation cost efficiencies, and to increase the wind yield. This is particularly relevant in an era when tariff support for renewables is decreasing rapidly, thus requiring ever greater efficiencies from existing technology solutions. Also, the costs to validate prototypes and demonstration models are much higher than for pure digital/software innovations. Currently much longer periods are required to validate deep-tech sustainable energy products.
Barriers to sustainable energy innovation
The nature of sustainable energy innovation — namely, the high technological risk, the financial cost and the strong commercial competition from established, low-cost (but potentially high-emitting) products and solutions — represents the key systemic hurdles for the fast-track development of new innovations. Sustainable energy innovation can be a highly expensive endeavor. To help meet all the financing requirements, both private and public investments are needed. The reality is that innovators of early-stage sustainable energy solutions find that there is usually a significant financing gap and public and private funding are typically not well aligned to meet this need for various reasons. Public sector investors can find it difficult to identify the right innovators and determine the most appropriate projects in which to invest.
They often need to comply with strict internal investment rules and return expectations. Furthermore, the public sector can lack the commercial, financial and entrepreneurial skills to assess investment opportunity, and there may be a paucity of personal accountability for investment success. Favorable energy regulations, funding policies and institutions to foster innovation are also vital in creating a fertile environment for sustainable energy innovation.
Stable policies, independent of political cycles, play a major role in providing the necessary certainty for innovators and private investors. An ongoing absence of a common consensus on the future design of the energy landscape between national governments is leading to the phenomenon that most sustainable energy R&D is still performed on a local level with too little cross-country knowledge exchange and the loss of collaborative synergy potential.
Possible solutions
Aligning public and private investment is key to securing the required funding, especially at critical stages of technology development. One potential approach could involve creating financial mechanisms that attract and blend both private and public money. These public-private co-investment mechanisms are designed to reflect the risk profiles of the different parties involved. This could be combined with structured funds which use portfolio approaches, providing returns on the overall performance of all invested projects. Investors are thus not dependent on the performance of individual projects.
Such frameworks can help provide a secure and stable framework for innovators and can be complemented with technological and financial assistance. This approach has been used effectively to push the climate change agenda in the developing world; examples include the Danish Climate Investment Fund and the Global Climate Partnership Fund. There is no reason it could not be used in a similar fashion for sustainable energy innovation. One of the main challenges for private and public investors is to find the right projects to fund. For industry players, investing in innovative start-ups is a way to outsource the innovation process until ideas are demonstrated and tested enough to be incorporated into their core business.
Other sector players, such as car manufacturers, may choose to keep most of the innovation process in-house. They often own large R&D centers to test and develop new solutions. The investment process of utilities and oil and gas companies into innovative start-ups can be a win-win process for both the investors and the start-ups. The due diligence approach must therefore take into account the insecurities and scaling potential of business cases of early-stage companies. Considering the restricted resources of these early-stage companies, a due diligence process should not obstruct the day-to-day business of start-ups. The findings of legal, tax and financial due diligence can produce valuable insights for the start-up entrepreneurs, who may use them to improve their organizational structures, reporting and operations.
There are many different ways to support innovation start-ups other than just the provision of funding. For example: – development of business strategy and shaping a comprehensive business plan for innovators – identifying strategic business partners, particularly larger industrial concerns to test prototype and demonstration models – helping innovators through the maze of intellectual property protection – setting up the right organizational structures and processes right from the start so that the start-up can function like a proper business with appropriate corporate governance.
Next steps
Sustainable energy innovation is of critical importance to achieve the global climate targets; more sustainable energy technologies need to be developed and commercialized faster. Breakthrough energy technologies with broad applicability and affordability are needed to substitute incumbent solutions and lifestyles. In order to tackle systemic hurdles in the energy innovation process, it is critical to foster a culture of policy discussion and to increase the involvement of both private and public stakeholders in the energy innovation ecosystem.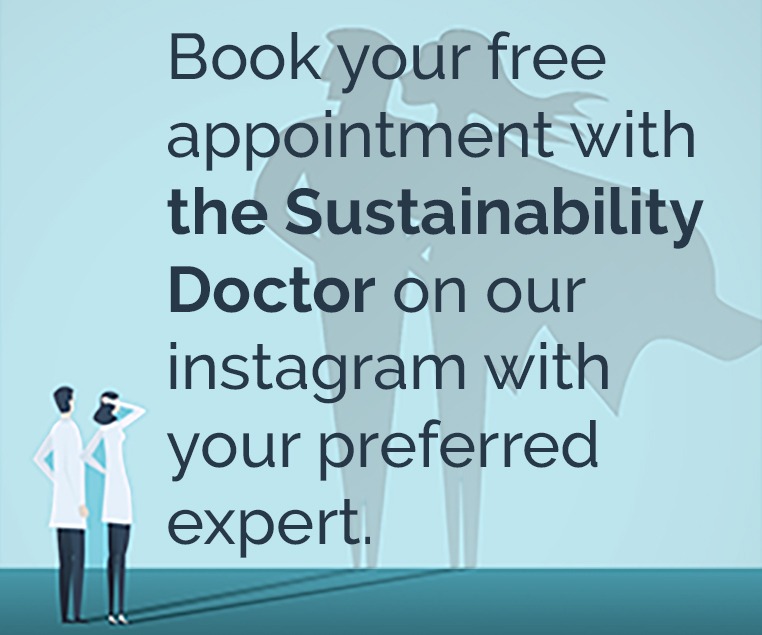 Recommended Articles.
Twitter Updates
Instagram Updates