Latest COVID-19 Response Report On Saudi Arabia Highlights E-Commerce Expansion
Uncategorized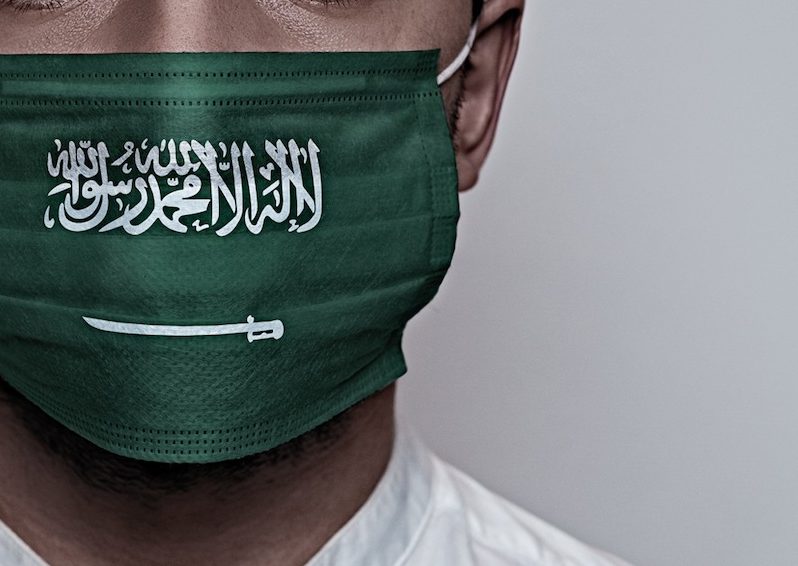 August 20, 2020, 10:18 am
A new Covid-19 Response Report (CRR) by Oxford Business Group (OBG), produced in partnership with Saudi Payments, charts the shift under way in the Kingdom towards e-commerce and digital transactions, which is expected to be instrumental in supporting the economy's recovery.
The CRR provides an in-depth analysis of Saudi Arabia's response to the coronavirus in an easy-to-navigate and accessible format, focusing on key data and infographics relating to the country's socio-economic landscape.
The Kingdom's national payment infrastructure, which had already been strengthened before the pandemic took hold, and its pivotal part in easing the transition to online and mobile transactions, is a key focus.
Licence-holders will also find detailed coverage of the changes evident in purchasing behaviour as more consumers move online to shop, with lockdown driving significant growth in the food and personal care segment of e-commerce.
In its analysis, OBG shines a spotlight on the financial technology (fintech) segment, which is ripe for growth, buoyed by the efforts of the Saudi Arabia Monetary Authority (SAMA) to encourage its development and rising demand for innovative solutions. Topical issues examined include the steps finance companies are expected to take to adapt to the industry's changing landscape, which range from collaborating with fintech enterprises to ensuring they have the necessary technologies in place.
The report also includes a detailed case study of how Saudi Payments adapted to the disruption caused by Covid-19, successfully meeting new demand for e-commerce and accommodating remote-working practices through effective business-continuity strategies.
Andrew Jeffreys, OBG's CEO, said that Saudi Arabia's decision to make ICT expansion a priority as part of broader economic diversification plans had paid dividends by providing the Kingdom with digital resilience when the pandemic struck.
"Consumers and businesses in Saudi Arabia were not only encouraged to make the move online in recent months, but felt confident about doing so, thanks to prudent moves to regulate the digital payments space last year," he said. "Our report suggests that having successfully coped with increased demand for contactless and mobile payments at the height of lockdown, and with useful fiscal buffers in place, the country is well positioned to move towards its long-term goal of creating a cashless society."
Ziad Al Yousef, Managing Director of Saudi Payments, added that having laid the necessary regulatory groundwork in 2019, SAMA was able to swiftly introduce new measures early on in the coronavirus outbreak aimed at stimulating the broader economy and digital commerce in particular.
"These actions, which included waiving all transactions fees on purchases made through POS terminals or e-commerce sites for six months, are now supporting social-distancing precautions, while facilitating the consumption of goods and services post-lockdown," he said.
The CRR forms part of a series of tailored reports which OBG is currently producing with its partners, alongside other highly relevant, go-to research tools, including a range of country-specific Covid-19 Economic Impact Assessment articles and interviews.
Consult the CRR report here: https://oxfordbusinessgroup.com/blog/billy-fitzherbert/focus-reports/report-covid-19-and-transition-cashless-society-saudi-arabia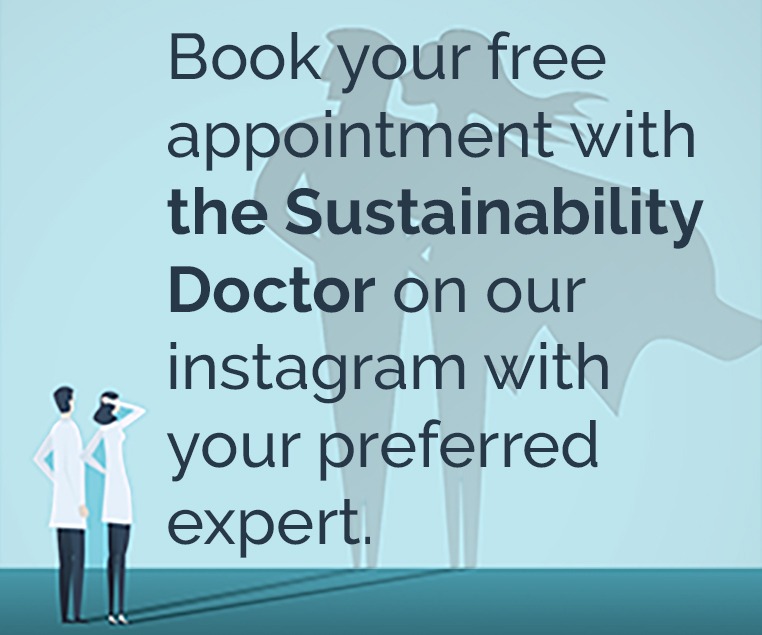 Recommended Articles.
Twitter Updates
Instagram Updates