Closing The Loop On A Product Lifecycle
Product
Tagged with:
#change
,
#creativity
,
#cuttingedge
,
#gogreen
,
#greenisgood
,
#startthechange
,
#sustainableliving
,
circular
,
future
,
product lifecycle
,
recycle
,
reuse
,
sustainability
,
technology
July 5, 2018, 7:54 am
Nike has taken recycling to a whole new level. Starting in 1993, Nike's Reuse-A-Shoe programme saw the company turn thousands of worn-out old shoes into synthetic turf, low impact flooring, tracks, fields and playgrounds.
The Nike Grind programme is designed to eliminate waste and close the loop on Nike's product lifecycle by collecting post-consumer, non-metal-containing athletic shoes of any brand. This includes Nike shoes that are returned due to material or workmanship defects.
Once the old shoes, or shoes with defects are collected, the materials are separated and turned into different things; rubber from the outsole, foam from the midsole and fabric from the shoe's upper. Nike and its partners (Atlas Track & Tennis, Playtop, Training Ground, Everlast and Rebound Ace) take the granulated rubber and create soccer, football, baseball fields, weight room flooring and running tracks. Nike collects more than 1.5 million pairs of shoes for recycling each year in addition to thousands of tons of manufacturing scrap material.
The first synthetic turf soccer field installed with Nike Grind rubber was Douglas Park in Chicago. That surface was donated by Nike and the US Soccer Foundation. Nike uses the granulated foam from the shoes for synthetic basketball courts, tennis courts and playground surfacing tiles. The granulated fabric from the shoe uppers becomes the padding under hardwood basketball floors. These programmes are currently located in Australia, Canada, Japan, United Kingdom, and United States. There are two Nike Grind processing plants, one located in the United States and the other in Belgium.
Photo Credit – www.dezeen.com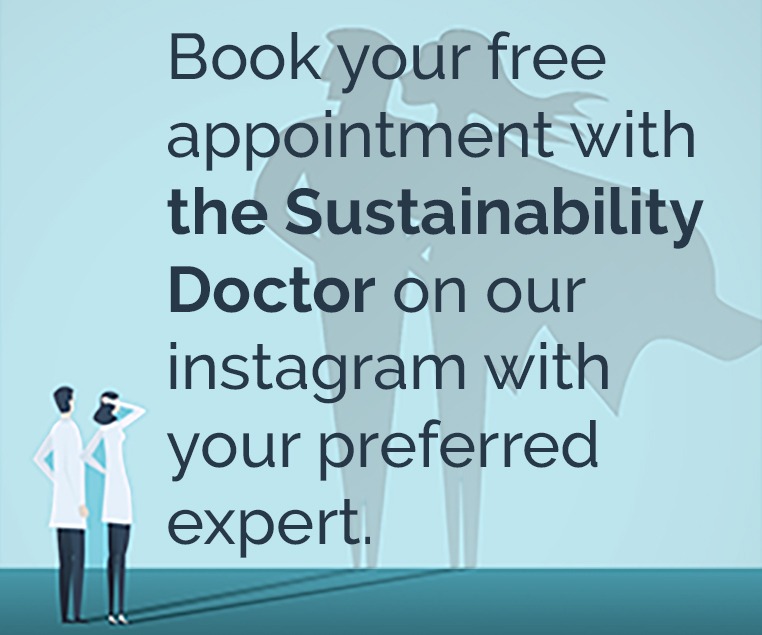 Recommended Articles.
Twitter Updates
Instagram Updates