From Smart Site To Smart City
Uncategorized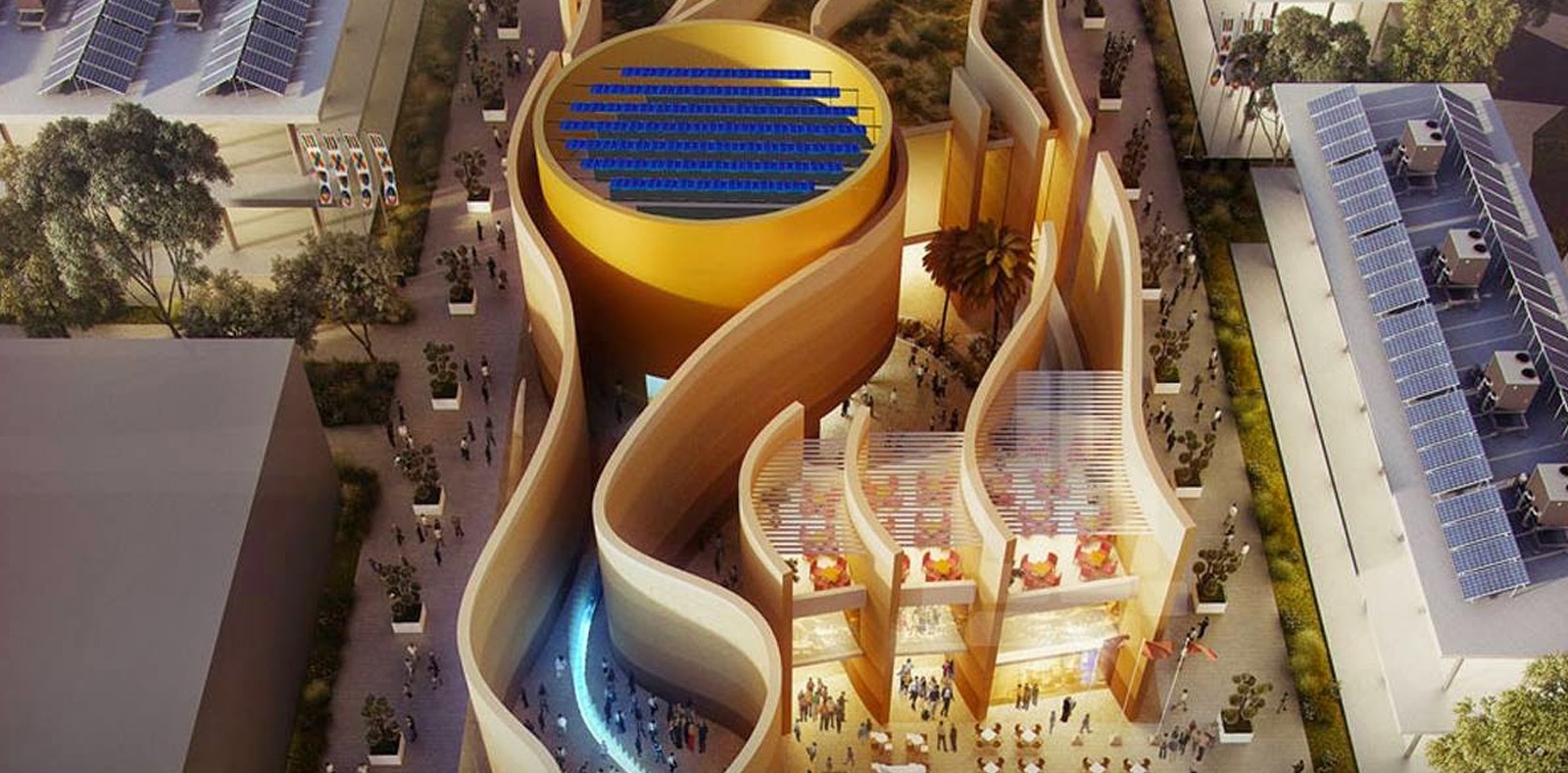 July 1, 2018, 8:29 am
Mohammed Alhashmi, Senior Vice President – Information and Communication Technology, Expo 2020 Dubai
From the way we monitor our energy use to climate conditioning and the efficient movement of people, Expo 2020 Dubai is finding smart solutions that will create one of the most sustainable events in the world.
'Sustainability' is one of Expo 2020's three key sub themes. Our aim is not only to be one of the most sustainable World Expos ever, but also to raise public awareness, and inform and empower visitors on the benefits of living sustainable lives.
Central to this goal is the creation of a 'smart site' for the event itself, that will also serve as the foundation for a 'smart city' in the form of District 2020 after the event.
At least 75 per cent of buildings built for Expo will be smart, with features such as smart metering with digital feedback for energy and water consumption, as well as sensors to monitor the efficiency of utilities, climate conditioning, occupancy and even the level of waste in bins. 'Just-in-Time' waste management systems are an efficient way to ensure waste remains under control during Expo, while saving costs.
Building a smart site extends beyond the digital realm. Informed choices during the design phase enhance a site's adaptability and lay the foundation for what is to come. It is this 'future-proofing' that makes a site truly smart. After all, who knows what novel technologies will emerge between now and 2020?
Expo 2020's smart site is the culmination of countless passive, active and innovative design choices. Take temperature control, as an example. The provision of shaded areas is a passive design decision. The implementation of efficient climate conditioning systems is an active design strategy, and the use of data analysis to enhance visitors' thermal comfort is an example of innovative design.
We believe people will be surprised by the level of automation and digitisation across the Expo 2020 site, even though much of the technology will not be visible. We know that the expectations of visitors and participants are high, and technology will be vital in helping to create the 'wow' factor to meet, or even exceed, their expectations.
Involving visitors in Expo 2020's sustainable goals is also vital to ensure not only that Expo achieves its goals but also that we instill a greater sense of responsibility in our visitors to look after our planet. From the moment they purchase tickets online, millions of visitors will begin their sustainable Expo 2020 journey.
Based on the information visitors provide when they purchase their tickets, we can help them plan their trip to the Expo 2020 site and, in conjunction with the Roads and Transport Authority (RTA), customise their means of transport. This could include public transport or possibly even smart vehicles.
At the site, using the same information, we can help create a seamless and energy-efficient experience for visitors using the most effective technology, to navigate the 4.38 square kilometre site, and enable more efficient use of climate conditioning, utilities and other services.
With an average of 150,000 visitors expected per day, plus participants, volunteers and employees, Expo 2020 and its partners will use specialist simulation software to model crowd behaviour, video analytics to monitor visitor numbers, and anonymous tracking software to ensure a seamless flow of people.
Nobody likes to queue, so Expo 2020 will use smart technology to get visitors through the gate and into pavilions as quickly as possible. Our 30,000 plus volunteers will be equipped with the latest smart screens to help provide visitors with a personalised 'concierge' service.
Visitors will also contribute to our sustainability goals when they buy food and beverages. They will save time by ordering and paying for meals online via a smart phone app, while we will encourage our F&B retailers to have a diverse range of serving sizes and packaging to help minimise waste.
Through all of these measures, Expo 2020's smart site will create a unique and memorable experience for visitors, while setting an example for sustainable mega events and, more importantly, raising public awareness on sustainability.
These benefits will live on long after the World Expo as part of District 2020. Our goal is for District 2020 to be one of the most connected and tech-enabled destinations for working, living and relaxing.
To ensure that we future-proof both Expo and District 2020, we are working with several stakeholders, including some of our Official Premier Partners – Accenture, Etisalat, SAP and Siemens – plus others yet to be announced.
District 2020's advanced technology, such as resilient utilities, the Internet of Things (IoT) and high-speed telecommunications links, is expected to attract large corporations, small and medium-sized enterprises, and entrepreneurs who want to be at the forefront of the future.
To minimise the need for additional investment, we are designing a flexible, scalable and future-proof network infrastructure. Expo 2020's smart buildings will become offices, educational facilities, a Children and Science Centre, and more, while built-in facilities, such as sensors and smart car parking, will be repurposed for District 2020.
Beyond Expo, our smart site will grow into a smart city, enabling innovators, original thinkers and pioneers to Connect, Create and Innovate for years to come.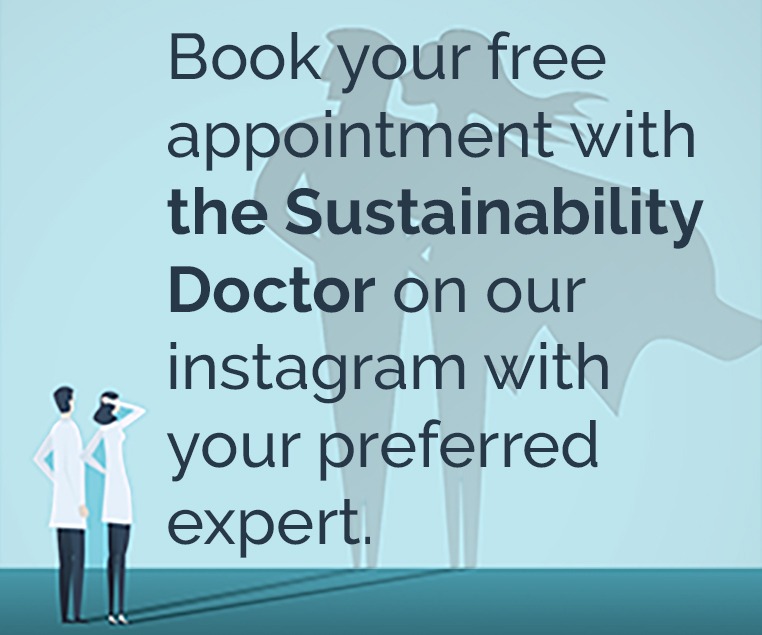 Recommended Articles.
Twitter Updates
Instagram Updates