Portrait of a Nation
Feature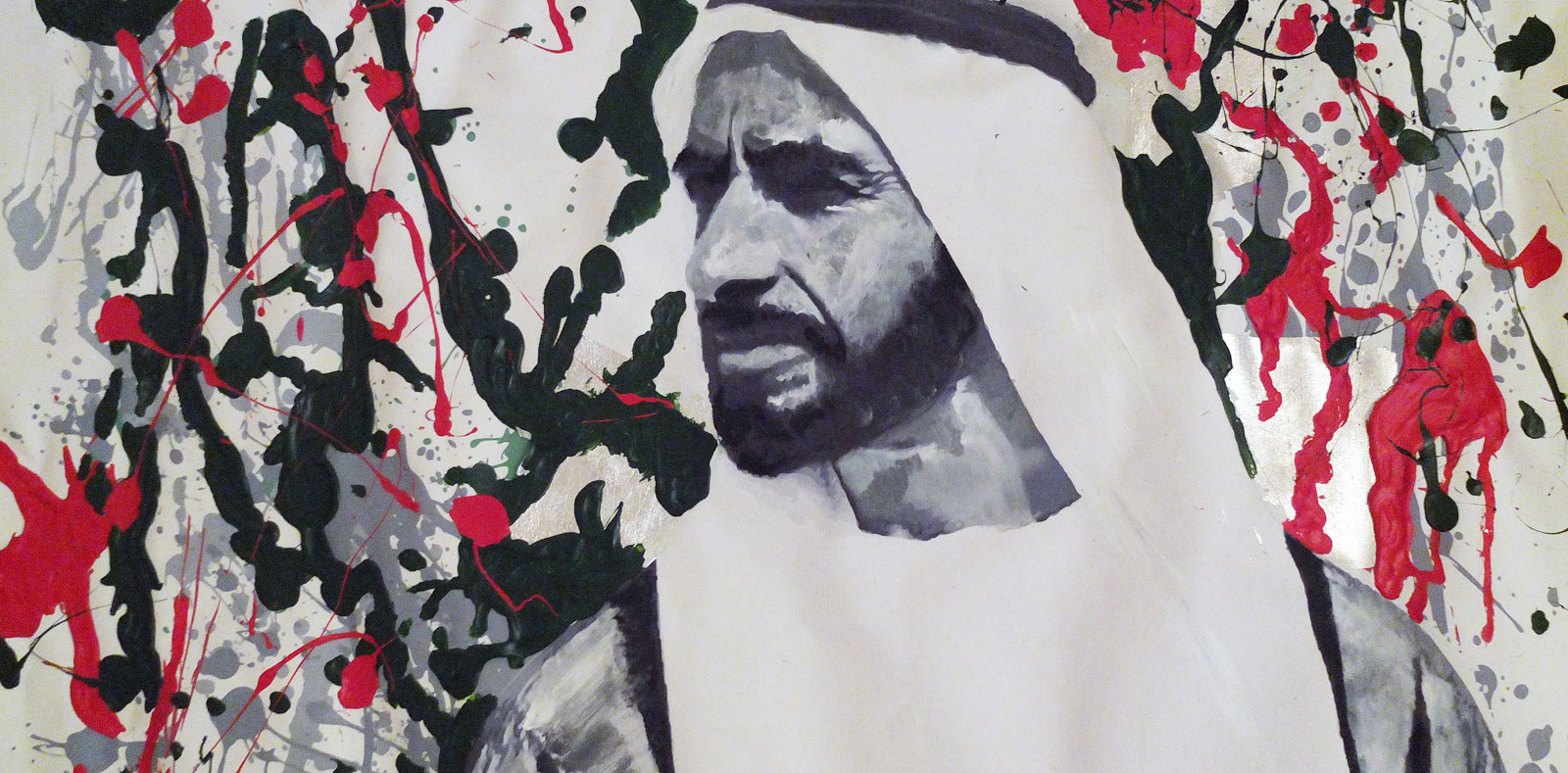 June 23, 2018, 10:31 am
Have you always wanted to be an artist? Who encouraged you the most?
I decided to be an artist from the age of 9 years old, when I started drawing pencil portraits. The atmosphere around me was all about art. My family and my teachers have played a major role into what I have achieved so far in my art journey. It is through them that I was able to discover new insights into my artistic skills and design my path. My sister the artist, Salama Al Mazrouie played a big role in my journey as she took me to art courses during my summer vacations where I started to draw still lifes and portraits with pencil when I was 11 years old and I followed this way.
Your work is often attributed to the UAE and Sheikh Zayed. Can you tell us about how the community you grew up in has influenced you?
I've always been fascinated by the history of the region and many of my works draw inspiration from the cultural and social changes that took place in the first decades after the UAE's unification. Even though the country is relatively young, so much happened in those first decades and they are so remarkably different from today. There are still rapid changes taking place, which I think heightens the sense of nostalgia – that sense of yearning for a past that has gone. I like to celebrate this, I think it's important to remember – it's the foundation of our present.
What inspires you about Sheikh Zayed and how do you capture that in your artworks?
I read about him a lot, and I also researched his photos, the old and the newer ones, for almost two years before I started creating the artworks. What's been missing from the art scene is artworks about the heritage of UAE. So I wanted to join the elements of this old media from UAE heritage and Sheikh Zayed together with this new, sophisticated and modern way in my artworks. I was always influence by photos and by the artist eye I see artistic dimensions in photos and mixed media, also fabric, wood, papers, stamps, postal letters, etc. All these items can make special artworks if the artist uses them in the right way.
Sheikh Zayed is known for not only advocating for sustainability but also human development and women empowerment, can you tell us how these ideals have affected you and your work?
As an Emirati woman, I can't help but accredit all of the opportunities and support we receive to Sheikh Zayed's profound respect for women. His progressive vision has brought forth much understanding for the importance of education and evolution – a legacy that continues to help our people prosper long after his passing. This collection celebrates the attributes of our culture that I am proudest of.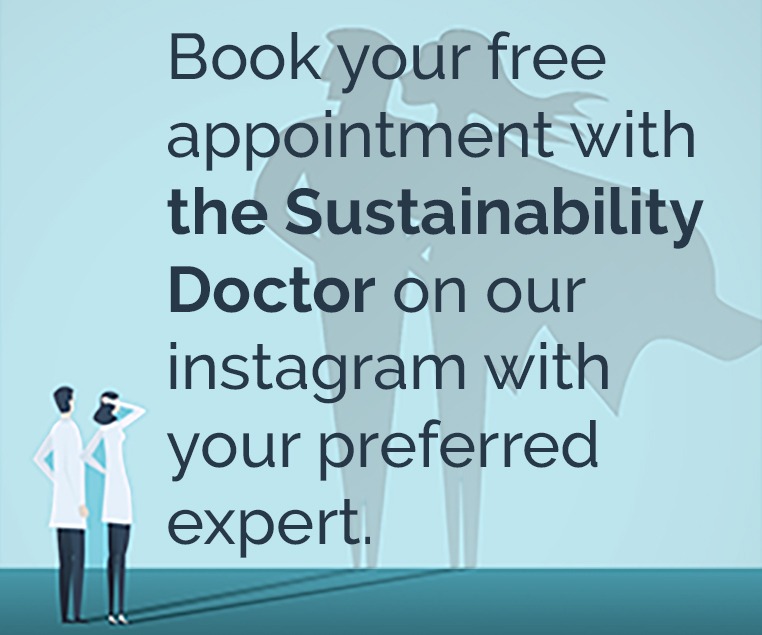 Recommended Articles.
Twitter Updates
Instagram Updates
Instagram Feeds
This error message is only visible to WordPress admins
Error: Connected account for the user thesustainabilistme does not have permission to use this feed type.