ZS Screw Blowers Lower Energy Consumption & CO2 Footprint For Union Cement
Case Study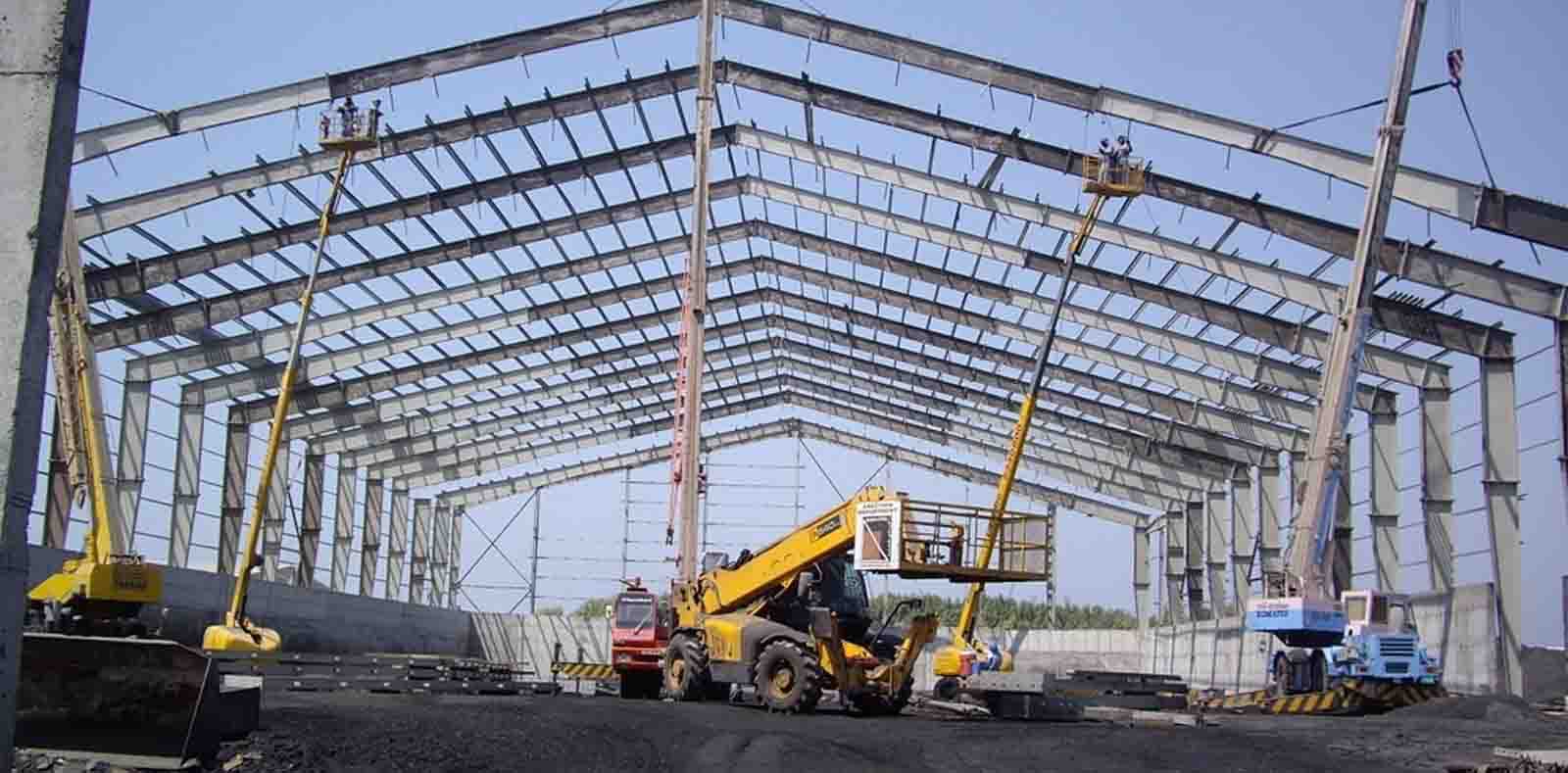 Tagged with:
#gogreen
,
#greenisgood
,
#method
,
#product
,
#quality
,
#startthechange
,
#sustainableliving
,
cement industry
,
energy consumption
,
environment
,
Industry
,
Production
,
sustainability
July 5, 2018, 11:01 am
Union Cement Company's vision is to reduce the company's CO2 footprint and make the plant more environmentally friendly, according to Hamad Khalfan Al Marri (Acting General Manager at UCC). Compressed air is one of the largest energy consumers in UCC's operations and has been ear-marked for an area of overhaul and innovation to help reduce energy consumption.
UCC's Ras Al Khaimah facility contained 22 legacy medium pressure air compressors, some installed over 20 years ago. The facility also contained conventional lobe blowers for material transfer and combustion air applications, for the low-pressure air demand (below 1bar). UCC chose Atlas Copco, the suppliers of the original air compressor units to conduct an analysis of the legacy compressor efficiency. Atlas Copco concluded that its new screw blower technology would dramatically improve energy savings in the facility.
After comparing the potential energy saving data associated with the screw technology, UCC decided to replace one of their 200kW lobe blowers at the coal mill with a 160kW Atlas Copco ZS screw blower.
Maximise energy savings
Energy costs can amount to 80% of the life cycle costs of a blower. The ZS screw blower range is designed to reduce energy costs by average 30% compared to a conventional lobe blower. Driven directly through a gearbox, the ZS screw blower's internal compression is optimised to reach maximum savings by reducing pressure drops and air turbulence.
UCC measured the new ZS blower performance and the 25% energy savings confirmed resulted in UCC adopting screw technology for their low-pressure air requirements at the RAK facility. UCC have also purchased another two ZS screw units including a 37kW and a 132kW for the kiln feed, to replace the other two lobe blowers in the area.
"Atlas Copco compressors have been running in our plant for 20 years steadily and reliably. Now with the ZS screw blowers, we are starting a new chapter of energy savings in a very tough environment that has heavy contamination and high ambient temperatures. By using the ZS blowers for over two years and experiencing the same quality and reliability, I am quite pleased to state that these blowers have helped UCC improve the production and bring down our operation costs and CO2 foot print by average 25%. We intend to replace the rest of lobe blowers with the ZS screw blowers," said Mohamed Abu Al Khair, Maintenance Manager at UCC.
Reliability matters
Production sustainability is critical for the cement industry. The ZS blower with forced lubrication and a complete onboard oil system, which includes oil cooling and filtration, creates a more reliable package. In high ambient temperature conditions, such as the Middle East, a lobe blower service interval is approximately every 1,000 to 1,500 hours (two to three months), while the typical service interval of ZS screw blower is 4,000 hours and oil change once every 16,000 hours.
The ZS screw blowers also have a full blower monitoring package onboard via the Mark V Elektronikon control system. This system provides round the clock monitoring through the optional patented SMARTlink remote monitoring system, giving UCC maintenance engineers complete insight in the compressed air network and is able to anticipate potential problems.
"Atlas Copco ZS screw blowers are fast gaining acceptance within the cement industry in the region and for customers who have invested in the screw blowers in the last few years are now reaping the benefits in terms of energy savings and operational reliability and efficiency such as the case with Union Cement," Khalid Shaikh, the Regional Business Line Manager said.
Atlas Copco
Atlas Copco is a leading provider of sustainable productivity solutions. The Group serves customers with innovative compressors, vacuum solutions and air treatment systems, construction and mining equipment, power tools and assembly systems. Atlas Copco develops products and services focused on productivity, energy efficiency, safety and ergonomics.  The company was founded in 1873, is based in Stockholm, Sweden, and has a global reach spanning more than 180 countries. In 2016, Atlas Copco had revenues of BSEK 101 (BEUR 11) and about 45 000 employees. Learn more at www.atlascopcogroup.com.
Atlas Copco's Compressor Technique business area provides compressed air solutions; industrial compressors, gas and process compressors and expanders, air and gas treatment equipment and air management systems. The business area has a global service network and innovates for sustainable productivity in the manufacturing, oil and gas, and process industries. Principal product development and manufacturing units are located in Belgium, the United States, China, India, Germany and Italy.
Photo Credit – www.offset-construction.com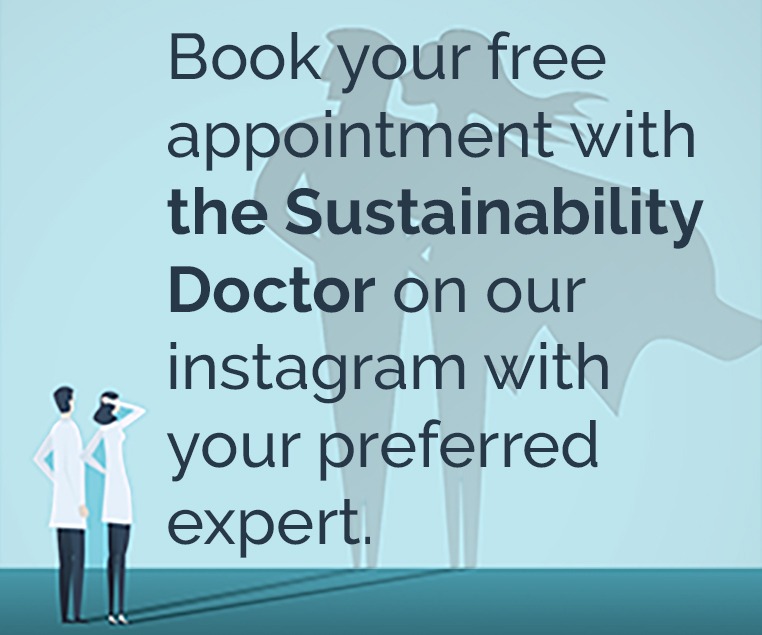 Recommended Articles.
Twitter Updates
Instagram Updates