A Global Centre For Clean Energy And Green Economy
Uncategorized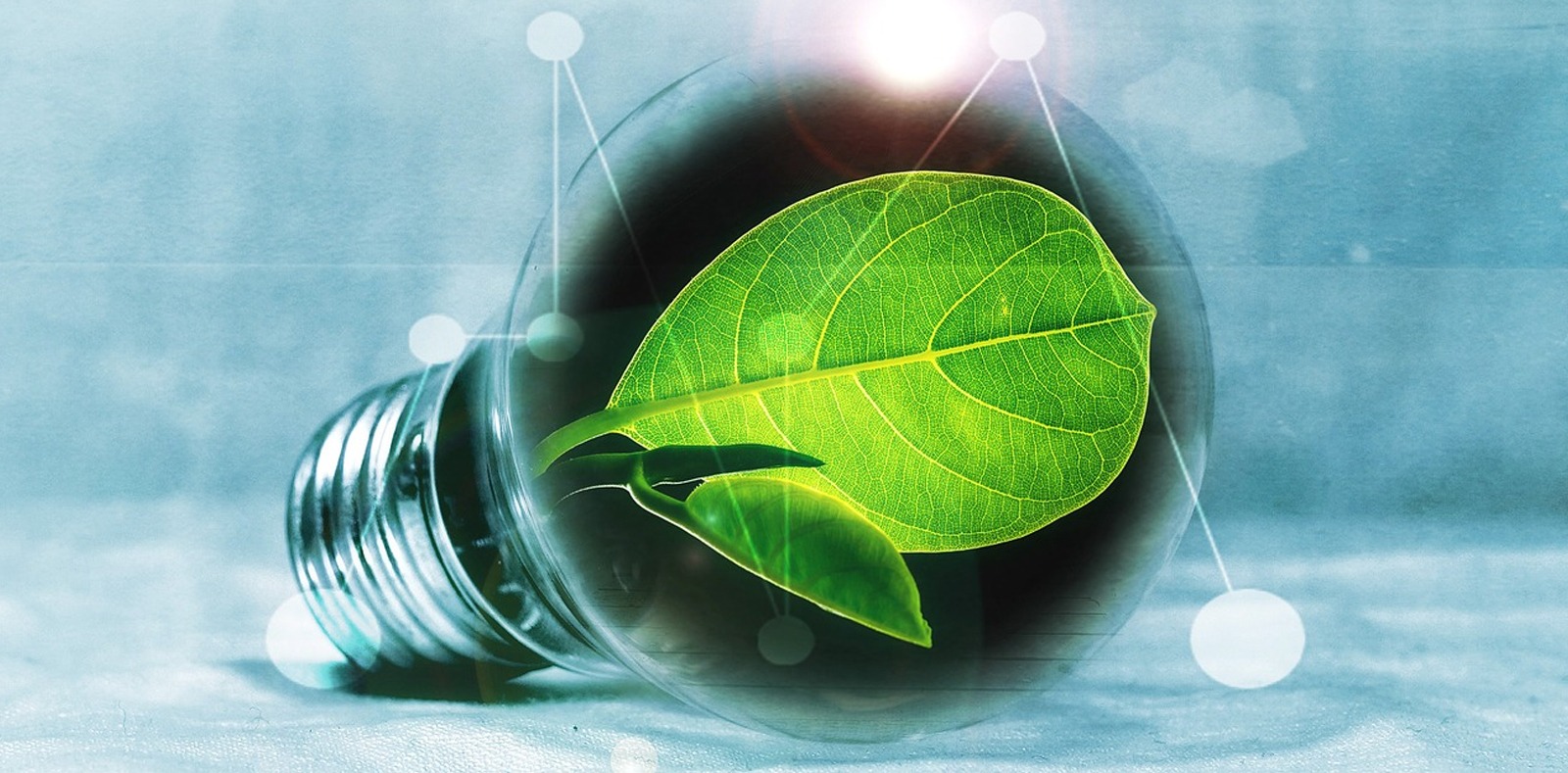 July 1, 2018, 7:26 am
`Dubai is moving forward in the fields of renewable energy, sustainability and the environment and enhancing its efficiency. The Supreme Council of Energy has set a strategy to reduce carbon emissions by 16%, equivalent to reducing 11 million tonnes of carbon dioxide by 2021. HH Sheikh Mohammed bin Rashid Al Maktoum, Vice President and Prime Minister of the UAE and Ruler of Dubai, launched the Dubai Clean Energy Strategy 2050 to transform the Emirate into a global hub for clean energy and green economy by providing 7% of Dubai's energy from clean energy sources by 2020, 25% by 2030 and 75% by 2050. This ambitious strategy consists of five main pillars: Infrastructure, legislation, funding, building capacities and skills, and an environmentally-friendly energy mix, to make Dubai the city with the lowest carbon footprint in the world by 2050.
As part of its global efforts, Dubai annually hosts the World Green Economy Summit (WGES) to realise Dubai's ambitions as a global capital for green economy, and provide an ideal platform for leading green economy experts to build public-private partnerships and develop green initiatives for a sustainable future. HH Sheikh Mohammed bin Rashid Al Maktoum launched the World Green Economy Organisation (WGEO) in October 2016, and in cooperation with the United Nations Development Programme (UNDP). This aims to promote cooperation between the UAE and the world in green economy. His Highness also launched the Dubai Green Fund worth AED  100 billion in November 2015, to finance investors in the clean energy sector. The Government of Dubai and DEWA provide the core of the fund. Green investments are expected to reach USD 30 billion in Dubai by 2030.
Large projects & ambitious objectives
DEWA strives to support national efforts to promote sustainability and transition to a green economy through the launch of green projects, initiatives and programmes to increase reliance on clean energy and improving the efficiency of energy and water production and consumption. The projects include the Mohammed bin Rashid Al Maktoum Solar Park, which emphasises the UAE's leadership in sustainable development and its recognition of the importance of renewable energy in balancing development and maintaining a clean, healthy and safe environment. The solar park is the largest single-site solar project in the world based on the Independent Power Producer (IPP) model. It will produce 1,000 MW by 2020 and 5,000 MW by 2030, with a total investment of AED 50 billion. When completed, the project will achieve a reduction of approximately 6.5 million tonnes of carbon emissions annually.
The solar park includes a DEWA Innovation Centre, which has under its umbrella a group of research and development laboratories in the field of clean energy with a total investment of AED 500 million by 2020.
DEWA launched Etihad Energy Services Company (Etihad ESCO), to provide promising investment opportunities to companies specialising in energy efficiency. DEWA is working to retrofit over 30,000 buildings to ensure energy efficiency. In adherence with the Demand Side Management strategy, the project will reduce energy consumption by 30% by 2030.
We are cooperating with Emirates Central Cooling Systems Corporation (EMPOWER), the world's largest district cooling system provider in the world, to highlight the benefits of district cooling for public and private sectors on an international level.
Dubai Carbon Centre of Excellence works to develop a green economy, by developing new operational standards to reduce carbon emissions in daily activities. The United Nation Framework on Convention on Climate Change (UNFCCC) announced the launch of the UAE Solar Programme of activities, in cooperation with the Dubai Carbon Centre for Excellence (Dubai Carbon), to implement the Clean Development Mechanism (CDM) in ongoing solar projects under Shams Dubai. The Dubai Supreme Council of Energy and Dubai Carbon collaborated with the United Nations Development Program in launching the State of Green Economy Report 2018.
DEWA achieves 88.8% in the Sustainability Culture Indicator in 2017 to exceed global average
Dubai Electricity and Water Authority (DEWA) achieved a world record in the Sustainability Culture Indicator achieving 88.8% in 2017, which exceeds the global average of 62% achieved by the international participating entities during the same year. The Sustainability Culture Indicator is conducted annually by organisations to measure their ability to instil a culture of sustainability among the business community. This highlights DEWA's uniqueness in promoting a culture of sustainability among stakeholders, and supporting sustainable development, in adherence with the directives of the wise leadership, and based on its vision to become a sustainable innovative world-class utility.
The survey witnessed the participation of over 3,000 employees from DEWA's different divisions and departments. The results showed a remarkable increase across all individual and organisational levels in the areas of commitment, leadership, and sustainability. This reflects DEWA's efforts throughout the year, to improve institutional performance, and implement a culture of sustainability among employees while enhancing their abilities as per the highest international standards.
The impacts of climate change will require serious action from governments and countries. They are expected to take comprehensive action to reduce carbon footprint, reduce emissions and conserve natural resources for a bright future for our future generations, with a clean, healthy and sustainable environment.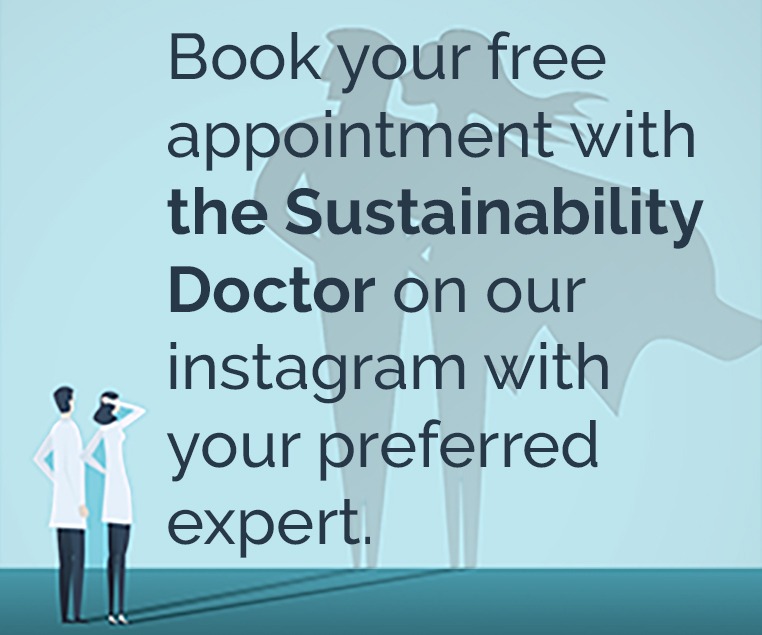 Recommended Articles.
Twitter Updates
Instagram Updates