Sustainable finance for SDG 2: Zero Hunger
Accounting/Finance, Green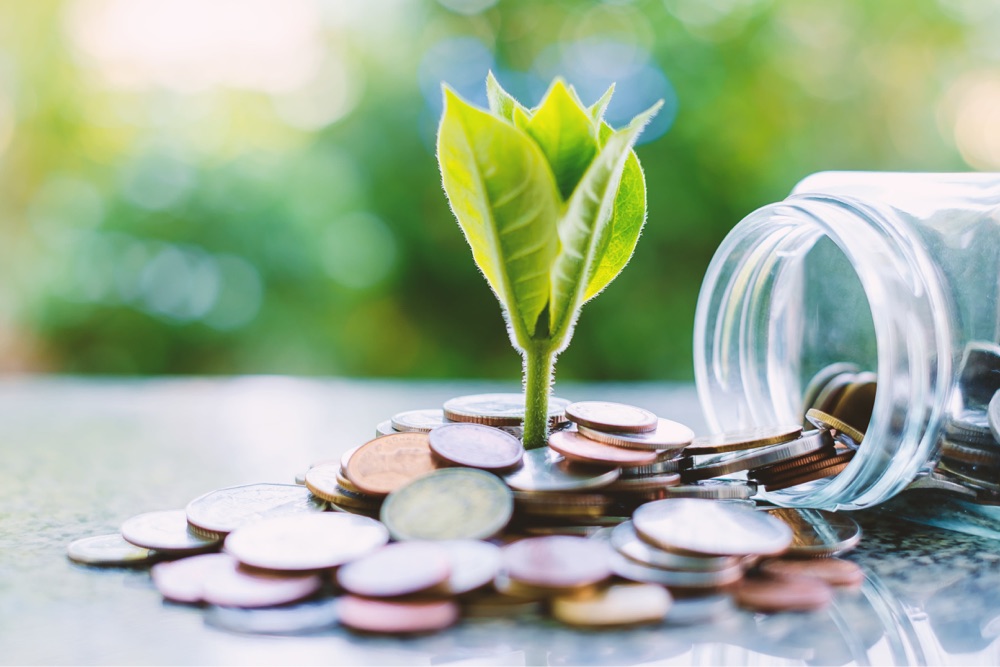 January 16, 2020, 5:26 am
The world is facing an ever-growing number of sustainability challenges, many of which are captured by the Sustainable Development Goals. Robeco, a global asset manager based in Rotterdam founded in 1929, has been working for more than 10 years to contribute positively to the SDGs, tackling environmental, social and governance related issues. After gathering data from leading in-house sustainability research, Robeco integrates this information in their investment processes for fundamental and quantitative strategies; and discussions on sustainability risks and opportunities with companies, providing them with insights into its expectations, and encourage firms to adopt more sustainable practices that provide them with a competitive advantage. Their sustainability performance stems from their active ownership approach, which means to actively exercise their investor's power by voting at every shareholder meeting and having a dialogue with investees. One of the themes the company is conveying its efforts in, is SDG 2: Zero Hunger, with the ambition of alleviating food insecurity.
The world is witnessing an ever-growing pressure on the global food system. Today, our system produces more food per person and per day than ever before and yields sufficient output to satisfy the world population's nutritional needs. And yet, an estimated 815 million people are malnourished and lack access to decent food. A disconnect appears between food production and food consumption, both in terms of quantity and quality. Nonetheless, the search for solutions continues to center on increasing output, rather than a holistic approach to reforming the food system.
The most relevant regions for food insecurity are Sub-Saharan Africa and South East Asia, that both show high percentages of undernourishment and lack of access to food, as shown in figure 1 and 2. The main drivers for food insecurity can be identified in a slowing agricultural yield growth; climate change, that alters temperatures and precipitation patterns; low productivity of smallholder farmers, that are too frequently equipped with outdated technology and insufficient inputs; food loss, that accounts for one third of the food produced for human consumption; and poverty and unequal distribution of food. This last, in particular, creates the paradox according to which in the global South people do not have enough food, resulting in a high rate of malnourishment, and in the global North, people that have a sufficient calorie intake suffer from food borne related diseases such as obesity and diabetes.
Investors are exposed to the societal developments that shape economies and productivity at a national and global level. Malnutrition, in all its forms, weighs heavily on economic development and public health, with an estimated annual cost of USD 3.5 trillion to the global economy. This amounts to around 4% of global GDP, of which a sizeable portion emanates from obesity in developed countries. Nonetheless, food insecurity in developing countries contributes significantly to this cost through vicious cycles of poverty and malnutrition. As a result, the extensive economic cost of malnutrition is also testament to the value that improved food security would bring to the global economy, strengthening the food security investment case considerably.
One of the main problems, that food industry companies could help with, is the integration of smallholder farmers into local, national and global markets, by building smallholder capacity through tailored solutions like smaller machinery, new seeds, irrigation systems and training. These farmers lack access to technology and financing means, yet nonetheless produce 70%[1] of the food supply, such as edible fats and grains, in developing countries. The issue for large companies is that they must adapt their product portfolio to this strategy, in terms of size and pricing, which involves certain levels of risk. They also need a good ground and market knowledge, as agricultural sectors in food insecure regions are highly fragmented. A collaborative approach can help solve this last problem through Public Private Partnerships. Collaborations between companies, governments, and public academic bodies can contribute by building smallholder farmers' knowledge, improving their access to inputs and enhancing the infrastructure to prevent food loss and structure market access.
Asset managers have the leverage to influence food related companies' impact on food insecurity by encouraging them to expand in emerging markets. Sustainable investors, like Robeco, are a vehicle for people's assets to contribute positively to sustainable development.
By Peter van Der Werf, Senior Engagement Specialist at Robeco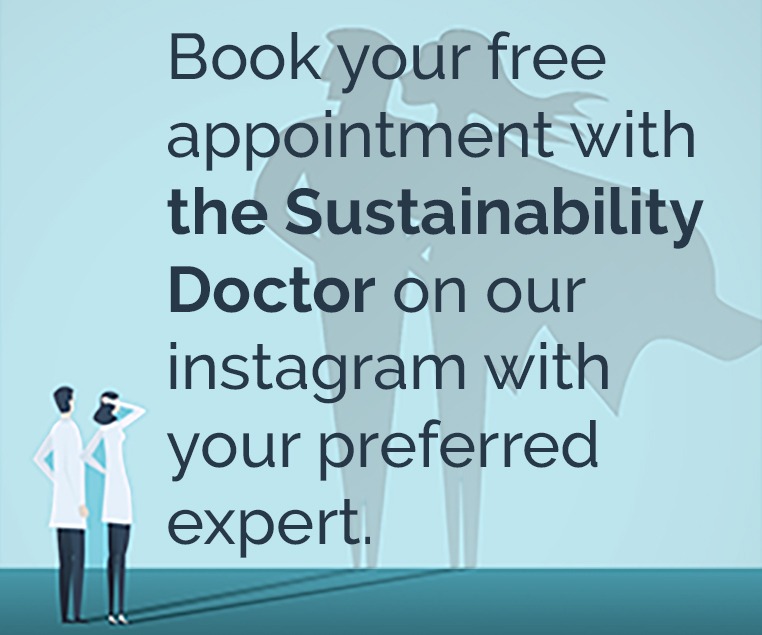 Recommended Articles.
Twitter Updates
Instagram Updates