Young UAE Environmentalists Honoured by Bee'ah
Youth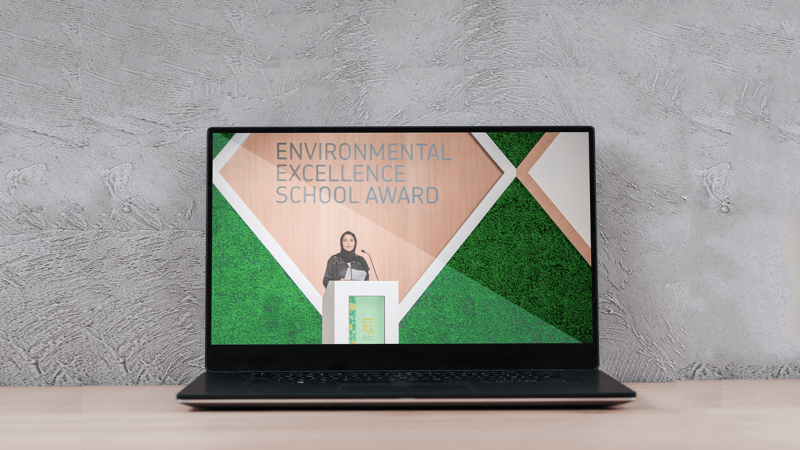 September 9, 2020, 5:27 am
Over 250,000 students from KG to Grade 12, 6,000 teachers and 500 schools have been engaged with Bee'ah School of Environment since 2010
26 winners across 500 UAE schools were awarded prizes across three competitions worth AED 243,000
BSOE announces launch of two new interactive gamified learning platforms for young digital natives
UAE, 8 September 2020 – The Bee'ah School of Environment (BSOE), a dynamic environment education CSR initiative led by the Middle East's sustainability pioneer, Bee'ah, celebrated the achievements of 26 winners at its 2020 Virtual Awards Ceremony on Tuesday. This is also the tenth anniversary of the Environmental Excellence School Award which celebrates the UAE's youth's creative and innovative solutions to some of the world's greatest environmental challenges.
BSOE is a comprehensive nation-wide environmental education programme that aims to create a greener generation through a diverse range of online and offline interactive platforms and activities. BSOE continues to witness steady growth and expansion as the programme now reaches more than 250,000 students from KG to Grade 12, 6,000 teachers and 500 schools across the UAE.
This year's virtual awards ceremony commemorated one decade of the Environmental Excellence School Award (EESA); a UAE-wide competition, where more than – 450 participating schools presented a range of creative environmental-related projects under the theme 'The Preservation of Marine Life and Water Resources'. Winners, which included students and teachers, across five categories won cash prizes ranging from AED 2,000 to AED 25,000, totaling more than AED 130,000.
In addition, BSOE's annual awards included the 7th edition of the Inter School Recycling Competition (ISRC); a leading Sharjah-based competition that rewards schools that collected the highest tonnage of recyclables during an academic year. The total amount of recyclables collected this year by all the participating schools was 323.458 tonnes. The third award was the 2nd edition of the Great Battery Challenge, launched in 2019 in partnership with Duracell, the world's leading manufacturer of high-performance alkaline batteries. This initiative aims to inspire future generations to become advocates of environmental change by championing battery recycling and promoting responsible batteries disposal habits. The ceremony paid tribute to the 26 winners across 500 UAE schools, who were awarded cash prizes across three competitions amounting to AED 243,000.
Commenting on the occasion, H.E Khaled Al Huraimel, Group CEO of Bee'ah said, "Our work through BSOE is a vital part of our mission at Bee'ah to ensure a sustainable quality of life for our world today, and for future generations to come. And as we work toward this goal, we know that the youth of our nation are the cornerstone of our future. This is why we gather today, virtually, to recognise their accomplishments and potential."
HE Al Huraimel added: "This year, we hold the awards under very different circumstances. The COVID-19 pandemic has been an extremely challenging time for everyone, including the students, parents and teachers. Nevertheless, the way our youth swiftly adapted to online learning and remote collaboration is a model for the rest of us to follow."
Hind Al Huwaidi, Outreach Manager at Bee'ah, said, "We at Bee'ah are proud and humbled by the way UAE's students have once again shown so much passion for such an important theme, 'The Preservation of Marine Life and Water Resources'. Our nation's youth have responded with action, ideas, energy and creativity in a manner that inspires positive environmental behaviour."
Al Huwaidi also announced that BSOE will be launching two new interactive programmes for youth this year: "To stay relevant for our youth, who are digital natives, we have adopted advanced, interactive virtual platforms to help bring the importance of saving our environment to life through an immersive experience. This year, BSOE is introducing two gamified learning platforms, 'Urban Waste Management' and 'Future Masters of Sustainability', with challenges on different levels to keep students engaged."
An inspiring panel discussion was also held during the virtual ceremony. The panellists, Priya Sarma, Senior Sustainability Manager at Unilever MENA, Russia, Ukraine, Belarus and Turkey, and Simarna Singh, a UN Global Compact Youth Ambassador in the UAE and Chief Sustainability and Impact Officer at Coco Veda, shared more about their own convictions about the link between environmental sustainability and youth, and how businesses can incorporate strategies towards measurable sustainability impacts.
Amer Afifi, General Manager, Duracell Middle East & India said, "Duracell is committed to sustainability and to improving our environmental impact, aligned with the UAE's pursuit for a greener economy. We are pleased to return this year with the 2nd edition of the Great Battery Challenge in partnership with Bee'ah, to champion battery recycling, responsible disposal and efforts to divert used batteries away from landfills. I'd like to thank all the participating schools and students, and congratulate the well-deserved winners on their achievements."
Winners of the 10th Environmental Excellence School Award (EESA):
Best Environmental Storybook & Song (KG to Grade 2)

1st Place: GEMS Millennium School
2nd Place: New Delhi Private School
3rd Place: Al Hoor Kindergarten
4th Place: Omama bint Abi Alaas School

Best Environmental Science Experiment (Grade 3 to 5)
Best Environmental Film (Grade 6 to 9)

1st Place: The Gulf Asian English School
2nd Place: The New Filipino Private School – Girls
3rd Place: Al Alfia Filipino Private School – Girls

Best Environmental Invention (Grade 10 to 12)

India International School

Outstanding Individual achievement – Teacher

1st Place: Moza Al Zahmi from Al Itqan Primary and Secondary school
2nd Place: Amal Mohamed Abdallah from Aisha bint Othman Primary and Secondary School
3rd Place: Huda Saeed Al Dhohoori from Abdallah Al Salem School
4th Place: Abdulmuhsin Abdulhameed from Al Wataniya Primary School
5th Place: Shoa'aa Al Dhanhani from Al Masa Primary School
Winners of the 7th Inter School Recycling Competition:
Small School Category

1st Place: Al Sahwa Primary and Secondary School
2nd Place: Maleha Kindergarten
3rd Place: Al Qaala Primary and Secondary School

Medium School Category

1st Place: Al Shifaa Bint Abdallah High School
2nd Place: Sharjah City for Humanitarian Services
3rd Place: Our Own English High School – Girls

Large School Category

1st Place: Delhi Private School
2nd Place: India International School
3rd Place: Gulf Asian English School
Winners of the 2nd Great Battery Challenge:
1st Place: Gulf Asian English School
2nd Place: India International School
3rd Place: Al Ruwaidha Primary and Secondary School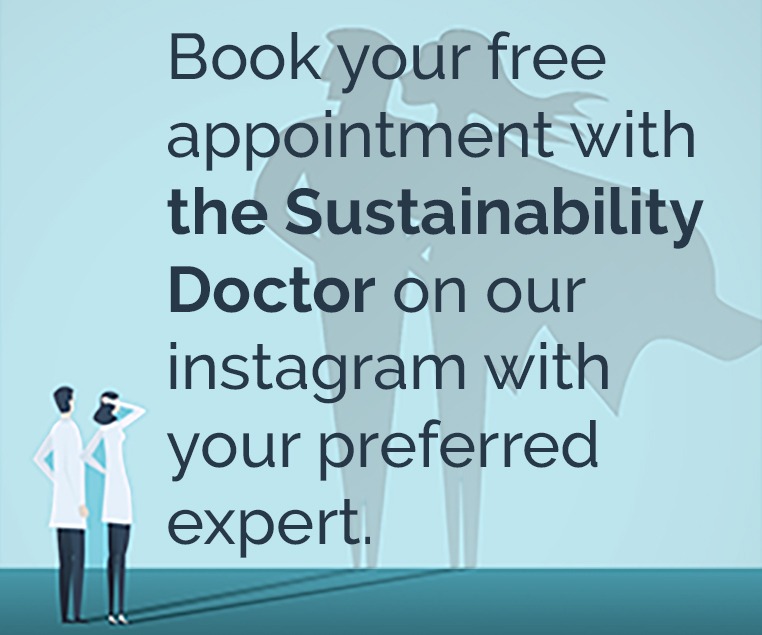 Recommended Articles.
Twitter Updates
Instagram Updates