Polypipe Middle East Launches a New Noise Reducing Drainage System
Press Release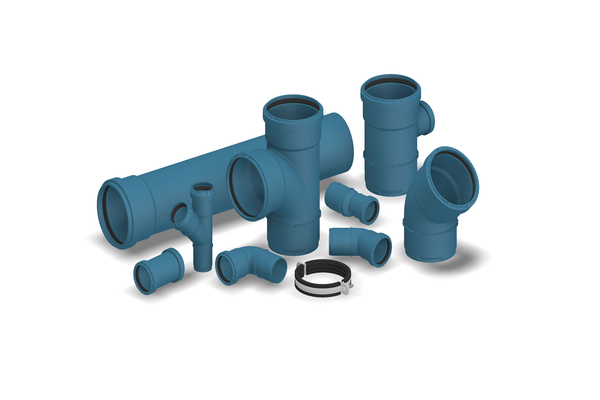 Terrain Q is introduced into the Middle East under leading drainage brand Terrain
November 28, 2021, 11:52 am
Polypipe Middle East has launched Terrain Q, a polypropylene, easy-to-install high-performing drainage system incorporating multi-layer technology into the Middle East. Terrain Q can be used for a variety of commercial and residential high- and low-rise buildings, designed to offer a single-source solution for acoustic drainage alongside the region's market leading Terrain drainage systems from Polypipe Middle East, including Terrain PVC and Terrain FUZE. Terrain Q brings a new dimension to the commercial drainage portfolio and offers specifiers and installers an engineered solution that offers both noise reducing and fire retardancy benefits.
Terrain Q has been expertly engineered to feature multi-layer technology which provides a range of benefits. The innovative system includes a blue external layer made from PP+UV+RF, which provides resistance to attack from UV radiation, fire, and impact damage. The black intermediate layer comprises a mineral-reinforced plastic, which enables high stability, noise insulation, and fire resistance, and the final white internal layer is made of PP+AF, providing high chemical and abrasion resistance and resistance to high-temperature waste (up to 97 degrees). Due to an anti-fouling additive, the bore is kept clear and resistant to deposit build-up which helps to reduce noise levels within the system.
In addition, the fittings have been engineered with the installer in mind, including features such as angle markers and insertion aids to help keep installation quick and simple and make sure the system retains its great noise-reducing properties and reduces the risk of failures.
This triple benefit aspect of fire resistance, noise-reducing, and anti-fouling resistance sets Terrain Q apart in the market, providing specifiers and developers with a system that keeps bases covered.
Adam Smith, Managing Director of Polypipe Middle East discusses the launch of Terrain Q, commenting: "In today's built environment, fire safety and the environment in which we live, work, and play are of utmost importance. It is essential that we develop new products with this idea in mind. Here at Polypipe Middle East, we are pleased to be launching a product that not only reduces noise but also has a good fire classification rating, contributing to better fire safety in the building envelope and helping to improve the lives of people in the building for years to come."
Adam continued: The industry has also seen a growing demand for noise-reducing solutions. Increasingly, these systems are being specified in residential high- and low-rise apartments and villas to reduce noise breakout. Terrain Q has been engineered to prevent the passage of sound and has a 20dB rating for structure-borne sound, which is equivalent to the volume of a whisper."
"Finally, Terrain Q's anti-fouling properties prevent the build-up of encrustations in drainage system, ensuring the seamless, uninterrupted flow of water and extend product lifecycle for the benefit of residents, facilities managers, and engineers" commented Adam.
Polypipe Middle East's Terrain Q has been engineered to meet the industry's acoustic and fire requirements. The system has been tested and certified to EN 14366 'Laboratory measurement of noise from wastewater installations', EN 13501 'Fire classification of construction products and design types' and EN 1451 'Plastic pipes and fittings for soil and waste'. The range is available in a variety of sizes to suit project requirements and designs and, when used alongside Terrain's other drainage systems, a bespoke engineered solution can be found for each building type, offering an unrivaled hybrid approach to individual needs.
"Polypipe Middle East is delighted to launch such a system that fulfills significant needs for human comfort and safety within our construction industry" ended Adam.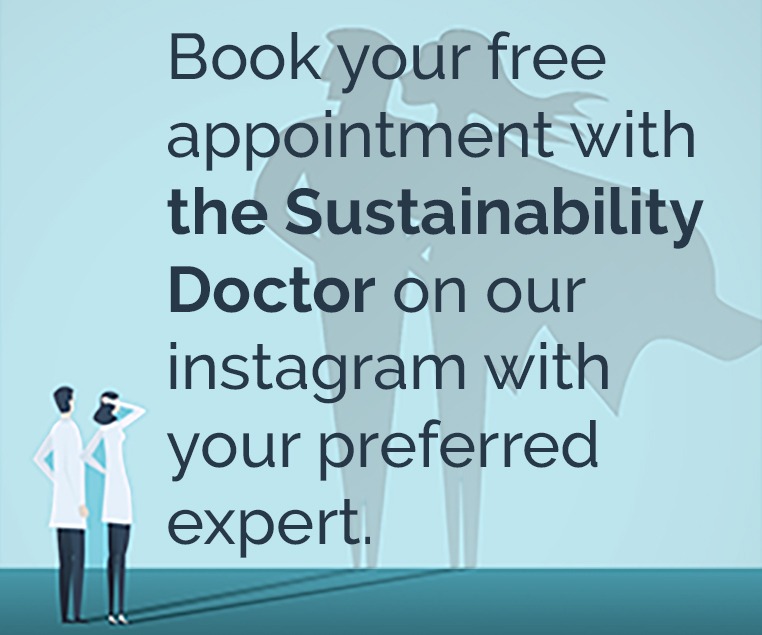 Recommended Articles.
Twitter Updates
Instagram Updates