Sustainability and Social Impact – Do you have what it takes?
Business Development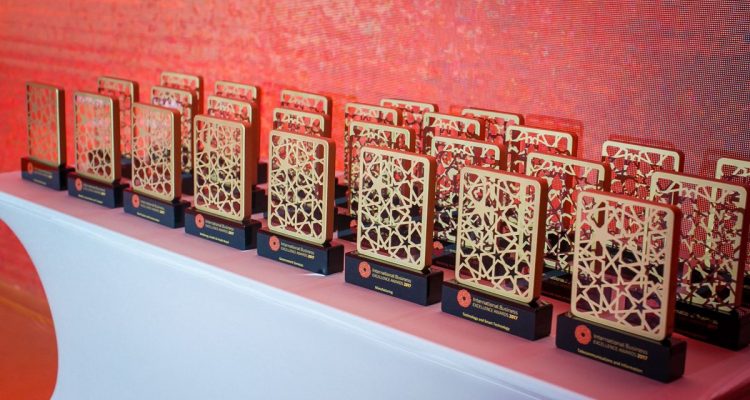 International Business Excellence Awards 2020 recognise the best in these two categories
August 26, 2020, 11:52 am
The 2020 hasn't even entered its final quarter, but we can for sure tell it wasn't an easy one.
But, things seem to be getting better, the humanity has adjusted to the new normal and continued doing what we're really best at as a species – getting the most out of the given circumstances. We've all worked so hard, it is time to get the recognition we deserve.
The International Business Excellence Awards 2020 are coming soon. The sixth edition of the programme, usually held in Dubai, is going Live Online now, and thanks to that, it's going to be truly International this year with companies from all over the world nominating their initiatives.
Sustainability and Social Impact will always be an essential part of business excellence, so that's why the awards have categories open for the best initiatives in sustainability and social impact. 
Sustainability
We believe in long-term sustainable profitability: this award recognises businesses acting with the future in mind, both environmentally and commercially.
Social Impact
If your business makes a positive social difference in the local or wider community, this award is for you. This category gathers the best in corporate social responsibility.
From 9am to 1pm, finalists present their initiatives in front of independent judging panels: this is the Awards Finals. Each category will have its own "room", administered by a member of the Awards International team, in which each of the category's presentations will take place. Many of these are open to spectators, so you'll have the opportunity to attend open presentations throughout the day and see dozens of examples of top business practice.
Do you have what it takes to win? If you you do, don't wait for too long, the entries will close on September 17th.
Entering is easy, but to help you win, we offer you a unique Plan2Win guide to take you through the awards journey.
Click here to download the guide.
The 2020 will have a lot to be remembered for. Make sure you have a trophy to remind you of your achievements.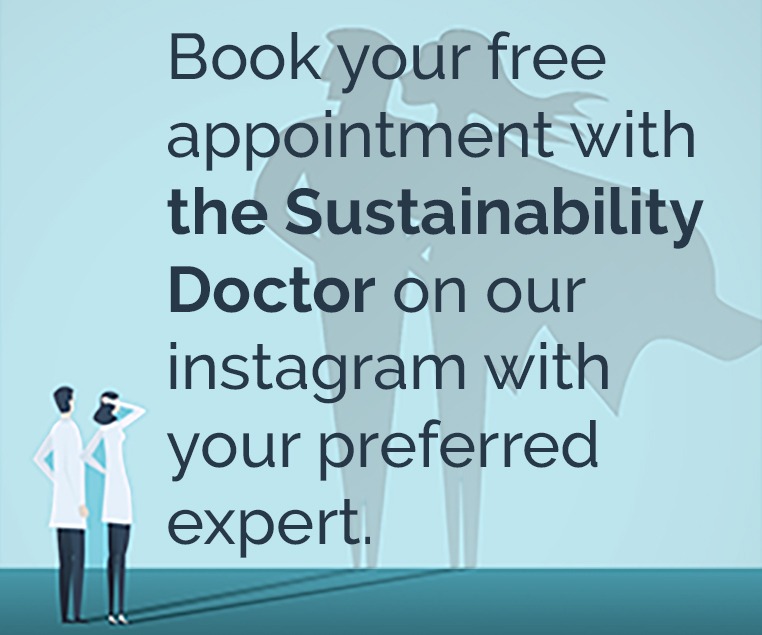 Recommended Articles.
Twitter Updates
Instagram Updates