My Energy, My Responsibility
Feature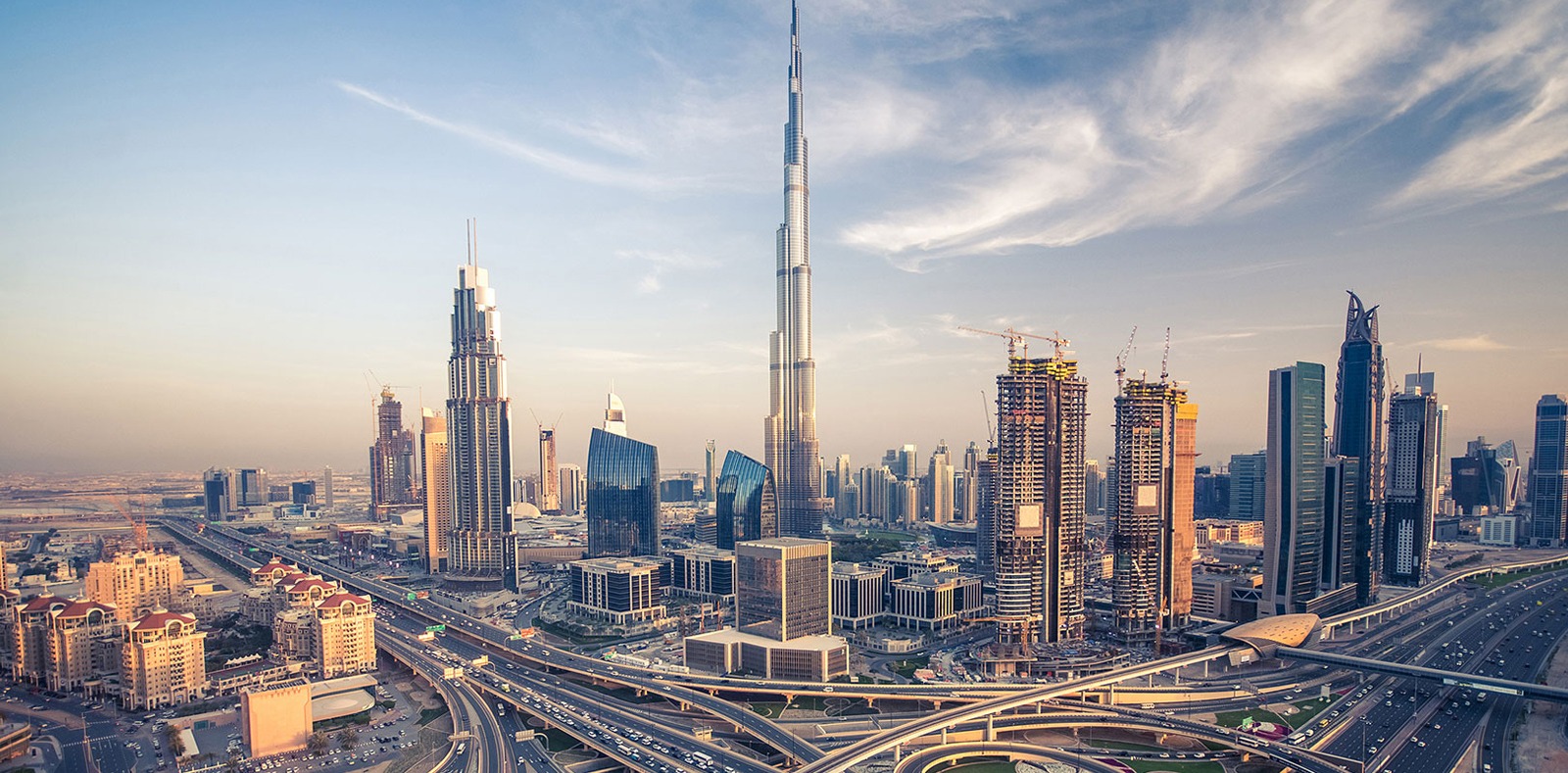 July 1, 2018, 7:38 am
"The clear and supportive leadership vision of His Highness Sheikh Zayed Al Nahyan, paved the way to develop a long-term strategy and deliver a phased roadmap towards sustainability and environmental quality in the UAE."
The efforts of the UAE and Dubai to spearhead clean energy development in the region contribute greatly beyond the borders of the UAE. In a rapidly changing world, Dubai has seized the opportunity to follow a sustainable development pathway as it continues to grow.
The clear and supportive leadership vision of His Highness Sheikh Zayed Al Nahyan, paved the way to develop a long-term strategy and deliver a phased roadmap towards sustainability and environmental quality in the UAE.
In a short time, the emirate has created a platform to find solutions for energy challenges through the development of specific programs and projects. The first-in-the-region Dubai Carbon Abatement Strategy 2021 details programs that integrate alternative and renewable energy to diversify Dubai's generation mix.
This strategy will allow the emirate to manage its energy demand, increase efficiency, and develop sector-based GHG reduction targets.
To design a performance-based approach for carbon abatement, the strategy defined major sectors contributing to carbon emissions. These sectors are power and water, manufacturing, road transportation and waste.
Creating Awareness
Further underscoring the significance of awareness creation in achieving the energy reduction target, Dubai Supreme Council of Energy (DSCE), officially unveiled the 'My Energy, My Responsibility' campaign.
The initiative seeks to encourage general members of the community to be responsible for their energy resources through cutting down usage, constant monitoring of consumption patterns and promoting energy efficiency behaviors.
The launch of the initiative, supported by the Dubai Government, mandated by DSCE and led by TAQATI – the dedicated Program Management Office for the DSM strategy featured a community-based video that provides useful tips to save energy in Dubai, as a well as a coordinated and unified campaign by Dubai government entities.
The joint campaign aims to encourage and support Dubai residents to adopt energy efficient practices and behaviors and brings Dubai Government's energy efficiency campaigns under one umbrella 'My Energy, My Responsibility' and includes collaborations and contributions from various government entities, including, ESMA, DEWA, Dubai Municipality, RTA, ENOC, Dubai Airports, Etihad ESCO, Empower and others.
As part of this campaign, a one stop shop website is made available to the general community to provide information on energy efficiency, along with measures that can help them reduce their consumption. This information will also be available through social media platforms.
A recent survey commissioned by TAQATI shed light on the current awareness levels and the extent to which energy-conscious practices are being applied by communities in Dubai.
The survey, which covered all key target segments for electricity and water, found that awareness amongst respondents of their consumption levels of water and electricity is generally low, indicating a need for awareness improvement on energy efficient practices.
Ahmad Al Muhairbi, Secretary General of DSCE said: "The Dubai Supreme Council of Energy (DSCE) remains committed to its vision to become a role model for electricity and water efficiency.
DSCE designed the DSM Strategy to reduce electricity and water consumption in Dubai by 30 percent by 2030, an ambitious target considering the current consumption rates.
The 'My Energy, My Responsibility' initiative is a key enabling mechanism to enhance awareness amongst Dubai residents to achieve significant energy savings".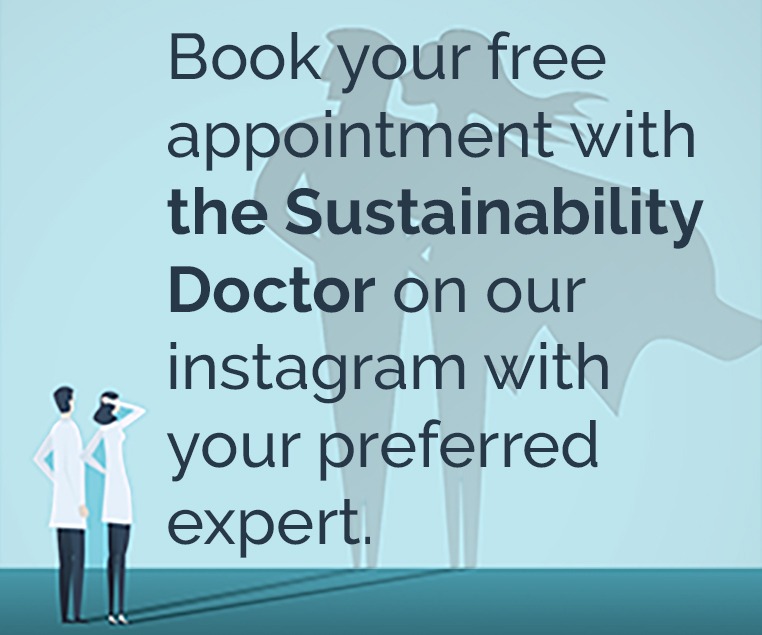 Recommended Articles.
Twitter Updates
Instagram Updates
Instagram Feeds
This error message is only visible to WordPress admins
Error: Access Token is not valid or has expired. Feed will not update.