Sustainability Champions
Education, Government/Military, School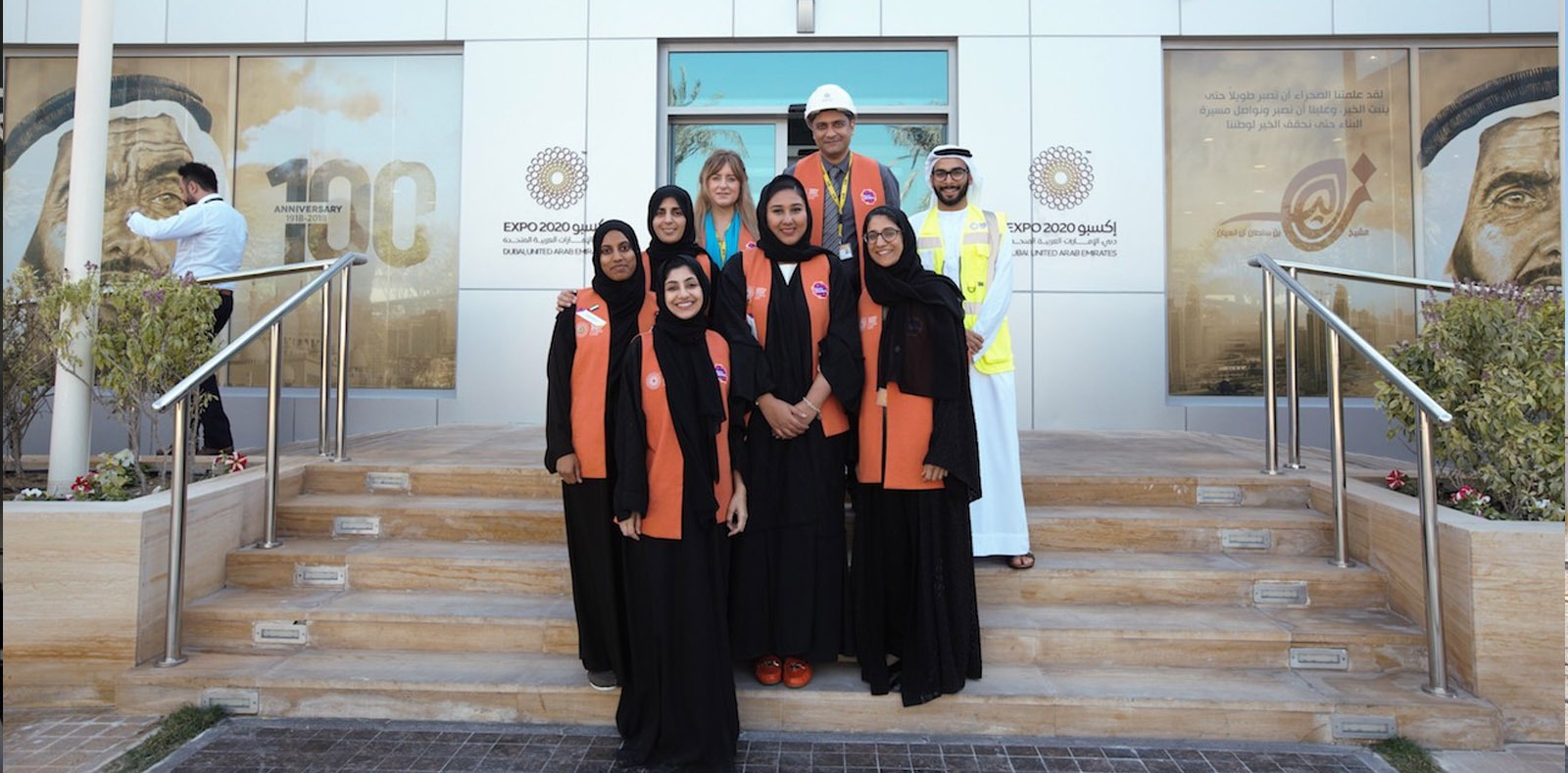 Tagged with:
#gogreen
,
#greenisgood
,
#knowledge
,
#learning
,
#startthechange
,
#sustainableliving
,
Education
,
expo
,
schools
,
sustainability
,
youth
July 5, 2018, 12:47 pm
Expo 2020 Dubai, in collaboration with the Ministry of Climate Change and Environment and the Ministry of Education, launched the Sustainability Champions programme for all schools across the UAE aimed at leaving a lasting renewable energy legacy for the nation.
Public and private schools had an opportunity to showcase how they are playing their part in ensuring a sustainable future in the UAE. Initially, two selected schools will benefit from the installation of photovoltaic panels by Expo 2020 and support for the schools' sustainability programmes.
The Sustainability Champions programme was inspired in many ways by the achievements and values of the UAE's founding father, the late Sheikh Zayed bin Sultan Al Nahyan.
His Excellency Dr Thani bin Ahmed Al Zeyoudi, said, "Since the country's inception, the founding father of the UAE, late Sheikh Zayed bin Sultan Al Nahyan, instilled the importance of protecting the environment and preserving its natural resources in the hearts of UAE citizens and residents. As raising an environmentally responsible generation is among the top priorities of our visionary leadership, the Ministry of Climate Change and Environment works relentlessly to launch initiatives that contribute to achieving this crucial goal."
He added, "Through the Sustainability Champions, organised in cooperation with Expo 2020 Dubai and the Ministry of Education, we aim to educate the UAE youth on the vital significance of sustainable habits and environmental conservation for the future of our country. The programme offers students an opportunity to become real partners and actively participate in developing sustainable solutions."
Her Excellency Jameela Al Muhairi encouraged all schools in the UAE to take part and showcase their efforts in making their schools more sustainable, contributing to a national priority.
She said, "Educating our students about sustainability practices and climate change has been at the top of our agenda. The Sustainability Champions programme dovetails neatly with our efforts by encouraging schools to show their strongest commitment to real changes that reduce their environmental footprints."
She added, "Schools are becoming increasingly sustainable due to the Ministry's efforts to put in place projects to gradually upgrade all of its school buildings in ways that make the learning environments more engaging, productive and innovative.
"Moreover, different curriculum areas have been enriched with concepts related to sustainability in order to raise students' awareness of the importance of the country's future projects and plans to safeguard such achievements and build on them. As a result, the future generation will enjoy a better sustainable life and safeguard it for the generations to follow."
Schools were encouraged to submit applications through an online portal by April 1. Following a preliminary review of eligibility and compliance, two schools will be selected by a panel – comprising subject matter experts from Expo 2020 Dubai and the two participating ministries – based on criteria such as the school's commitment to and vision for sustainability. The chosen schools will be announced on Earth Day, April 22, and the planning for photovoltaic panel installations will kick off immediately afterwards.
Photo Credit – www.teachmiddleeastmag.com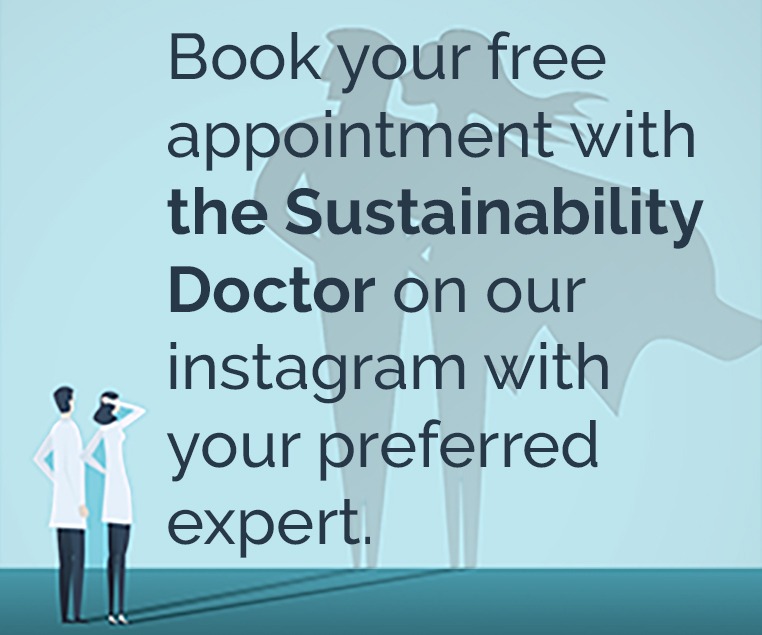 Recommended Articles.
Twitter Updates
Instagram Updates