Is COVID-19 Good for the Climate?
Green Economist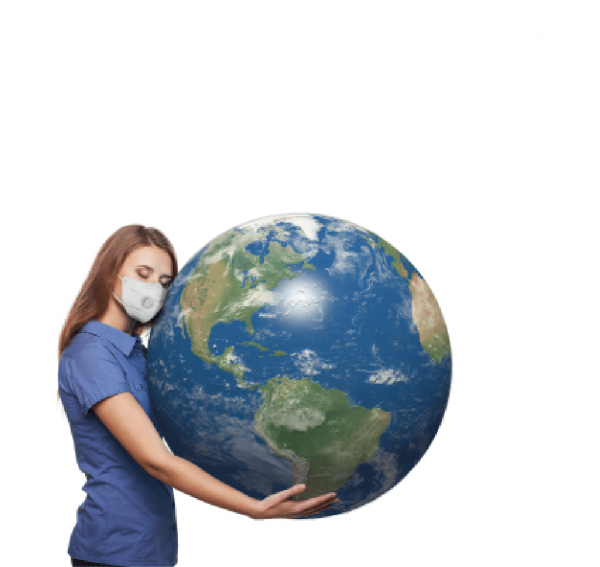 March 22, 2020, 9:20 am
By Ivano Iannelli, 22 March
Linked to climate change, the frequency and intensity of natural disasters have been increasing for decades. For this reason, there is a necessity to plan for and evaluate their risk, in addition to establishing effective communication with the affected populations.
With the development of communication channels and the growth of digitalisation, an approach increasingly being adopted by crisis-affected local communities and humanitarian organisations is the exchange of information through the use of media and other channels via a two-way process.  Disasters can immobilize a city. Conveying and receiving information is vital to ensuring the needs of those affected are met efficiently, yet this is often a challenging task for humanitarian organisations. Fortunately, technological innovations are providing innovative digital solutions for the humanitarian sector, which increase effectiveness and responsiveness, essentially saving more lives.
One example of such a solution is the latest mobile networking technology. Using satellite antenna, reliable mobile and portable IP-based communications solutions can be established even when other infrastructure is affected and thus keep emergency services running in the event of crises. In addition, these services allow for efficient data collection, resulting in massive cost savings of US$ 5 million annually and a great reduction in the time spent to collect surveys. SMS and voice response technologies are being used to gather responses from vulnerable communities rapidly.
Additionally, social media is being used to communicate with crises-affected populations. Facebook and Twitter have and continue to play an important role in aiding those affected. The platforms also allow local and international actors to enhance coordination and communication. While humanitarian organisations have long had access to information on the crisis-affected people, communication with them has been limited. Billions of people today use social media – those trapped in emergency situations can use the online platforms to source information on accessing shelter, medical assistance, food and many other services provided by humanitarian organisations. Essentially, they are real world lifelines.
Beyond the wide array of communication tools available and deployed by humanitarian organisations, the ubiquity of mobile phones and social media platforms has assisted humanitarian responses in meeting and engaging with affected people online to respond decisively, collaboratively, and accurately.
In times of disasters and crisis, it is of critical importance to establish two-way communication channels that are locally relevant and trusted. The development of innovative technologies can greatly benefit the humanitarian sector by providing these platforms.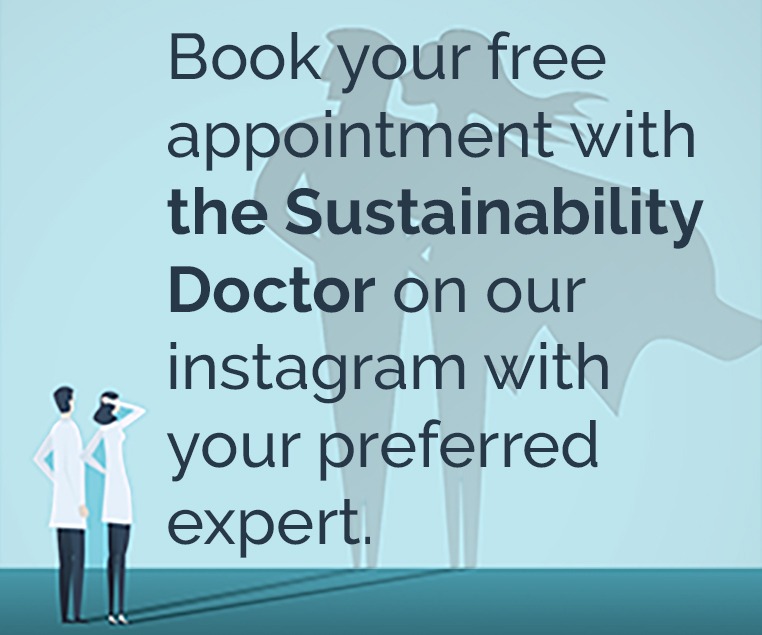 Recommended Articles.
Twitter Updates
Instagram Updates