A Hundred Year Strategy
Energy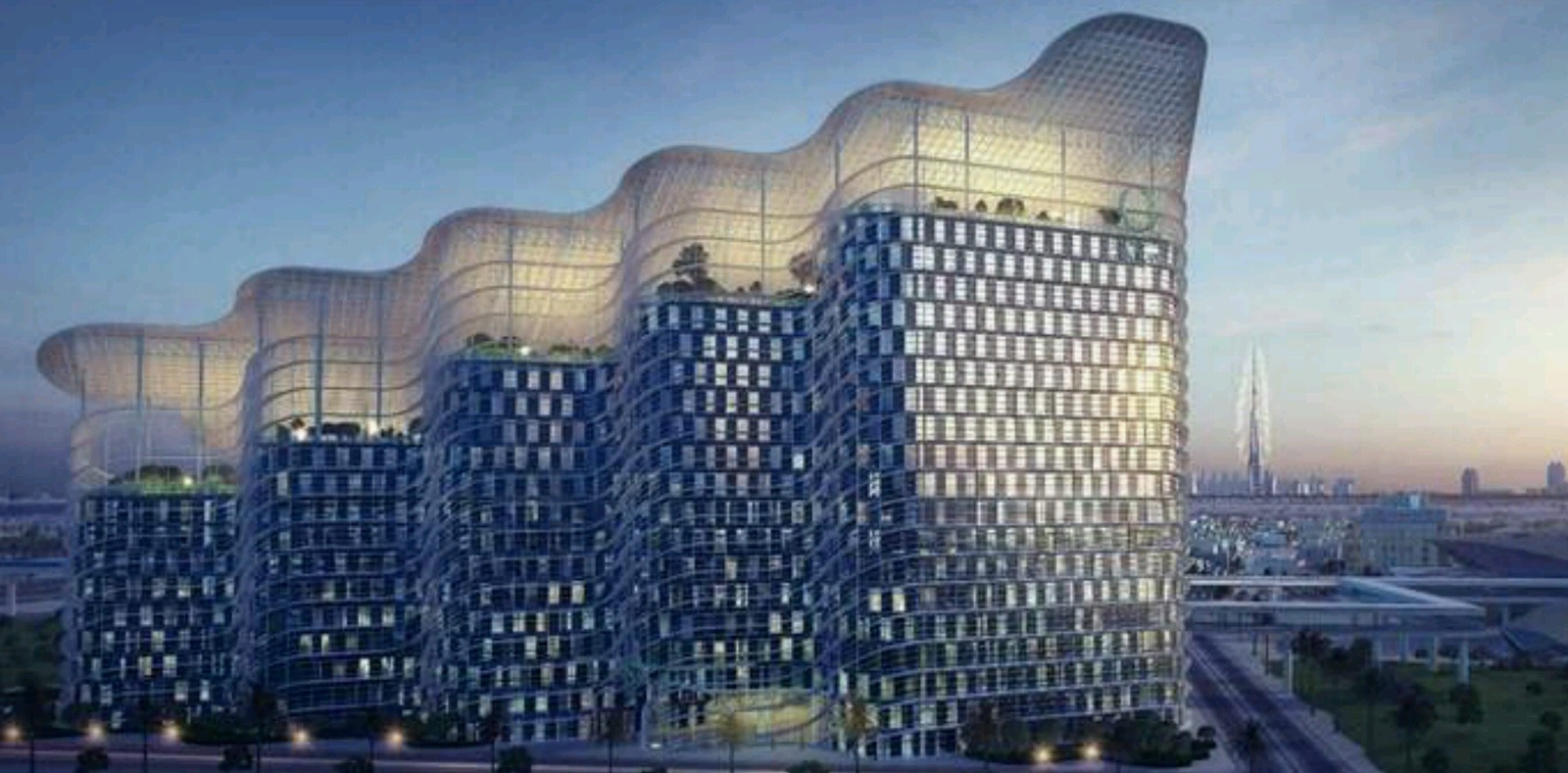 June 23, 2018, 8:40 am
1. How are the principles and vision of the late Sheikh Zayed bin Sultan Al Nahyan being integrated within DEWA's own corporate culture this year?
A hundred years ago, Sheikh Zayed bin Sultan Al Nahyan was born. He was the Founding Father of the UAE and oversaw its rapid development as a nation on the world stage. His humanitarian legacy became a guiding light for our nation to launch the UAE Centennial 2071, to become one of the best nations in the world by its golden jubiliee. His legacy will live forever thanks to his leadership, wisdom, and vision that started the UAE's journey towards excellence and sustainability. This has continued under the leadership of His Highness Sheikh Khalifa bin Zayed Al Nahyan, President of the UAE; His Highness Sheikh Mohammed bin Rashid Al Maktoum, Vice President and Prime Minister of the UAE and Ruler of Dubai, and His Highness Sheikh Mohammed bin Zayed Al Nahyan, Crown Prince of Abu Dhabi and Deputy Supreme Commander of the UAE Armed Forces.
Sustainability is at the very core of Dubai Electricity and Water Authority's (DEWA) vision and mission. Our vision is to become a sustainable innovative world-class utility and sustainability is a key part of both our strategy and our values. DEWA's strategy has evolved to embed the three dimensions of sustainability, economic, social and environmental goals giving us a fully integrated sustainable business strategy (Triple Bottom Line). Sustainability includes improving efficiency, and DEWA has made real achievements in this to ensure that its operations work to support society and the environment.
In addition, when the President of the UAE announced that 2018 is the Year of Zayed, DEWA formulated an integrated programme to celebrate this. DEWA has aligned its Corporate Social Responsibility (CSR) and voluntary strategy with the main objectives of the Year of Zayed, in a holistic corporate approach. Our integrated programme for the Year of Zayed includes 6 main programmes to provide 29 initiatives. These include 'Zayed's Footsteps', which consists of initiatives that contribute to consolidating the principles of the late Sheikh Zayed, such as love and loyalty to the homeland, social cohesion, and spreading love among all members of society; 'Zayed Al Khair' to support People of Determination, charities and orphans to ensure a decent life for them and provide them with a fixed income; 'Zayed and Giving' to support sustainable international projects that serve the national vision and translate the vision of the late Sheikh Zayed in philanthropy and giving; 'Zayed the Leader' which includes initiatives that contribute to preparing a generation of young leaders who work according to the principles of the late Sheikh Zayed, to enable them to lead development and charity projects, and become creative Emirati leaders; 'Zayed and the Environment' which includes initiatives that support the environment, provide clean energy, and prepare a generation that realises the importance of sustainability and protects the environment and natural resources; and 'Zayed the Inspirer which supports students in the UAE, and other countries, by providing a learning environment for them and fulfil their educational needs.
Over the course of the year, we continue to have other local and international volunteer programmes, and national, environmental, cultural and traditional events to celebrate the legacy of the late Sheikh Zayed. All of these build upon our earlier 12 main programmes to provide 27 social and humanitarian initiatives that directly supported the three themes of the 'Year of Giving' 2017 initiative.
2.How do you think communities could be encouraged to adopt the vision promoted by the Year of Zayed beyond just participating in one-off initiatives?
The Year of Zayed is introducing to our youth the legacy of the late Sheikh Zayed bin Sultan Al Nahyan in shaping and enriching our beloved nation.
Many communities have taken some of these ideas to implement in the private sector and we encourage all private sector companies to promote the Year of Zayed among their employees, starting from this year and embedding it, to go beyond this calendar year to become a permanent part of their corporate social responsibility. We are determined to continue with the CSR programmes we started this year and build upon them in the future to honour the memory and legacy of Sheikh Zayed for the next 100 years.
3. What can you tell us about the late Sheikh Zayed's legacy, and his impact on the nation?
The memory of the late Founding Father Sheikh Zayed bin Sultan Al Nahyan, is always in our hearts and minds. We take the opportunity of Zayed's Centennial to commemorate his role in building the UAE, underline his national and humanitarian legacy, and his noble values and philanthropic work. Sheikh Zayed's legacy will live forever thanks to his leadership, wisdom, and vision that has started the UAE's path of excellence.
We are also reminded of his efforts in establishing a unique, collaborative experience and building a country that has become a role model for happiness, tolerance and acceptance. Today, our wise leadership, follow the steps of Sheikh Zayed, according to a vision that not only anticipates the future but also makes it, and continues our journey towards development and prosperity, to make the UAE the best country in the world.We are Zayed's legacy' is a phrase that makes us proud to be associated with the name of Sheikh Zayed, and motivates us to achieve more. However, it also carries great responsibilities. As His Highness Sheikh Mohammed bin Rashid Al Maktoum, Vice President and Prime Minister of the UAE and Ruler of Dubai once said, "We are all the 'children of Zayed,' and his children don't hold his name and love to the nation alone, but they hold the values of his morals and indulgence and his love to all the people." At DEWA, we are guided by the vision of our wise leadership in serving the nation, working with all branches of government to serve society.
4. What is one of DEWA's most exciting and innovative efforts to enhance sustainability in Dubai?
In Dubai, we have a comprehensive vision for sustainability, which is the basis for the transition towards a green economy and will support the sustainable development of the Emirate. The Dubai Clean Energy Strategy 2050 was launched by His Highness Sheikh Mohammed bin Rashid Al Maktoum, Vice President and Prime Minister of the UAE and Ruler of Dubai, to provide 75% of Dubai's total power output from clean energy by 2050. Dubai is the only city in the region to have launched such a promising strategy, with set goals and timelines that map the future of energy until 2050. This marks considerable progress in our efforts to transform the Emirate into a global hub for clean energy and green economy; and consolidate its global position as the city with the lowest carbon footprint in the world.The Mohammed bin Rashid Al Maktoum Solar Park has a planned capacity of 5,000MW by 2030, with a total of 13.6 billion dollars (AED 50 billion) in investments to accelerate our diversification to clean energy. It is a key pillar in our strategy, considering that our ambitious targets require at least 42,000 MW of renewable energy by 2050. Upon completion, the solar park will reduce over 6.5 million tonnes of carbon dioxide emissions annually.
5. What are some of the biggest challenges in terms of energy and water conservation that DEWA is looking to tackle?
The biggest challenge not just for Dubai and the UAE, but the entire world is global warming and climate change. At the same time, our energy needs and population continue to grow. The BP Energy Outlook forecasts a 49% rise in the Middle East's energy use by 2035, and the United Nations estimates that by 2030, the UAE's population alone will rise by 18% to over 11 million. So, we have to prepare proactively for all of these scenarios and challenges, by rationalising our electricity and water use and engage all our customers and society about our sustainability and conservation programmes, to become a happy, smart and environmentally-friendly city with the lowest carbon footprint in the world by 2050.
To reduce energy and water demand by 30% by 2030, the Demand Side Management Strategy has focused on reducing energy demand, the rational use of energy, and the adoption of best international techniques and practices to reduce the consumption of resources, by raising awareness about the practices and techniques to save energy and reduce costs. This strategy is built around core programmes that address every facet of our everyday life, making this the most-integrated approach globally. The DSM components include building regulations, building retrofits, district cooling, standards and labels for appliances and equipment, water reuse and efficient irrigation, outdoor lighting, and the Shams Dubai initiative to regulate the generation of solar energy in buildings. In support of this, DEWA has a full range of innovative initiatives, programmes and awareness activities for the residential, commercial, and industrial and government organisations, to encourage all segments of society to adopt positive behaviour and adopt a conscious and responsible lifestyle for electricity and water consumption, which supports our efforts to protect the environment and reduce our carbon footprint.
The Shams Dubai initiative encourages building owners to install photovoltaic solar systems to generate their electricity. The electricity is used on-site and the surplus is exported to our grid; an offset between exported and imported electricity units is conducted and the customer account is settled based on this offset. To date, we have connected 1,032 buildings to DEWA's grid with a capacity of 43.77MW. We intend to cover all buildings in Dubai by 2030. Also, Dubai has developed a Carbon Abatement Strategy targeting a reduction of 16% in carbon emissions by 2021.
We realise that young people will play a key role in driving global sustainability, which is why we are hosting two consecutive competitions of the Solar Decathlon Middle East. This was created through an agreement with the United States Department of Energy. The first will be held this year and the second in 2020, to coincide with Expo 2020 Dubai. University teams will compete to design, build, and operate sustainable models of solar-powered houses that are both cost-effective and energy-efficient. Some of the houses built during the Decathlons will be model houses for future sustainable living in Dubai.
Investments in projects to implement the DSM strategy for rationalising water and electricity, require a total cost of about AED 30 billion, while current savings are AED 82 billion of the pure total saving of AED 52 billion.
Water, electricity services need huge investments to meet this increasing demand, which is a major challenge. Thankfully, the UAE, and Dubai in particular, is used to transforming challenges into opportunities. DEWA's strategy is to invest AED 81 billion over the next five years to meet the energy needs of the Emirate. This will strengthen the UAE's global competitiveness with a focus on green economy, by launching projects in clean and renewable energy infrastructure. This supports the Dubai Clean Energy Strategy 2050, which aims to make Dubai a global hub for clean energy and green economy, and diversify the energy mix so clean energy will generate 75% of Dubai's total power output by 2050. Our efficient, effective and sustainable practices are clearly reflected in our international performance results. We succeeded in reducing electricity line losses to 3.3% and Unaccounted for Water to 7.1 % and these are global benchmarks. The UAE, represented by Dubai Electricity and Water Authority (DEWA), ranked first in the world in getting electricity, as per the World Bank's Doing Business 2018 report.
Cost effectiveness in all our projects is achieved by adopting recognized international best practices and using state of the art tools, to ensure world class levels of reliability, efficiency and safety, taking into consideration best resource utilization. Our proactive planning activities starts with comprehensive long-term power and water demand forecasts, based on economic and demographic growth as well as inputs received from different government entities, private sector and developers in Dubai. All of our strategies are intended to support the growth of a green economy and create a competitive advantage for the UAE in energy-efficiency technologies, to ensure a sustainable future, for generations to come.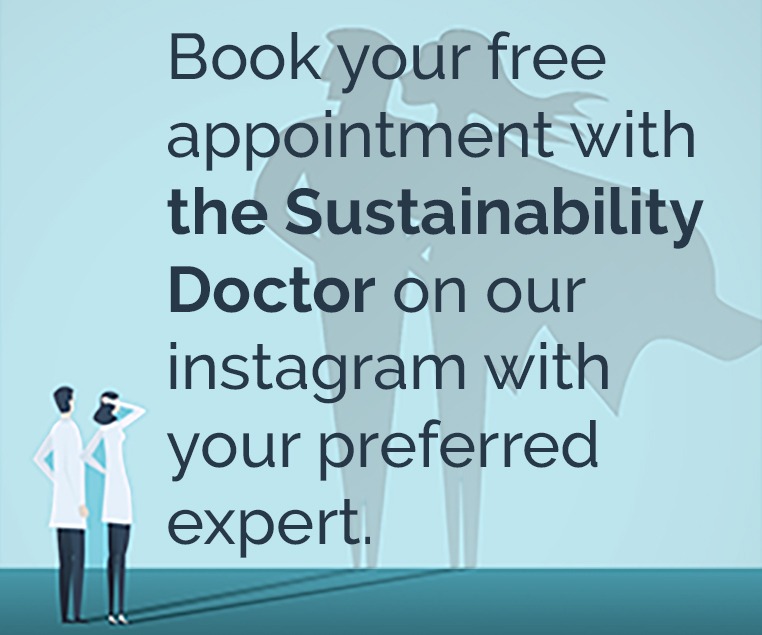 Recommended Articles.
Twitter Updates
Instagram Updates