A Vehicle for Everything
Energy, Transportation/Logistics
Tagged with:
#gogreen
,
#greenisgood
,
#renewableenergy
,
#solarenergy
,
#startthechange
,
#sustainableliving
,
#windenergy
,
emissions
,
Energy
,
management
,
optimization
,
sustainability
,
vehicles
July 1, 2018, 1:36 pm
Integrated energy company ENGIE partnered with Hitachi Europe Ltd. and Mitsubishi Motors to explore the potential of electric vehicles for the optimisation of building and grid energy management
For this collaboration, Hitachi provided its V2X charger, which enabled bi-directional charging between the electric car battery and the building or electricity grid. It is also supplied the technology enabling the integration of energy between the vehicle and the building, and the vehicle and the grid.
ENGIE created a Smart Building by connecting the battery inside the electric car via a V2X Charger to the building's energy supply system and integrated it with the solar panels within the smart grid.
Mitsubishi Motors provided its Outlander PHEV SUV to act as an energy storage center that the building power systems utilised to access a stable supply of renewable energy.
Hitachi's innovative vehicle-to-everything (V2X) charger was linked to ENGIE's office building in the city of Zaandam in The Netherlands. A V2X charger enables an electric vehicle (EV) to charge from the grid, as well as to discharge energy to meet supply demand on the grid.
The V2X was connected to the building's energy supply systems, the main grid and the onsite solar panels. This integration allowed the excess solar energy generated to be stored in the battery of the electric car. This energy could then be discharged back into the grid when appropriate.
In this way, the car battery acts as an energy storage source, as well as an emergency power supply, providing the energy to meet the building's requirements during low solar energy generation, or when ENGIE wanted to avoid high tariffs on the main grid during peak periods.
The three partners claim that, in the future, vehicle-to-building technology will help companies reduce their energy costs and carbon emissions through improved energy management.
Mark Senten, Head of Services for ENGIE Middle East, South & Central Asia and Turkey, commented, "This project provides a powerful demonstration of the outstanding effectiveness of energy storage technology. Smart energy technologies will increasingly help cities to breathe by reducing their carbon-intensive peak energy use and will improve the resilience of their energy systems. In the GCC, where urbanisation is expected to rise to 90 per cent by 2050, these technologies are key to sustaining livability."
For the next stage of the project, the consortium will examine how EVs, renewable energy and Building Energy Management Systems (BEMS) can work together to enable buildings to become energy-neutral. This leads to intelligent and more efficient micro-grids that can interact with BEMS.
Photo Credit – www.powerengineeringint.com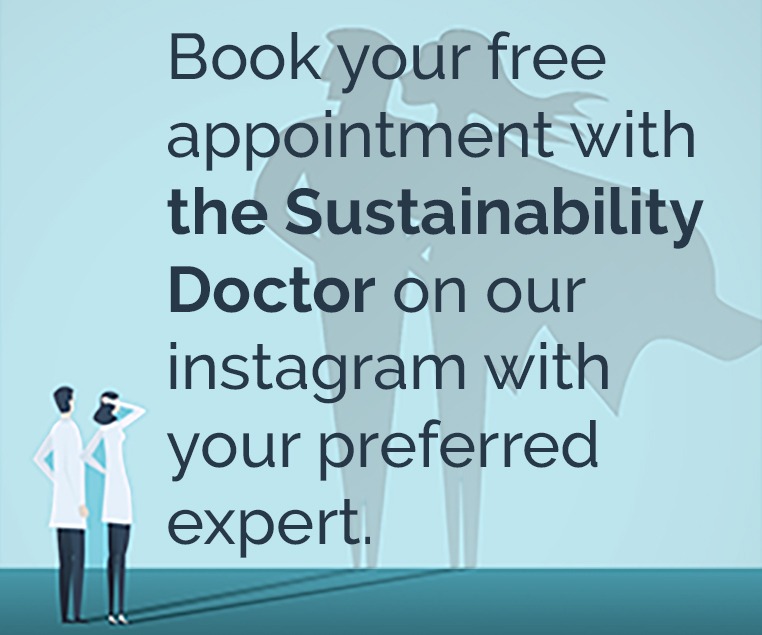 Recommended Articles.
Twitter Updates
Instagram Updates