Interview with Founder & CEO of Polygreen Group of Companies
Interviews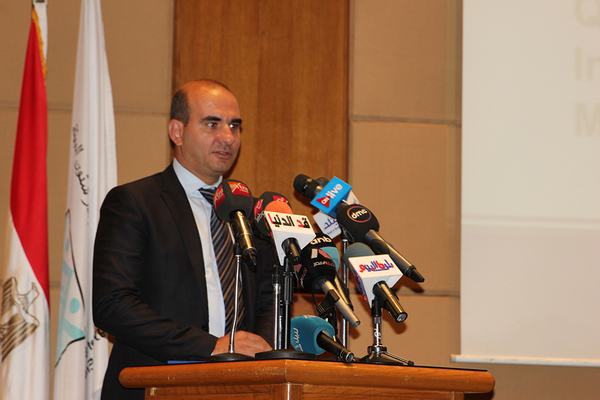 Athanasios Polychronopoulos, Founder and CEO of Polygreen
December 26, 2021, 3:31 am
Can you explain what the circular economy is? What are the requirements for the transition to a circular economy?
The circular economy requires a shift in mentality from the traditional linear economy to one where resources are reused for as long as possible. In this economic model, goods and services are produced in a sustainable way, waste is reduced, and resources are channeled back into production, thus significantly reducing pressure on the environment.
Transitioning to a circular economy requires collaboration between national and local governments, the private sector, and the general public. In addition, coordinated policymaking and reform, and action from an array of stakeholders are required for this transition. New business models and concepts need to be developed and people need to be educated in order for their behaviour to change.
At Polygreen, we offer circular economy solutions to help improve the quality of life. As such, we are a pioneer for innovative solutions that manage waste. Furthermore, we encourage the recycling of all resources as well as the generation of clean energy.
 How do you think the UAE has contributed to the transition of a circular economy?
The UAE has implemented several policies and initiatives that are in line with the circular economy. Earlier this year, the UAE Circular Economy Policy was approved and it provides a comprehensive framework for determining the country's approach to achieving sustainable governance and the ideal use of natural resources, by adopting consumption and production methods that ensure the quality of life for current and future generations.
The UAE was also the first country in the MENA region to announce a Net Zero by 2050 Strategic Initiative indicating a national drive to make the country carbon-neutral by mid-century.
More recently, the UAE was selected to host the COP28 international climate conference in 2023 showcasing not only the country's commitment to protecting the planet but also to global climate action as well as to supporting the international community to accelerate efforts to overcome the threat of climate change.
 Why is it important for companies to be involved in CSR?
Companies are realising that an investment in CSR is not only beneficial for communities and societies they support but also for their success. CSR gives companies an opportunity to create brand awareness as well as a chance to attract customers who share the same sentiments. Statistics show that customers, especially the younger generation, are aware of the importance and need for companies to take up social responsibility and it is an attractive tool for these people to select companies that share their vision and ethos.
 Why was the UAE chosen to be Polygreen's base in the region?
We truly believe that the UAE is one of the best countries in the Middle East for investment activities.  Not only is the country strategically located, but it also has a solid regulatory framework, advanced infrastructure and progressive policies. The country has long constituted an ideal window from which global corporations can oversee their business activities.
Can you tell us more about your facility, Evogreen, in Sharjah?
Evogreen was launched in June this year and it is a joint venture between Polygreen and sustainability pioneer – Bee'ah. Our new joint venture offers innovative marine and environmental management solutions to promote circular economy and sustainability. Evogreen tackles marine pollution through advanced waste management solutions to keep oceans pristine. Through our partnership with Bee'ah, we aim to set a new benchmark for environmental cooperation in the wider Middle East Region.
 How does Polygreen keep the environment clean at a time when the planet is facing the biggest climate challenge ever?
At the core of Polygreen's work is keeping the environment clean. Our main services span from waste management and waste-to-energy services to marine pollution control and the adoption of circularity by businesses and other organizations, as well as to raising the awareness of consumers and communities on environmental sustainability.
Polygreen can also intervene to curb the impact of disastrous accidents that threaten the Earth's natural capital and biodiversity, assuming a leading role in a new, rapidly growing, the international market of technologically advanced solutions for environmental protection.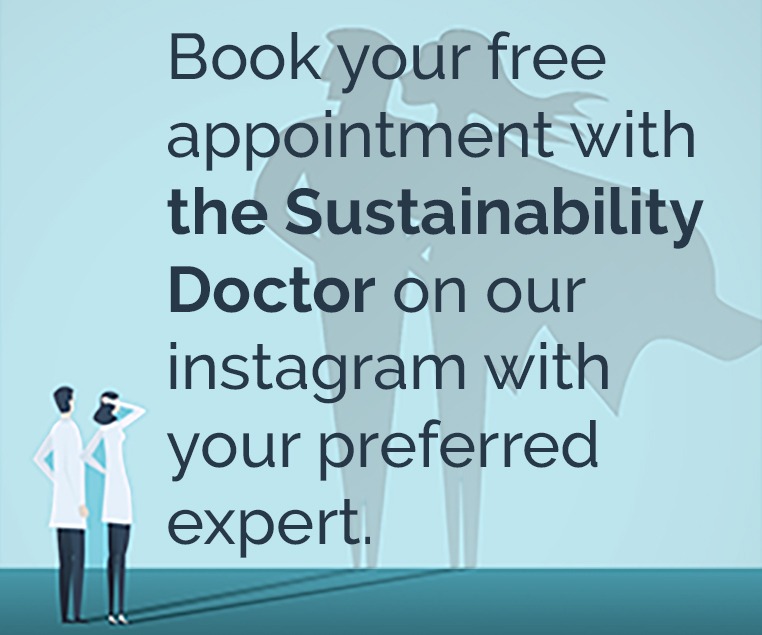 Recommended Articles.
Twitter Updates
Instagram Updates