Caring Globally
Philanthrophy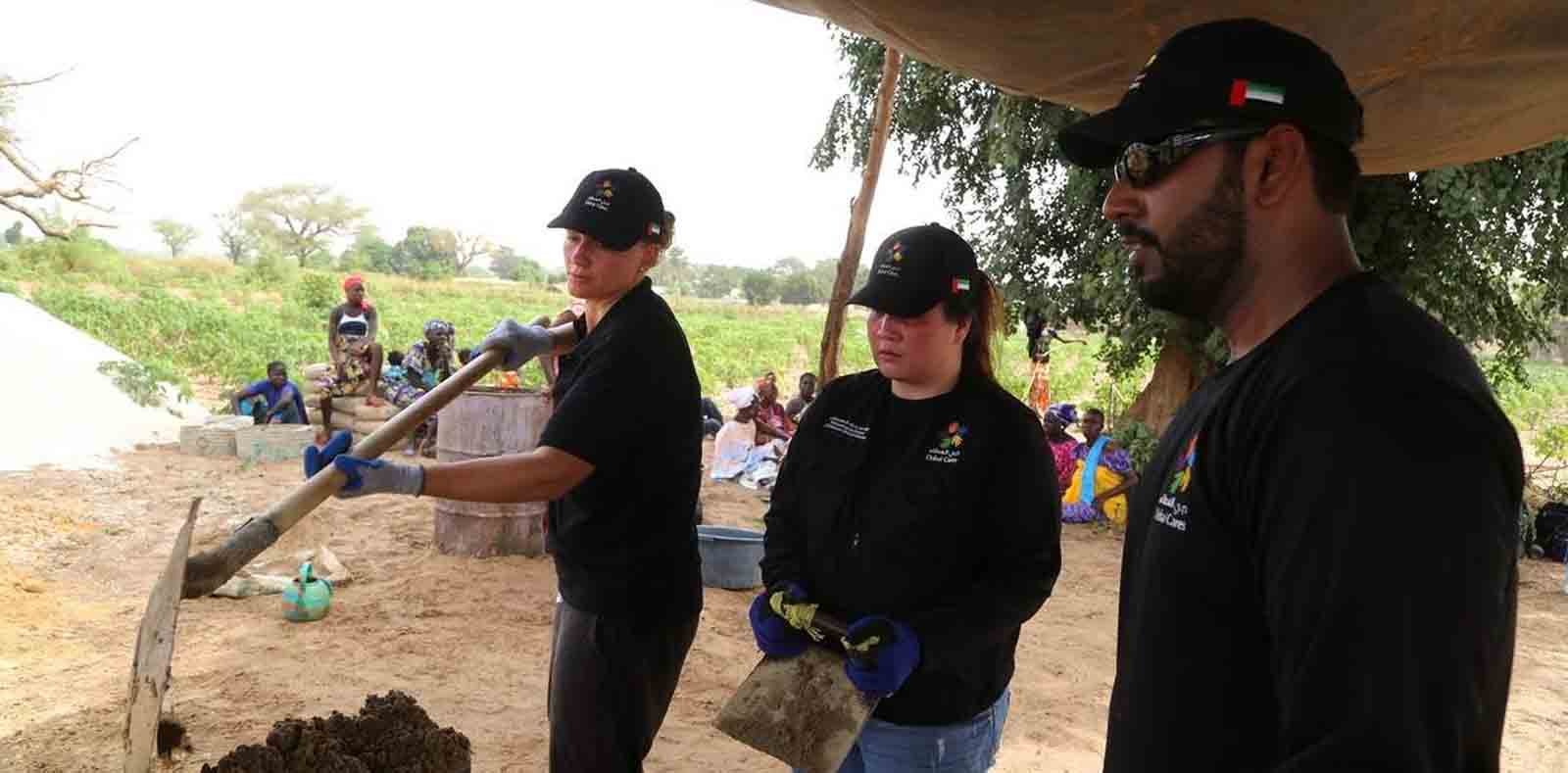 Tagged with:
#doinggood
,
#donate
,
#givingback
,
#gogreen
,
#greenisgood
,
#non-profit
,
#startthechange
,
#sustainableliving
,
charity
,
Education
,
philanthropy
,
sustainability
,
volunteering
July 1, 2018, 1:26 pm
"This year, we are looking forward to continue building schools alongside our volunteers and positively changing the lives of children in underprivileged communities around the world."
Dubai Cares, part of Mohammed Bin Rashid Al Maktoum Global Initiatives, in May announced that it will be organizing two editions of Volunteer Globally, one of the main pillars of Dubai Cares' community outreach activities, to mark the "Year of Zayed 2018". The organization is now accepting applications from interested volunteers through the UAE Volunteer Platform for both editions, with the first taking place in Senegal between September 2 and 8 and the second in Nepal between October 30 and November 6.
Each edition of Volunteer Globally will involve 15 UAE-based volunteers travelling to a remote village to set the foundation of a new school alongside members of the community, while also participating in cultural education workshops.
Interested volunteers, aged 21 years and above, can submit their application by visiting www.volunteers.ae before Sunday 27th May, 2018. For each edition, 50 applicants will be shortlisted based on the responses provided in the application, with priority given to volunteers who register first.
A one-on-one interview will be held with applicants, out of which only 15 volunteers will be selected to participate in each edition. The 50 shortlisted applicants for the Senegal edition will be invited to participate in one-on-one interviews between June 10th and 13th, 2018, while another 50 shortlisted applicants will be interviewed for the Nepal edition between July 1th and 5th.
Following the interview process, Dubai Cares will select a total of 30 volunteers who will participate in Volunteer Globally 2018 in Senegal and Nepal.
Speaking about this initiative, Abdulla Ahmed Alshehhi, Chief Operating Officer at Dubai Cares, said: "Given the huge demand for this initiative, we feel great pride at announcing that we will be organizing two editions of Volunteer Globally this year. This community engagement initiative truly reflects the UAE's values of empathy and charity instilled in all of us by our late Founding Father, late Sheikh Zayed. We had an immensely rewarding and fulfilling experience last year in Nepal and the positive impact left on the community there will be felt for many years to come. I am confident that this year it will be a life-changing experience for all participants as it will give them a real insight into the lives of people living in disadvantaged communities in developing countries. Ultimately this initiative is about achieving a positive impact and changing the lives of children and young people by providing them with that most valuable asset of all – an education."
Each edition of Dubai Cares' Volunteer Globally comprises a weeklong mission to build a school in a developing country. Working alongside the local community, volunteers will assist in digging, picking, mixing concrete and making bricks.
Volunteers will also immerse themselves in the local culture, interacting with families, learning local values, and forming positive relationships with the local population.
Prior to the trip, all volunteers will receive a comprehensive briefing which will cover the ground situation in the country they are visiting, the socio-economic background, and an overview of the activities that will be undertaken as part of the school-building mission.
Dubai Cares will cover the cost of the trip for all chosen volunteers, while volunteers are responsible for covering the cost of vaccinations, medication and medical check-ups prior to travelling.
Speaking about this year's initiative, Rana Awad, Community Engagement Manager at Dubai Cares said, "Through Volunteer Globally, we have so far helped construct three schools in Cambodia, two in Nepal and one in Senegal and provided access to education to 1,150 students. This year, we are looking forward to continue building schools alongside our volunteers and positively changing the lives of children in underprivileged communities around the world. We are confident that the selected volunteers for the upcoming 2018 editions of Volunteer Globally will demonstrate their sense of commitment, compassion and global citizenship during this unique week-long volunteering mission."
Photo Credit – www.khaleejtimes.com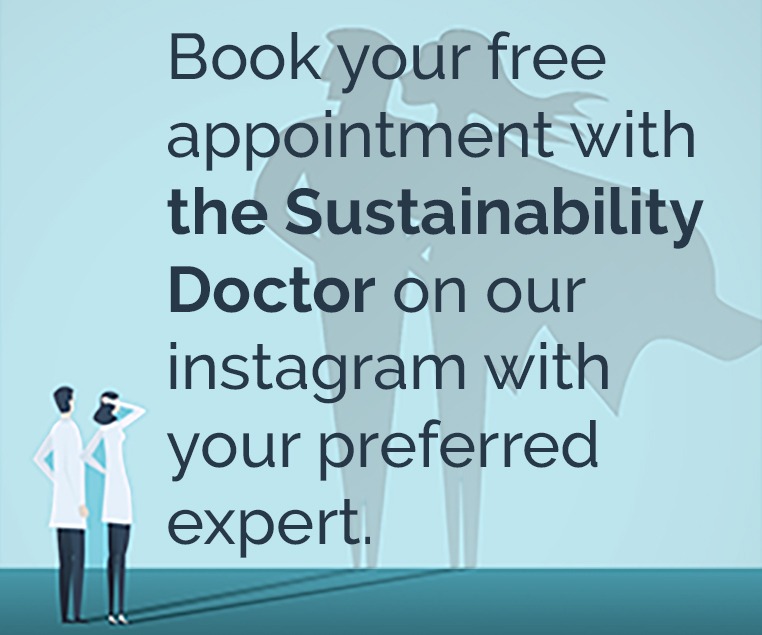 Recommended Articles.
Twitter Updates
Instagram Updates