Interview: Founder of Holly Holistic
Fashion, Interviews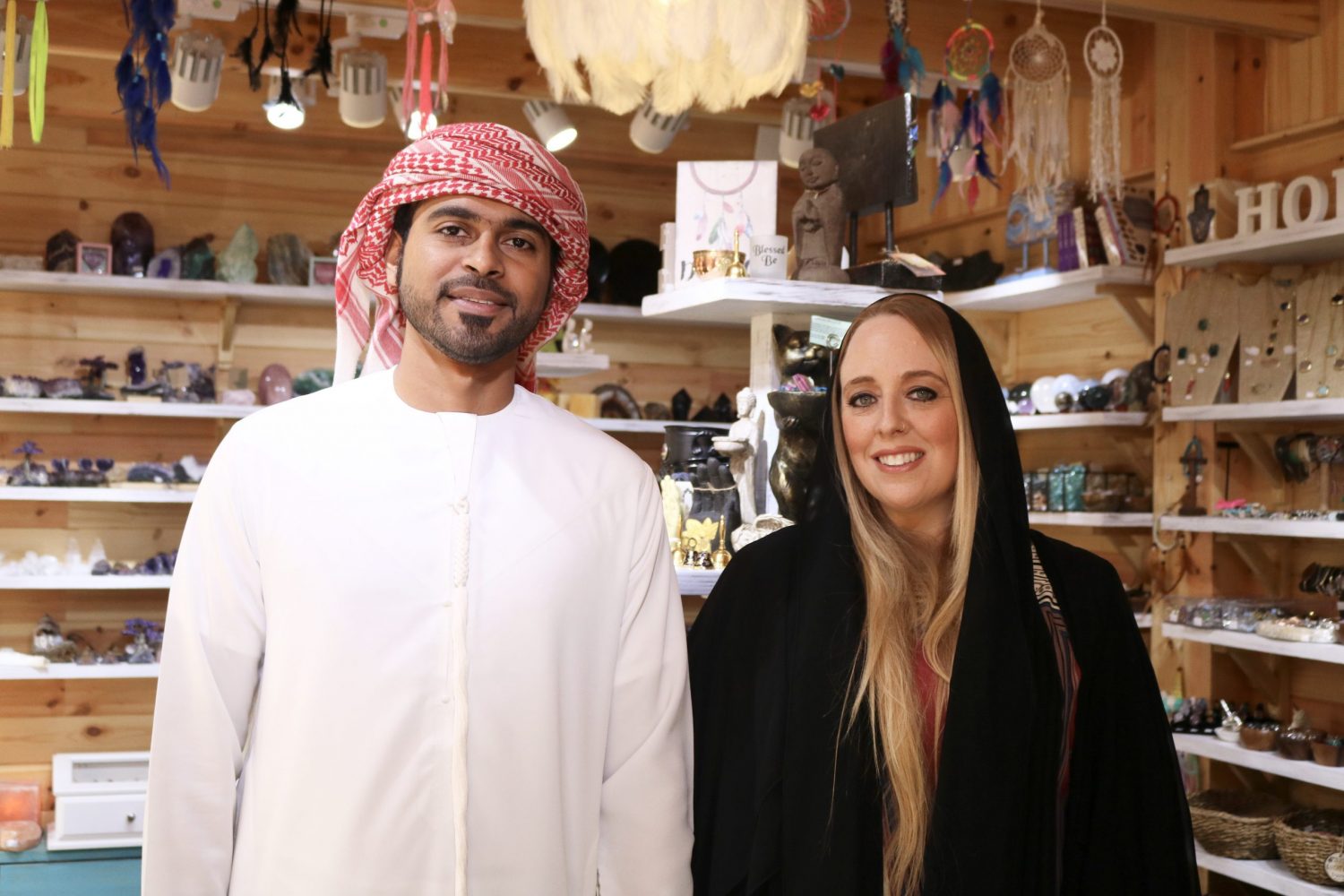 March 9, 2020, 10:03 am
My name is Holly Aldhebaiei and I am the founder of Holly Holistic.  We are the UAE's First Homegrown Holistic Brand and we specialize in bringing you positive vibes and providing our customers a holistic way of healing your mind, body and soul.
How did your journey as a holistic therapist begin?
Holly Holistic was born out of my desire to nurture and nourish others and share my passion for holistic health. My journey as a holistic therapist began with the general idea of getting certified as a psychotherapist but as this "talk therapy" is a very slow process on the surface, I sought an integrative approach that would help support clients to deepen their self-awareness. I then turned to gaining a license in integrated clinical hypnotherapy that included the therapy aspect but was able to utilize the power of positive suggestion to bring about subconscious change to our thoughts, feelings and behavior as our subconscious mind is responsible for 95% of our decisions, actions, emotions & behavior.
During this same time, I was on my own personal path of developing self-awareness and understanding. I took yoga classes, met other like-minded people, learned the power of positive affirmations, studied aromatherapy, practiced Emotional Freedom Technique, joined meditation sessions, explored healing crystals and stones and studied their metaphysical properties, started creating healing bracelets and basically got my hands on as many positive energy healing products as possible. Most importantly, I immersed myself deep into the local UAE culture to learn their natural ways of healing with the help of my native husband and his tribe.
What are some of the sustainable initiatives that you are your brand have been apart of?
We are working towards zero plastic in packaging our products and using alternative eco-friendly methods.  We are also offering eco-friendly products for our customers such as bamboo toothbrushes, stainless steel straws, coconut bowls, reusable shopping bags and other items to help them live a more sustainable life.
How does living holistically contribute to sustainability?
When you live holistically, you are actually living in a healthy and sustainable way to have a more balanced life. It involves making intentional choices to care for ourselves mind, body, and soul, as well as our environment and everything that surrounds us.
What has your journey to Sustainability been like?
Last year I finally started taking sustainability more serious and implementing it in our daily lives on a personal and business level.  We are on a journey to find the perfect balance of a sustainable income, home and life at the same time keeping close to the heart of Mother Nature.
In what ways can other people live holistically?
Eat local and organic and be respectful and connected to the people and environment around you.
What are your goals for sustainability and how do you plan to achieve them through your company or lifestyle?
Our goal is to go fully plastic free and always use eco-friendly methods in regards to our packaging, and also source locally whenever possible. We believe in fair and ethically traded products, offering authentic, sustainable products that support artisans, their families, and indigenous ways. We also sell eco-friendly products to help our customers live a more sustainable lifestyle.
Have there been any challenges in changing your lifestyle to a more holistic approach?
There may be some friends or family who aren't very open to change their mindset, therefore it takes time to get used to living in a more holistic way.
What message does a holistic approach send to the public?
To be more caring and respectful of the people, our environment and the future of our children.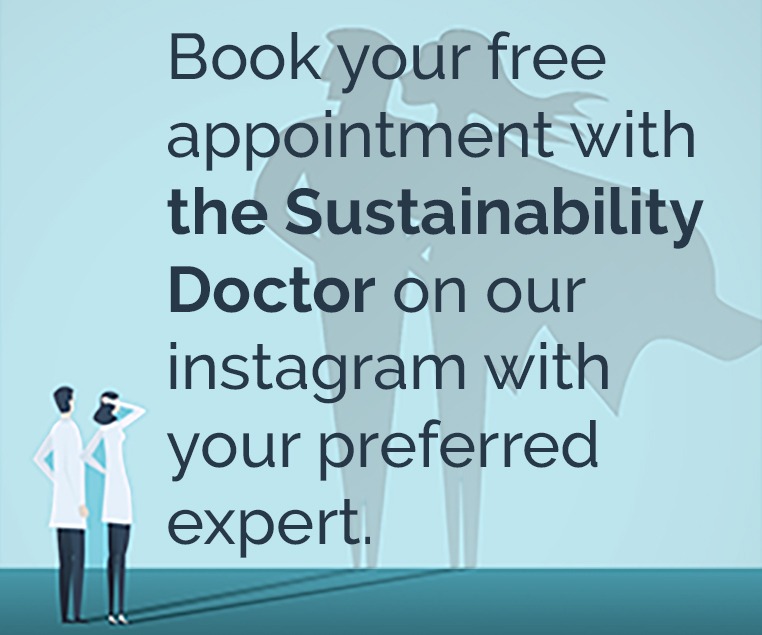 Recommended Articles.
Twitter Updates
Instagram Updates