Ariel ME Brings Back Pod Swap Shop
Fashion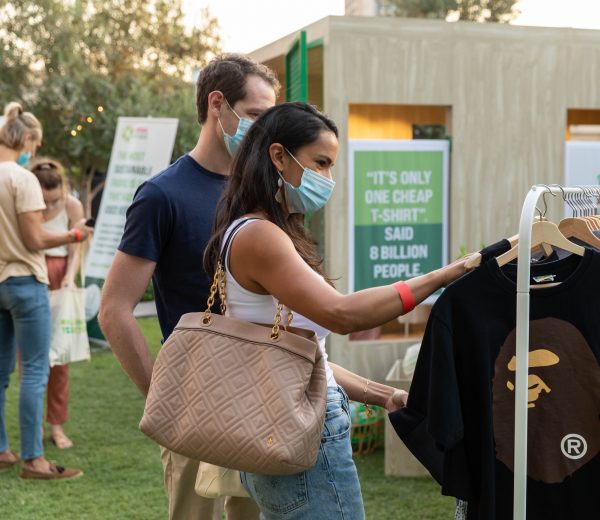 The sustainable clothing activation is happening on 19th and 20th February 2021
February 16, 2021, 10:08 am
Ariel Middle East – one of the world's most recognisable laundry brands – is bringing back their POD Swap Shop to Ripe Market this weekend on 19th and 20th February 2021. The pop-up shops from Ariel aim to raise awareness about the importance of using quality detergents to keep clothes looking fresh and bright for longer. The intention is to discourage the throwaway nature of fast fashion, and to raise awareness about purchasing habits when it comes to buying and wearing clothes.
The Ariel POD Swap Shop invites people to exchange preowned items of clothing for pre-loved items available at the shop or bring an empty bottle of liquid detergent to swap for a pack of Ariel PODS, an innovative form of laundry detergent that encapsulates a super-concentrated cleaning power that lifts the toughest stains and brightens the boldest colours.
The shop has been stocked from Retold, one of Dubai's leading pre-owned fashion destinations and has items from well-known brands such as D&G, Kenzo and Ted Baker.
This is Ariel Middle East's third pop up shop; the brand launched its first POD Swap Shop at Breakout DXB in December last year and opened it for the second time at Ripe Market in November. Both shops welcomed hundreds of people to support the environment and browse the stand.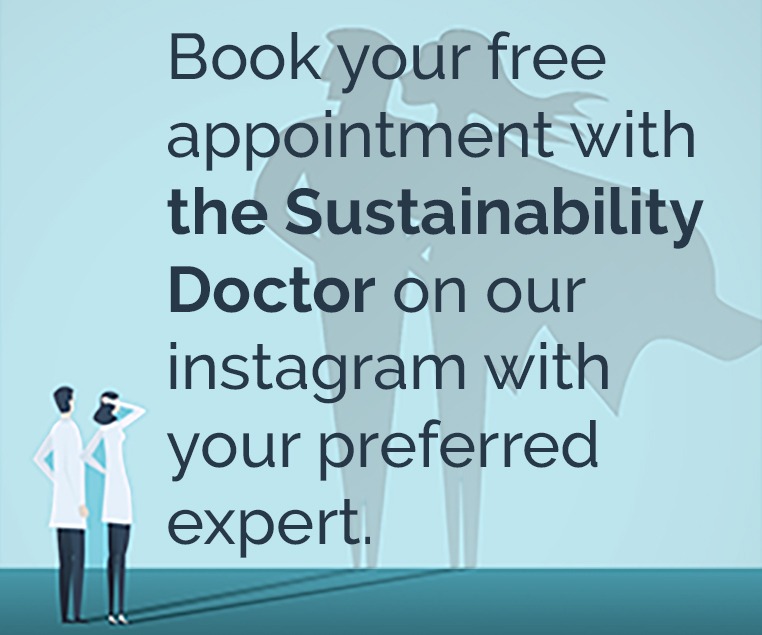 Recommended Articles.
Twitter Updates
Instagram Updates