Sustainable Steps to #BeatAirPollution
Editorial, Feature, Green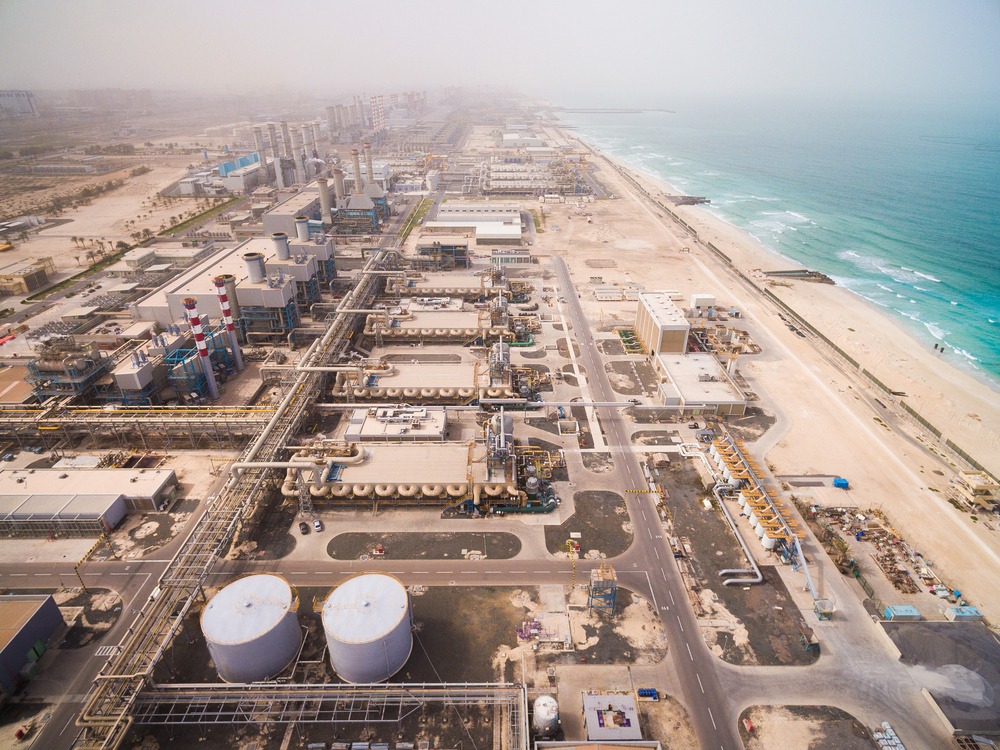 Tagged with:
#carbon
,
#change
,
#gogreen
,
#greenisgood
,
#lowimpact
,
#sustainableliving
,
airpollution
,
cleaneenrgy
,
cnn
,
environment
,
environmental
,
future
,
goinggreen
,
green
,
india
,
pollution
,
Solar
,
sustainability
,
sustainable
,
uae
July 28, 2019, 5:45 am
Chances are, right now, you or someone you know is breathing polluted air. Nine out of 10 people on Earth breathe polluted air, according to the World Health Organization. That's why we encourage people everywhere to work together to #BeatAirPollution.
Air pollution comes from many sources, and Schneider Electric focuses on combating two types through long-term sustainable action:
Indoor (or household) air pollution – a reality for more than 4 billion people
Outdoor pollution from transportation or energy production
In the home, cooking and heating with wood or dung releases pollutants creating health problems from heart disease to lung cancer, and causes 3.8 million premature deaths a year. The environmental impact of transport is significant because transport is a major user of energy and burns most of the world's petroleum. Air pollution emitted from transportation contributes to smog and poor air quality. Not only does air pollution make us sick; it's harmful to the planet; excess carbon dioxide (CO2) in the atmosphere is the driving force behind climate change. Decarbonization is a crucial step in addressing the climate crisis.
Tackling global air pollution starts at home.
There's a connection between healthy people and a healthy planet. In many parts of Africa, people collect 44 pounds (20 kilograms) of wood each day for cooking, heating, and lighting. This causes severe deforestation in Kenya, for example — a main driver of climate change and desertification.
Further, burning this wood releases carcinogenic smoke that becomes an "invisible killer." Sixty three percent of Kenyan homes use solid fuels such as wood, with few alternatives to solid biomass fuels. This reality can change thanks to carbon offset projects like one led by Climate Pal, offering high-efficiency, low-smoke woodstoves. The clay stoves are produced within the local economy, provide jobs, and decrease wood consumption by 60 per cent. They also enhance energy efficiency, lower air pollution, and fight climate change.
Schneider supports this project by sponsoring the Marathon de Paris — the second largest marathon in the world. During the 2019 marathon, Schneider donated 80,000 woodstoves to rural Kenyans to help with event-related carbon emissions. We've also engaged with runners from all over the world to take actions that make cities more sustainable. Many other companies support carbon compensation projects via Livelihoods Funds, whose carbon funds are on track to save 35 million tons of CO2 over 20 years.
Renewables offer renewed hope for clean air.
Energy production is largely responsible for air pollution on a global level. Coal-burning power plants are a major contributor, while diesel generators are of growing concern in off-grid areas. Industrial processes and solvent use in the chemical and mining industries also pollute the air.
Fortunately, policies aimed at increasing efficiency and production from renewable energy sources directly impact on air quality, and 82 of 193 countries have incentives to promote renewables.
Influential companies commit to 100% renewable power.
RE100 is a global initiative uniting influential businesses committed to 100% renewable electricity. To date, 155 member companies have created demand for 188 TWh of renewable power per year – equal to the electricity consumption of the world's 23rd largest country. RE100 companies are more profitable than their peers, underlining the business case for putting sustainability at the heart of corporate growth strategies.
It's time to #BeatAirPollution.
Air pollution requires urgent societal action, with businesses on the front lines of the fight for cleaner air. Many companies have set ambitious sustainability and renewables goals for 2020, including Schneider — with a commitment to be powered by 80% renewable electricity by 2020. We're also helping other companies speed up their renewables adoption for cleaner air via a definitive guide to renewable electricity.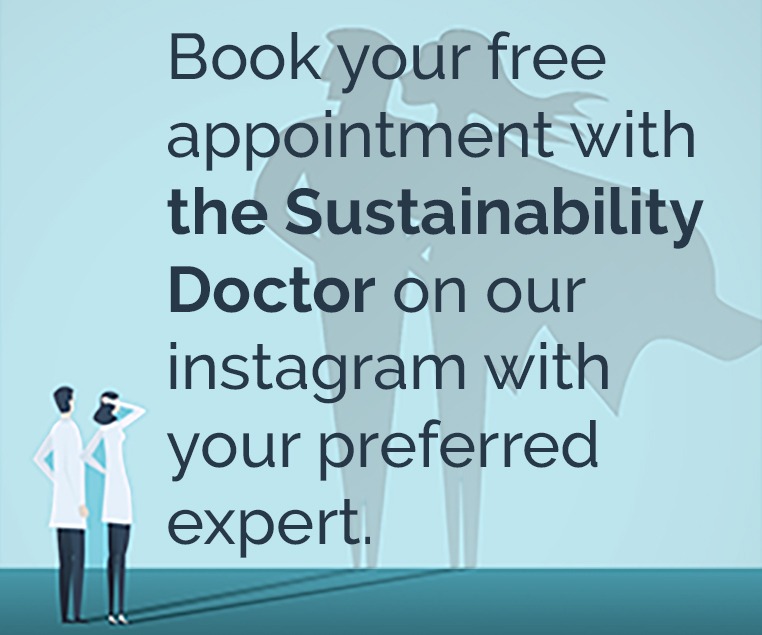 Recommended Articles.
Twitter Updates
Instagram Updates