Connected cars to make up 37% of Middle East's automotive population by 2023, says Aranca forecast
Automarket
April 21, 2020, 8:51 am
Dubai, UAE: The Middle East's automotive aftermarket industry is on the cusp of major transformation as it gears up to cope with a forecasted upturn in the region's connected car population, according to key sector players.
A report from global research and analytics firm Aranca predicts penetration to grow 20% over the next three years in the region. With this growth, connected cars will represent over a third (37%) of the Middle East's forecasted 2023 automotive market of 27 million vehicles.
Saudi Arabia, the region's largest automotive market, is expected to lead the growth drive with penetration in the Kingdom growing 17% to 2023. Increased digitalisation and growing regional acceptance of IoT technologies are behind the bullish forecasts.
The revolution will bring an added incentive to the region's automotive aftermarket, which is expected to attain average annual growth of around 4.5%, reaching a value of about US$18.5 billion by 2023.
Exhibitors lining up for Automechanika Dubai 2020, the show's 18th edition which will run from 19-21 October at the Dubai World Trade Centre (DWTC), say the exhibition will deliver key insights into major changes impacting the region's automotive businesses.
Mineral Circles Bearings of Dubai, a regional technical provider of automotive bearings, says change is inevitable and will impact customer behaviours.
"Convenience will be of utmost importance," explained Hassanein Alwan, MD at Mineral Circles Bearings. "Investing in complex and expensive technology won't be an issue for users as long as the investment can positively impact their current way of living."
He added: "AI's ability to learn deep algorithms has allowed it to understand customer's behaviour and demand. This makes the competition in the market tight. As everyone's understanding about technological advances become more accepted, the higher the demand.
"We have been consistently embracing innovation and preparing ourselves. It's our goal to establish a stronger foothold in this market through digital innovation. Working closely with fleet and service companies will help us understand what is needed in the market, and we can easily formulate and provide tailored-solutions that add value."
Auto spare parts provider New East General Trading says the new technologically transformed marketplace will require enhanced creativity from suppliers.
"We are always looking for new opportunities to deliver innovative products to our clients and the market," explained Marketing Executive Jesman Muruganantham.
"Our ongoing development of an e-commerce platform will reach our client at their doorstep and help us identify their needs and to serve them better. As advanced technology in cars is released into the market, we will expand our product list to satisfy our customers."
With the automotive aftermarket facing transformation, Messe Frankfurt Middle East, which organises Automechanika Dubai, is providing a host of forward-thinking knowledge sharing initiatives through Automechanika Academy, where attendees will gain indicators to future market needs.
"Delegates will benefit from the expertise of leaders within the industry which will help unearth opportunities arising from the redefined industry," said Mahmut Gazi Bilikozen, Automechanika Dubai's Show Director. "They will leave with knowledge which will empower them to seize openings and leverage new technology gateways to keep businesses relevant."
More information is available at: www.automechanikadubai.com.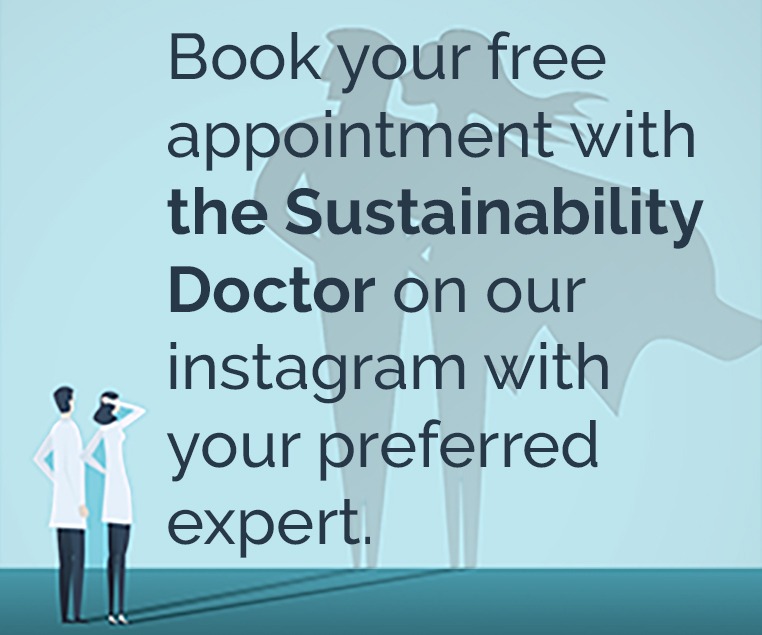 Recommended Articles.
Twitter Updates
Instagram Updates