Airlines
Tourism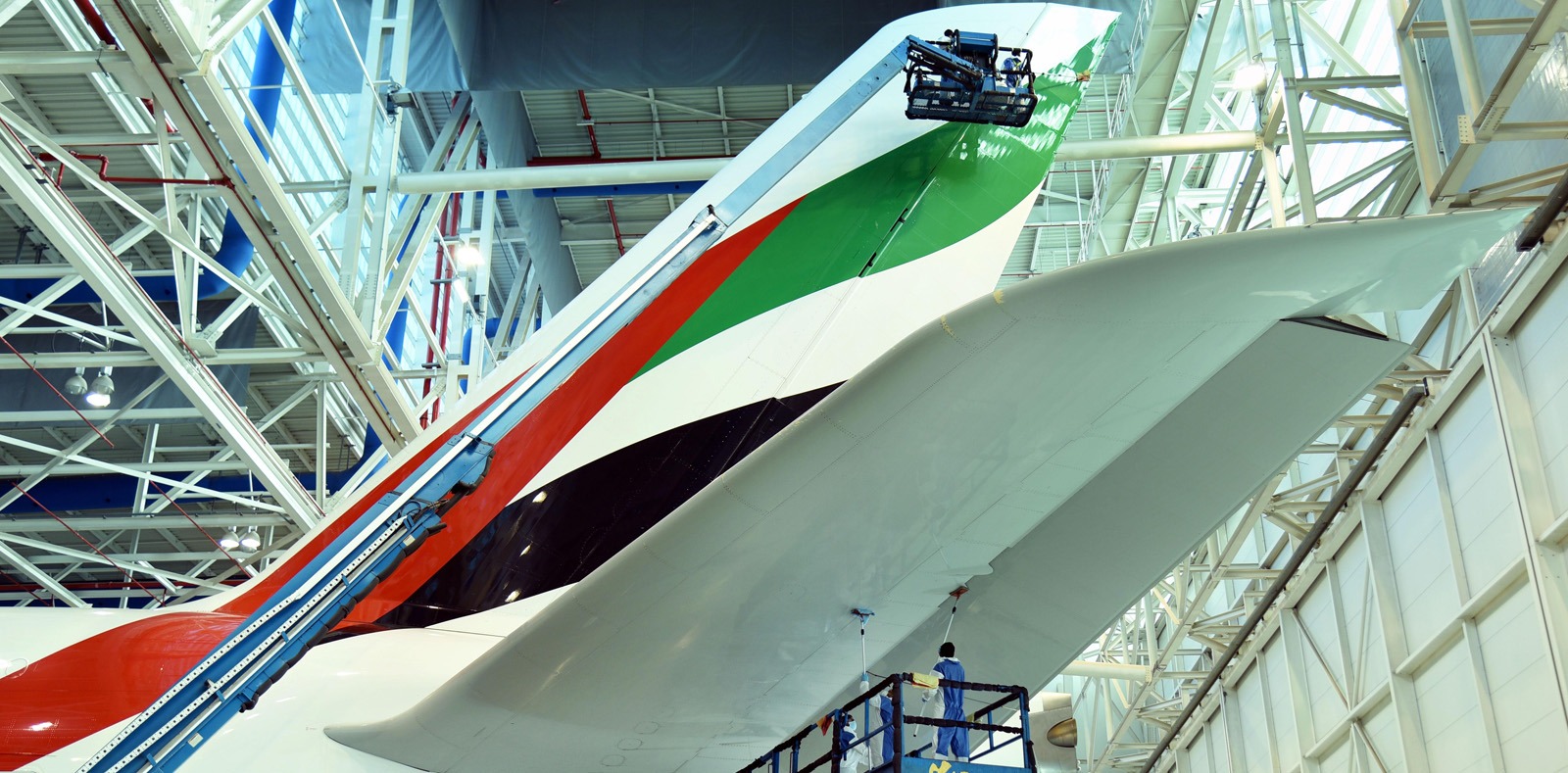 Tagged with:
#carbon
,
#energyefficient
,
#gogreen
,
#greenisgood
,
#lowimpact
,
#renewableenergy
,
#startthechange
,
#sustainableliving
,
air travel
,
emissions
,
fuel
,
sustainability
July 5, 2018, 6:16 am
Think of carbon footprints and chances are, you'll think of air travel. Hardly one of the most environmentally friendly ways to travel, flying has come in for its fair share of criticism in the past few years. But are airlines working towards making air travel more sustainable? Here in the Middle East region, it appears they are. Both Emirates and Etihad have published extensive information on the various initiatives they are undertaking in their drive to become more sustainable and environmentally friendly.
Emirates' seventh annual Environmental Report – audited by PricewaterhouseCoopers (PWC) – presents data on environmental and sustainability initiatives from a range of Group activities encompassing airline operations, dnata's cargo and ground handling operations and other commercial activities including engineering and catering.
According to the report, in line with 2017 being the United Nations International Year of Sustainable Tourism, the Group has linked its environmental priorities to the United Nations Sustainable Development Goals in order to better enable it to focus on where the greatest impact is possible.
One of the most important parts of the Group's environmental strategies, according to the report, is the operation of an eco-efficient fleet and, to this end, during 2017 Emirates retired the last remaining Airbus A330s and A340s. Now, the fleet only comprises Airbus A380s and Boeing 777s, both far newer aircraft. The average fleet age now stands at just 5.3 years, far below the industry average, offering the sustainable benefits of lower engine and noise emissions together with a higher level of passenger comfort.
Efforts throughout 2017 to enhance operational efficiency across the business also helped reduce costs and Emirates' environmental impact. As an example, Emirates Engineering implemented a water-saving aircraft washing procedure to help save some 11 million litres of water a year, while energy efficiency projects including the installation of LED (light emitting diode) lighting in hangars, are saving a substantial 237 megawatt-hours of electricity per month.
Onboard initiatives are also underway to improve sustainability; Emirates now provides sustainably-made blankets on all long-haul flights, with each blanket being made from 28 recycled plastic bottles which would likely otherwise have ended up in landfill.
Back on the ground, vehicles and ground service equipment used in ground handling operations both in Dubai and around the world have been gradually replaced with electric or hybrid equipment, reducing emissions of carbon dioxide and other pollutants, and plans are in place to expand this fleet of sustainable vehicles.
Away from in-air and ground activities, the Emirates Group reaffirmed its commitment to the environment and sustainability through its longstanding support for action against illegal trade in wildlife, and – through its A Greener Tomorrow initiative, contributed to three organisations in Africa at the forefront of wildlife protection. dnata's employee-led philanthropy programme, dnata4good, also maintained its support for wildlife conservation in South Africa, and completed a school-building project in Nepal.
Over at Etihad, a report published by the airline on its continued sustainability drive showed it has focused on fuel efficiency of the fleet, resulting in substantial reductions in carbon dioxide emissions. Numerous initiatives across all operational functions of the business, driven by the airline's dedicated fuel efficiency team, have led to a significant saving of more than 60,000 tonnes of fuel, or a 2.5% improvement over the course of 2016. This improvement amounts to almost 190,000 tonnes of carbon dioxide savings; the equivalent of 1,200 flights between Abu Dhabi and London, or the removal of more than 40,000 cars from the world's roads.
With fuel consumption influenced by many factors including aircraft and engine type, flight duration and weight being carried, Etihad is currently working with aircraft manufacturers including Boeing and Airbus on initiatives that will optimise efficiency and fuel consumption.
One of the key elements of these initiatives is that of weight reduction, shown to be a vital part of fuel savings. Aircraft such as the Airbus A380 have a maximum take-off weight of some 575 tonnes – the equivalent of 218 Toyota Land Cruisers or 115 African elephants – and as such, the airline has made it a priority to reduce the weight of on-board items. A weight-out programme, resulting in the removal or replacement of several on-board items, resulted in a fuel burn reduction of some 1,100 tonnes of fuel per year.
Alongside weight, weather also affects fuel efficiency and subsequently, the airline is ploughing investment into new technology such as the Boeing Wind Uplink scheme which ensures that flight crews have all the latest information on weather patterns at their fingertips, enabling them to plan for optimum fuel efficiency during their flight. One weather condition regularly affecting flights in and out of the UAE is seasonal fog, which negatively impacts fuel burn performance and requires additional holding fuel to be carried; Etihad is now collaborating with the Masdar Institute of Science and Technology in Abu Dhabi to better enable the accurate prediction of fog. More accurate calculation of additional fuel requirements, to ensure adequate additional fuel requirements are met, have been enabled by continuous internal reviews using past data.
Energy-wise, airport staff are tasked with ensuring ground power is used wherever possible instead of the auxiliary power unit.
Overall, the initiatives implemented have seen the airline industry's targeted emission reduction goal of 1.5% exceeded. Looking to the future, Etihad's long-term goal is for its emissions to be 50% of 2005 levels by 2050.
Photo Credit – www.emirates.com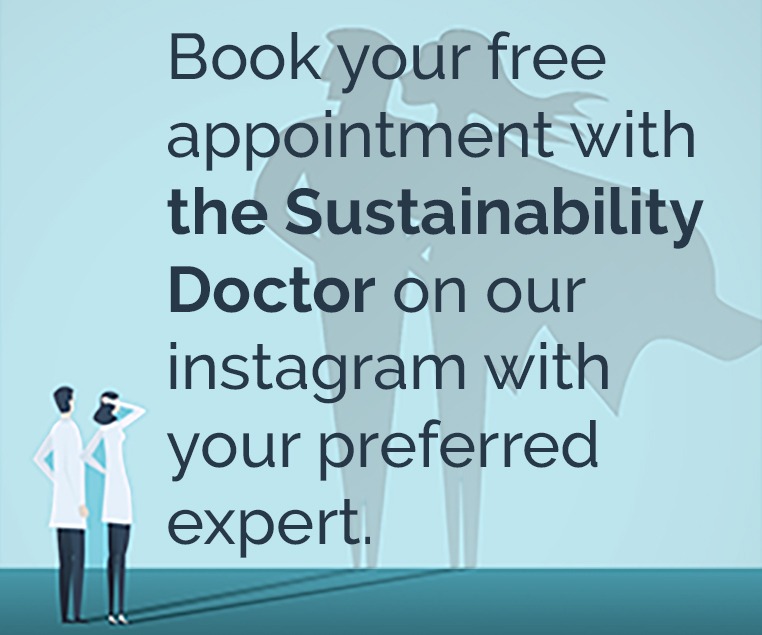 Recommended Articles.
Twitter Updates
Instagram Updates