Green Goals
Green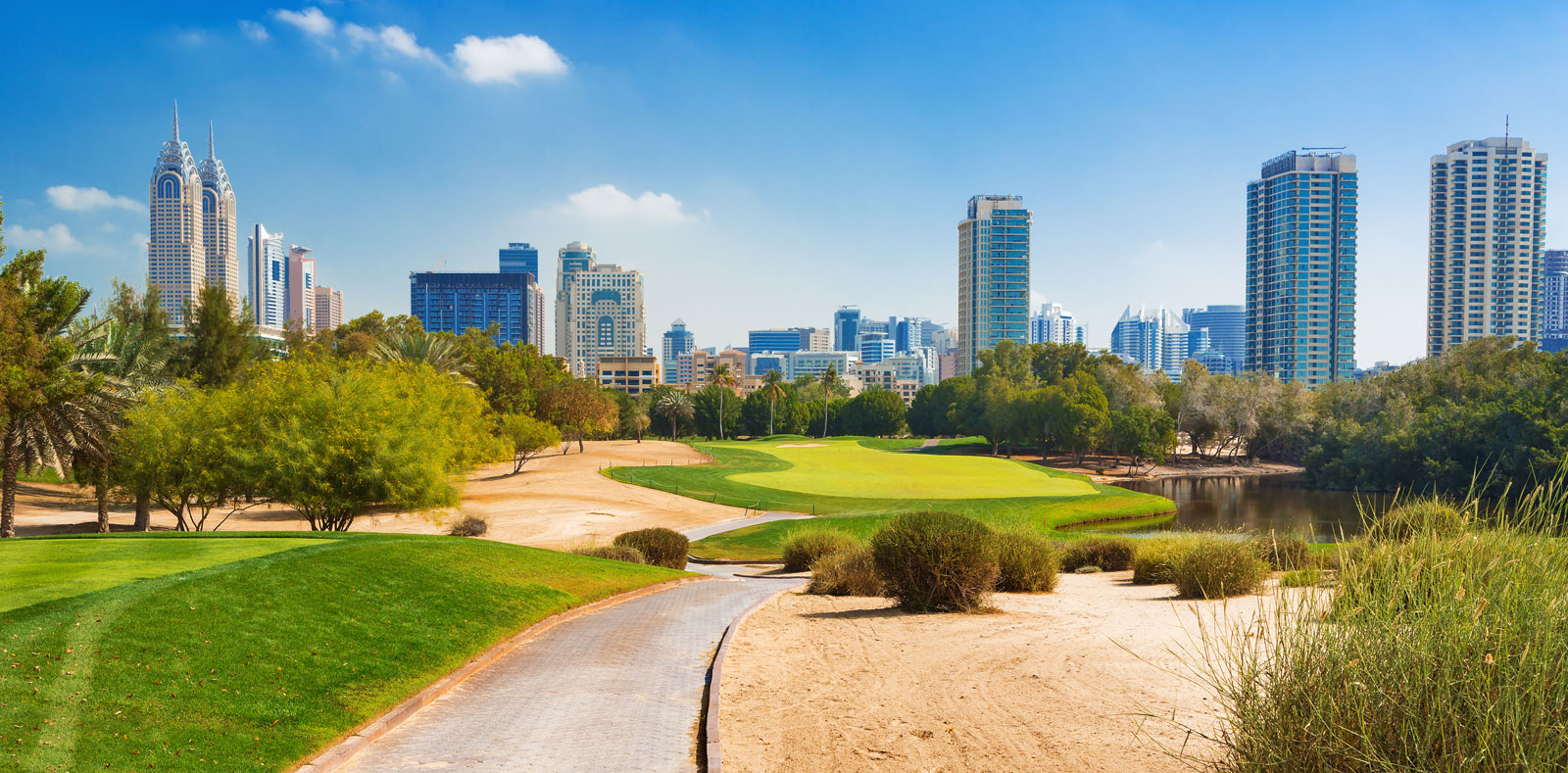 June 23, 2018, 9:13 am
Emirates NBD was one of the 11 financial institutions in the UAE to have signed the "Dubai Declaration of Financial Institutions in the United Arab Emirates on Sustainable Finance" at the UNEP FI 2016 Global Roundtable in Dubai. What was the outcome of this event and how does the signing of this declaration affect the bank's future plans?
As one of the first few financial institutions to have signed the 'Dubai Declaration of Financial Institutions in the United Arab Emirates on Sustainable Finance,' aligned with the principles of UAE Green Agenda 2015-2030, Emirates NBD took the initiative to introduce green financial products to the market to support the financing of sustainable transport.
We launched the Green Auto Loan in January 2017, a first of its kind product in the UAE. It offers preferential financing for customers interested in investing in electric cars, which are sold from approved auto dealerships in UAE. With our Green Auto Loan, customers can avail special interest rates and pre-loaded 'green' vouchers which supports payment of Salik (road toll) and parking fees. Additionally, we also approached the Central Bank and Road and Transport Authority (RTA) with recommendations on encouraging the adoption of electric cars.
Over the past year, both the RTA and Dubai Electric and Water Authority (DEWA) have rolled out special incentives for electric car owners, including free charging of electric vehicles at DEWA-approved stations until 2019, free designated green parking in Dubai, free electric vehicle registration and renewal fees, as well as a free Salik tag and license plate sticker for electric vehicles.  These initiatives have all gone a long way in supporting customers interested in switching to electric cars, as we collectively move towards a more sustainable future.
What are your thoughts about the current regulations and framework supporting green finance?
At Emirates NBD, we strongly believe in the power of public-private sector partnerships to create significant change. We were among the first companies to support the UAE's plans to transition to a lower carbon economy. Emirates NBD has continued to work closely with the UAE government as it takes bold steps towards creating incentives, and an infrastructure that supports sustainable means of transport. This is the start of a long-term journey and we anticipate that we will continue to see enhancements in policies as the market for electric cars continues to grow.
We are also the first bank in region to launch an electric vehicle charging station along with an exclusive parking space for electric vehicles.
Emirates NBD launched the Green Auto Loan in the UAE. What was the driver behind this initiative and what were the major challenges?
As the leading UAE bank and an active community player, we believe that Emirates NBD has a responsibility to enhance and encourage a greener marketplace.  Our commitment to supporting the UAE's green economy is both an outcome of that understanding as well as our support of the 2021 UAE Vision of a lower carbon economy.  With the entry of well-known electric vehicle brands, we anticipated a need in the market and conceptualised a preferential auto loan product to encourage customers looking to invest. At the time, this was a nascent market with little or no incentive, and we were among the first to offer customers a preferential loan programme providing a further fillip to customers to opt for an electric vehicle.
As first movers in this space, we experienced a few challenges as there was limited awareness and understanding among consumers on EV technology and its long-term benefits. The lack of charging stations outside of Dubai was another factor, along with a lack of clarity on setting up private charging stations. The initial cost of purchasing an electric vehicle remains higher when compared to conventional cars, however, the entry of competitive priced electric car variants and financing options will contribute to increased competition and growth in the overall market.
What are some of the programmes implemented by Emirates NBD, crucial to the overall sustainability of the bank?
Emirates NBD's strategy and values have always been closely linked to the UAE's own development goals. Early on, we recognised the need to create initiatives that promote a sustainable low-carbon future, which included:
Introduction of digitalisation of our products and services with the aim to reduce paperwork and offer simplified banking, accessible 24/7.
Playing a lead role in our capacity as the UAE's leading financial institution to enhance and encourage a greener marketplace through innovative financing products.
Our digitialisation agenda has been going from strength to strength and today, only seven per cent of our transactions are conducted face-to-face, with digital transactions going up 30 per cent year on year. For instance, we have introduced completely paperless loans on our revamped online platform supported by our FaceBanking video banking service. Earlier last year, we launched Liv., the first digital bank for the millennial generation in the UAE which offers completely mobile based account opening and transactions. Liv. has been received very well by the youth of UAE with acquisitions climbing rapidly. We are also renovating our branches to make them more digitally enabled, and recently launched our first fully digital branch at the Dubai Convention Centre enabling customers to carry out a variety of paperless transactions as well as apply for new products, round the clock.
Do you think green finance is being fully tapped as a market in the UAE?
While we have had a significant start, with growing interest among consumers in investing in electric vehicles, we see huge further potential for green financing in sectors such as housing, cleantech, waste management and energy.
The Executive Council of Dubai has recently issued a resolution implementing green building specifications and standards in Dubai, in order to meet the highest benchmarks for pollution free, sustainable development.  We have been in discussion with Dubai Carbon to develop green financing for items such as solar rooftop kits, water heaters, waste solutions etc.
What macro-economic fundamentals make the UAE such a good market for Emirates NBD and green finance?
As outlined in UAE's Vision 2021 and Green Growth Strategy, the UAE's leadership has demonstrated a deep commitment to building a sustainable and green economy. There is a drive towards environmental education, capacity building and sustainable development as well as sustainable modes of transport and alternate energy sources. The UAE also boasts a competitive knowledge-based economy that attracts people across matured and evolving economies – the demographic is largely young, working professionals willing to explore new technologies and a greener lifestyle.
Is Emirates NBD planning to expand its green product portfolio? What are the future green plans for the bank?
Creating a sustainable environment is an integral component of Emirates NBD Group's Social Investment Strategy Framework, and we are taking several steps towards encouraging a green culture within the bank.  Our future initiatives include creating innovative financial products and services that support the green economy as well as focusing on more sustainable internal operations.
As premier partners to EXPO 2020, we have also aligned ourselves with EXPO's key themes of Opportunity, mobility, and sustainability as we continue to support the UAE's transition to a lower carbon economy.
In addition, we will look to build on our internal 'Go Green' initiative by reducing printing and automating internal process to lower paper usage.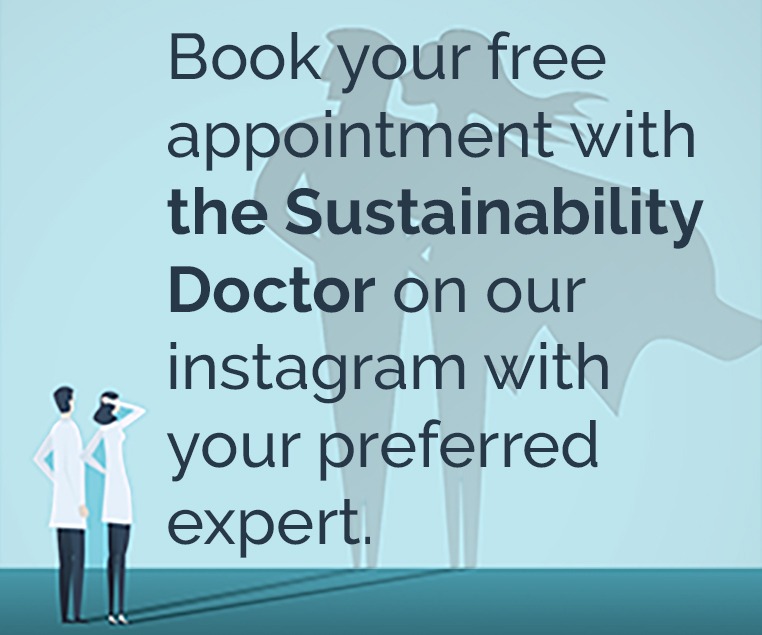 Recommended Articles.
Twitter Updates
Instagram Updates