Organisations shouldn't fold on government's sustainable paper initiatives
Feature, Green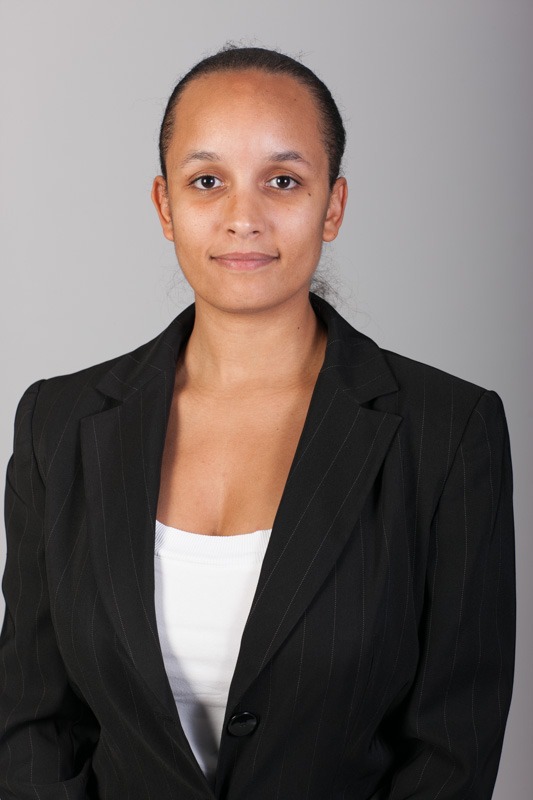 February 6, 2020, 11:48 am
'Going green' will protect the bottom line for companies as eco-conscious consumers set the criteria for products of the future
By Alexandria Robinson, Show Director, Paperworld Middle East
Dubai, UAE: In the wake of the eco-conscious consumer, there has been a noticeable shift in the way products are designed, and it has been led largely by customer desire to purchase products that meet a certain criteria – that they are reusable, recyclable and sustainable.
With Dubai's government trailblazing initiatives that support this, local and international organisations need to emulate these practices to stay relevant.
And the paper and forest-based products industry is no different. Despite measured growth in the industry – a reduced rate of 1% CAGR between 2010-18, according to McKinsey & Company – savvy and frugal business decisions could be the difference between being in the black or the red. What's clear is there's little room for error and aligning to a 'new normal' and weaving sustainability into company culture will have an impact on the bottom line.
As it stands, the industry is in a good state, especially when you consider the global recycling rate for paper – according to the Confederation of European Paper Industries (CEPI) – sits at over 50%.
Couple this with a Retail and Sustainability survey published by CGS – a global provider of business applications – which cited 33% of respondents who are willing to pay more for sustainable goods and who consider sustainability as part in their decision-making process, and you have a compelling argument for manufacturers to switch to sustainable products. There is also an increasing pressure to commit to sustainable programmes which is being exerted by the UAE's government.
Dubai's paperless strategy launched by Crown Prince HH Hamdan bin Mohammed bin Rashid Al Maktoum in 2018, for example, has set the bar for local and international companies operating in the emirate.
A clear signal is being sent that in order to survive and thrive in the UAE, organisations need to be conscious of both the sustainable practices demonstrated both within company culture and in the manufacturing and processes of products and services.
Paperworld Middle East is the largest international trade exhibition for the stationery, paper, gifts and office supplies industry for the region. The three-day event will run under a central theme of 'More than Paper' when it opens its doors for the 10th edition from 9-11 March 2020 at the Dubai World Trade Centre.
The annual event will be co-located with the Messe Frankfurt Middle East-organised Gifts & Lifestyle Middle East, a newly launched event showcasing mid to high-end consumer goods, specifically oriented toward the giving and dining segments.
More information is available at: www.paperworldme.com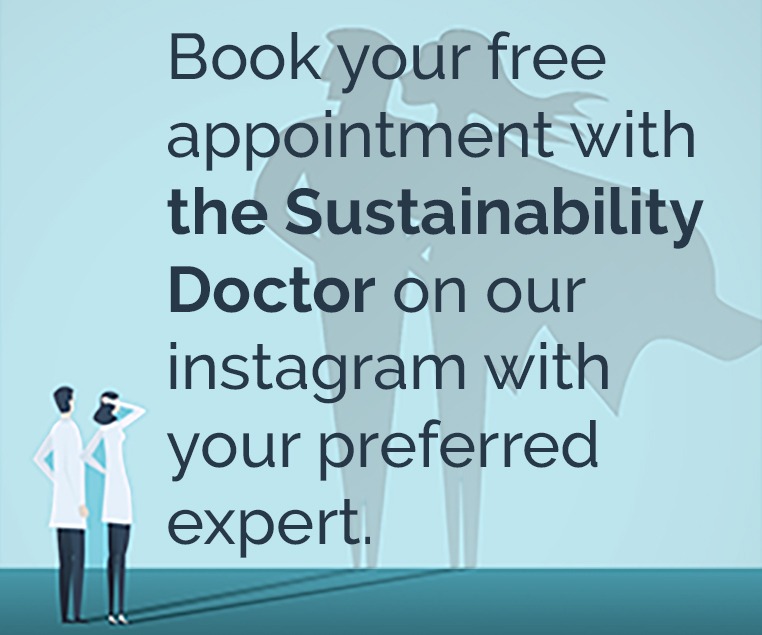 Recommended Articles.
Twitter Updates
Instagram Updates