BBC Earth Announces 'A Perfect Planet' with Sir David Attenborough
Wildlife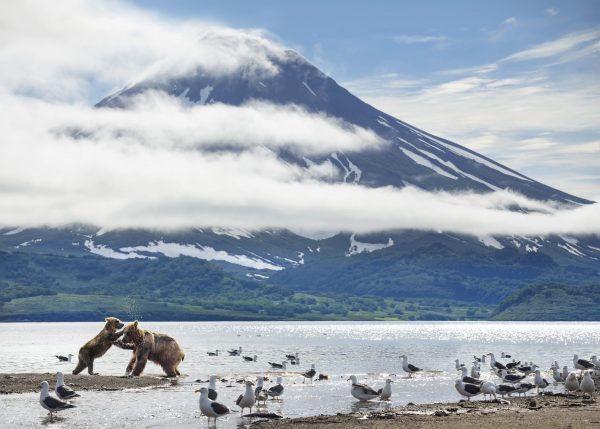 Five-Part Series Set to Air in MENA Region from Jan 4th
January 3, 2021, 9:28 am
BBC Earth has announced a brand-new series narrated by legendary English broadcaster and natural historian, Sir David Attenborough. A Perfect Planet explores the great forces of nature that support, drive and enable life on earth, and features breath-taking scenery set against an original score by award-winning composer Ilan Eshkeri and Attenborough's distinctive voice.
"Whilst we may not be able to travel, we can take a few moments to enjoy our wonderful and diverse planet in this incredible footage."
Set to air in the MENA region beginning January 4th, the five-part series takes in awe-inspiring views, from lands drenched by the Indian Monsoon to the slopes of fiery Hawaiian volcanoes, from the tidal islands of the Bahamas to the frozen wastes of Ellesmere Island. Four years in the making, the series was filmed in 31 countries on six continents.
The first four episodes explore the power of volcanoes, sunlight, weather and oceans. The final episode in the series looks at the dramatic impact of the world's newest force of nature: humans – and what can be done to restore our planet's perfect balance.
Commenting on the prequel, Sir David Attenborough said: "This year perhaps more than ever, people are finding comfort and solace in the natural world. Whilst we may not be able to travel, we can take a few moments to enjoy our wonderful and diverse planet in this incredible footage."
Series Producer Huw Cordey revealed that as the UK went into lockdown earlier this year, his team had to rethink their post-production on the series: "Sir David embraced new ways of recording his voiceover and the music for the series had to be finished in Iceland, one of the few places we could gather a string orchestra and record them playing live. Covid restrictions prevented us doing the same with brass and woodwind instruments so they had to be recorded separately in each of the musicians' living rooms."
Award-winning composer Ilan Eshkeri created the music for A Perfect Planet, joining the ranks of Hans Zimmer and Steven Price who have previously created scores for other BBC natural history landmarks. Eshkeri's body of work includes collaborations with Annie Lennox, David Gilmour, Sinead O'Connor and KT Tunstall.
Commenting on the project, Eshkeri said: "Creating the music for A Perfect Planet has been a hugely rewarding experience. The series celebrates the extraordinary world we are a part of as well as showing the delicate balance of the systems that support life, and what we need to do to ensure its future stability. It's a message that's very important to me and one that I believe we have a responsibility to engage with – in a way that not only educates but inspires the next generation. This influenced my approach to the music and set me on an unconventional path. Composing the music for A Perfect Planet has also been enormously challenging – not least because of the unprecedented logistical issues of trying to record an orchestra during the lockdown!  I'm grateful to everyone at the BBC and Silverback who supported me and the ideas I threw at them and I hope my music can play a small part in helping to inspire change."
A Perfect Planet is produced by Silverback Films for BBC One and Discovery, and co-produced with Tencent Penguin Pictures, ZDF German Television, China Media Group CCTV9, France Télévisions and The Open University. It was commissioned by Charlotte Moore, BBC Chief Content Officer and Jack Bootle, BBC Head of Commissioning, Science and Natural History.
A prequel to the series can be viewed here.
A Perfect Planet airs from 4th of January 2021 at 20:00 KSA / 21:00 UAE on BBC Earth.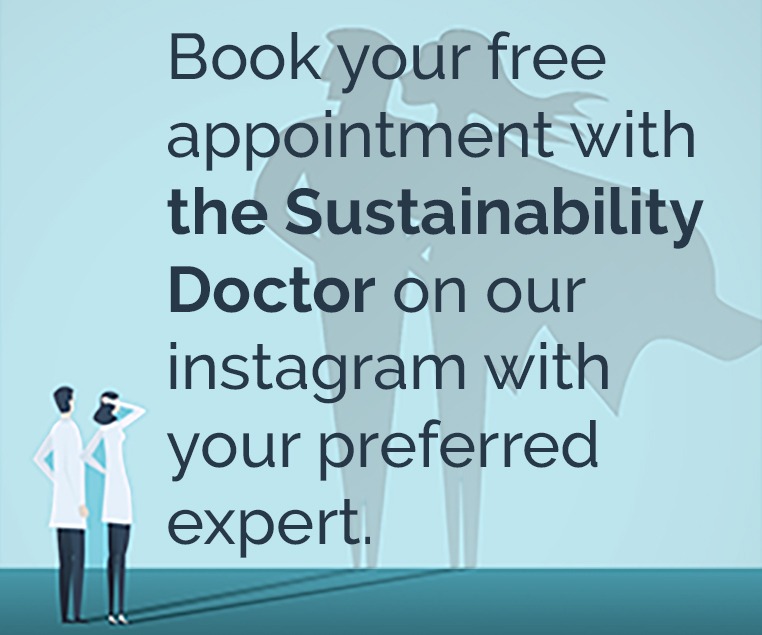 Recommended Articles.
Twitter Updates
Instagram Updates