e-UAE
Accounting/Finance, E-Commerce, Feature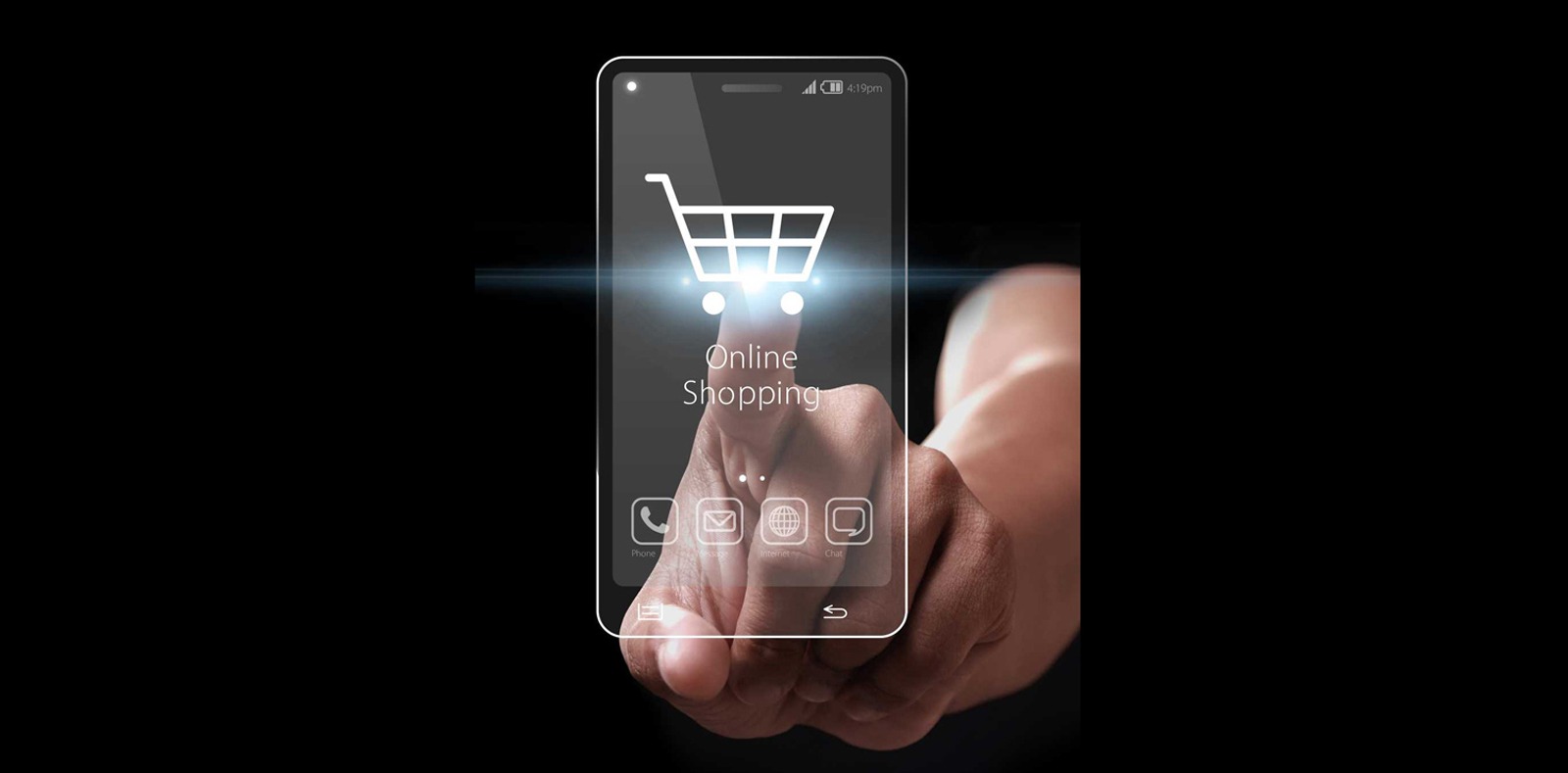 February 24, 2019, 8:53 am
In 2018, online shoppers represented 62 per cent of the population in the UAE. As e-commerce is being driven by young consumers, fast adaptation from big companies and governmental focus on transitioning to the digital economy, it is becoming a hard-to-ignore topic for businesses who wish to remain relevant.
According to the United Nations Conference on Trade and Development's (Unctad) B2C E-Commerce Index 2018, published in December last year, UAE was rated the most advanced country for online shopping in the MENA and ranked four among the top 10 developing economies. The key factors for the evolving online shopping trend in the UAE are secured Internet platforms, growing consumer confidence in conducting online transaction, flex-payment solutions by banks, educated consumers, stronger infrastructure such as quick deliveries and more options with the emergence of new players. The report highlighted two key achievements in the industry: "The UAE is positioned first in the Gulf and is leveraging this to become a regional hub. One sign is the purchase of the UAE's online retailer Souq.com by Amazon in May 2017 for $583 million. Another is the $735 million Dubai CommerCity, the first dedicated e-commerce park in MENA." CommerCity is a 2.1-million square foot e-commerce free zone, made to provide technology-enabled warehouses for manufacturers to store their goods before being shipped off to global markets.
Other organisations, such as World Economic Forum (WEF), also recognised the transformations in the e-commerce industry and the support it brings in developing a digital economy, and ranked UAE as the leading Arab and regional e-commerce centre in 2017. UAE is on a growing trend to further reinforce its position in the digital economy in the following years. Contributing factors include: developments to e-commerce, improvements to the information technology infrastructure, the increased spread of Internet services, the use of smartphones and the expansion of electronic payment systems, as well as significant government support for digital transformation.
According to reports from WEF, the value of e-commerce in the UAE is expected to reach AED100 billion by 2020 (double the value for 2016). The UAE will also account for 40 percent of total e-commerce in the Middle East by 2020. Change is also driven by UAE's decision to join the Trade Facilitation Agreement, one of the key achievements of the World Trade Organisation (WTO), which aims to improve international customs clearance and release, reduce transaction costs, and increase transparency in international trade procedures.
It's also important to acknowledge who is driving the growth of e-commerce. According to a report published by Admitad, 70 percent of online purchases are made by young people and in the UAE, 64 percent of the population is under 31 years old. According to Nielsen, the two categories that have experienced the highest growth in ecommerce activity are fashion items and tickets for a variety of entertainment options. Household cleaning, paper products are also growing in popularity."Many in the UAE have also ranked IT/mobile items (38 per cent), restaurant deliveries or meal-kit delivery service (31 per cent) and consumer electronics (27 per cent) as some of the most sought-after items through estores,"said Andrey Dvoychenkov, managing director for Nielsen, Arabian Peninsula and Pakistan in an interview for Gulf News, published last year.
The purchasing power is also different in the UAE. UAE residents can spend up to three times more on single orders. The Admitad report states that average amount of one online purchase in the UAE is above $300, compared to Saudi Arabian residents who spend $90, those in France – $94, and Canadians who will spend just $1100 over an entire year, on average.
Major companies are noticing these patterns and they are fast to adapt and refocus their businesses. In November 2018, the Majid Al Futtaim Group took the lead in a $30 million (Dh110.34 million) funding for the Saudi Arabia-based grocery delivery platform Wadi.com, which support building up scale for its Carrefour outlets in the kingdom. The Group also confirmed it had acquired Beam Portal, the e-wallet app, which it plans to also extend to other regional markets as well. In the same year, Lulu Group also invested AED 55 million in developing "alternate services", expanding logistics hubs to serve "omni-channel" services, in back-end software to integrate on and off-line transaction, on its delivery fleet and also on the website itself. Emaar Malls acquired 51% of Middle East fashion platform Namshi from Rocket Internet's Global Fashion Group. According to TechCrunch, Namshi had revenues worth AED 555 million in 2016. In September 2017, Noon.com, a USD 1 billion e-commerce platform founded by the Emaar Properties chairman Mohamed Alabbar, was launched in the UAE, and shortly after in Saudi Arabia. On the occasion of the launch, Alabbar declared: "As digital technologies cause disruptions across industries and geographies, it is important for us to shape a digital marketplace that is relevant to our local markets and serves as a growth platform for brick-and-mortar retailers."
As social media is vastly becoming an even more attractive tool for online engagement, and, according to a PwC Middle East's report from 2017, it is driving customer behaviour with 48% engaging in online promotions and more than 52% using social media channels to check product reviews or shop, UAE has a great potential for becoming a global hub for e-commerce and a model of fast, but sustainable model of progression to a digital economy.
Photo Credit – www.arabianbusiness.com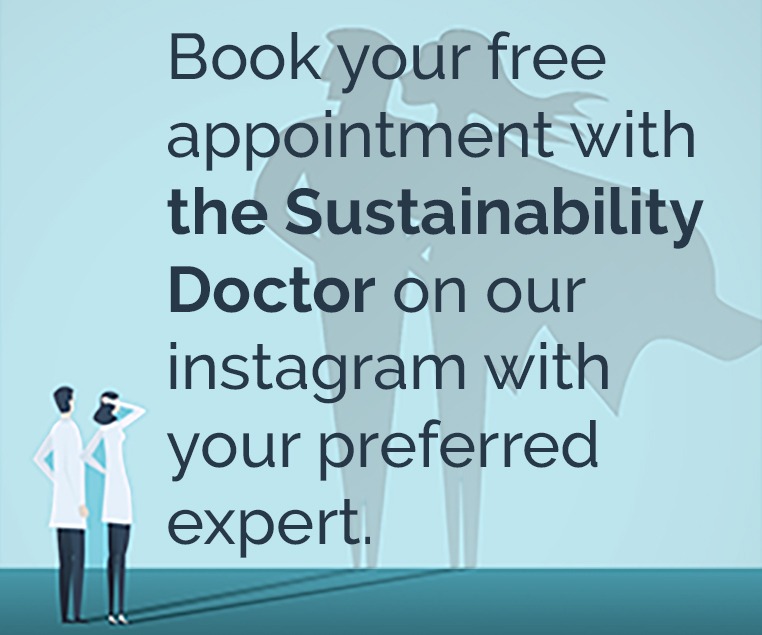 Recommended Articles.
Twitter Updates
Instagram Updates