Dubai Municipality visits Moro Hub
Information Technology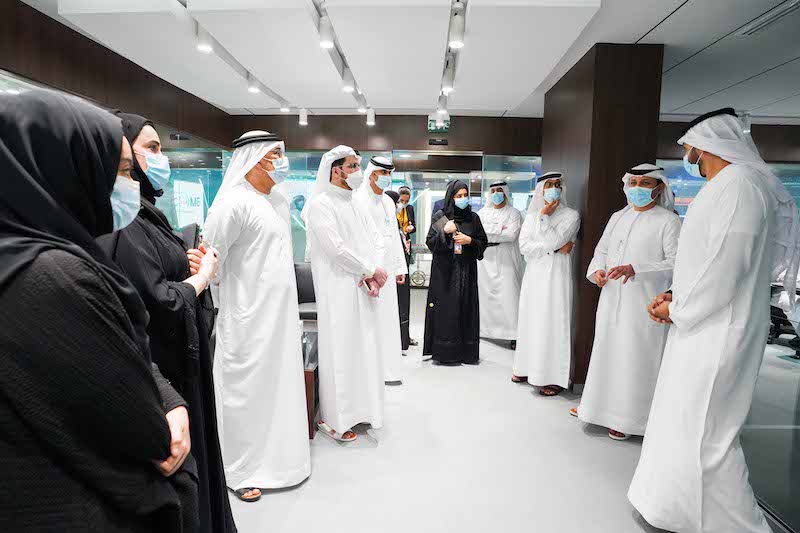 August 9, 2020, 4:44 am
HE Saeed Mohammed Al Tayer, MD & CEO of Dubai Electricity and Water Authority (DEWA) welcomed a delegation headed by HE Dawood Al Hajiri, Director General of Dubai Municipality, in Moro Hub (Data Hub Integrated Solutions), a wholly-owned subsidiary of DEWA.
The visit aimed to discuss the opportunities of the joint cooperation between the two parties, where the municipality can enhance its capabilities by adopting more digital technologies to increase efforts in boosting its citizen happiness index, ensuring performance excellence and provide citizens and residents with the best place to live in.
During the visit, the delegation toured in Moro Hub's world-class data hub and its state-of-the-art Smart Cities Command and Control Centre that was inaugurated last month.
HE Saeed Al Tayer briefed the delegation on Moro Hub's end to end integrated services that provide a new generation of services including cloud, digital, cybersecurity, colocation and professional and managed services. The meeting was attended by Marwan Bin Haidar, Vice Chairman of Moro Hub (Data Hub Integrated Solutions), Matar Al Mehairi, Board member of Moro Hub, Mohammad Bin Sulaiman, CEO of Moro Hub, Ahmed Al Ketbi Chief Information Security Officer of Moro Hub.
During the visit, Muhammad bin Sulaiman highlighted the services provided by Smart Cities Command and Control Centre including the Internet of Things, cloud computing and network management services, while Ahmed Al Ketbi gave an overview of the services provided by the Cyber Security Center of the Smart Cities Command and Control Centre.
Commenting on the visit, HE Saeed Mohammed Al Tayer, said, " We work according to the vision of His Highness Sheikh Mohammed bin Rashid Al Maktoum, Vice President and Prime Minister of the UAE and Ruler of Dubai, to make Dubai the city of the future. We strive to achieve the objectives of Dubai 10X initiative to drive Dubai towards the future and making it 10 years ahead of other global cities through government innovation. We are also striving to achieve aspirations of our wise leadership and accelerate the pace of development to make the UAE the best country in the world by 2071. In Moro Hub, we are committed to build strong relationships and establish strategic partnerships with other government entities through the secured and futuristic services we offer."
HE Al Tayer added; "As a Dubai 10X enabler, Moro Hub's new Smart Cities Command and Control Centre provides services in Intelligent IoT Platforms, Cyber Security and Managed Services to support the Government and Enterprise customers in their digital transformation journey."
From his side, HE Dawood Al Hajiri, said: "The UAE is witnessing an unprecedented revival in various fields. It is at the forefront of important, vital indicators on a global level including the smart city indicators, where Dubai tops several global indicators in the field of smart cities. The success of the Emirate, as a global example of a smart city, was mainly due to wise leadership with an insightful vision for the future, which contributed to the adoption of various government agencies, modern technologies and influentially encouraged creative initiatives that resulted in a wide range of sustainable solutions compared to other cities. Here comes our role in Dubai Municipality in achieving the goals of the UAE Vision 2021 and Dubai 10X initiatives that highlighted the pioneering role for adopting digital technologies. Dubai Municipality has strengthened its efforts to raise the index of customer happiness, ensure excellent performance, and provide the best place to live for citizens and residents. We congratulate DEWA on the inauguration of its Smart Cities Command and Control Centre."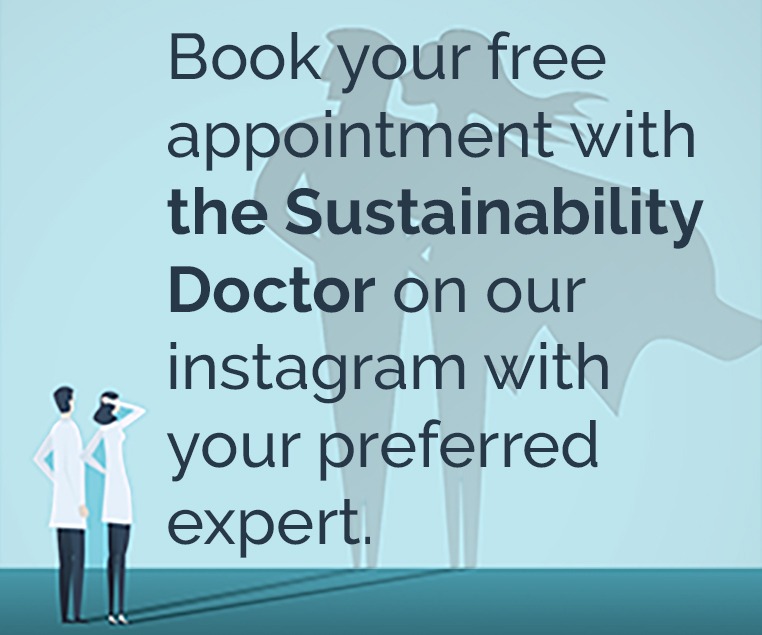 Recommended Articles.
Twitter Updates
Instagram Updates