Pioneering Ventures becomes Innoterra, Transforming the Global Food Ecosystem
Agriculture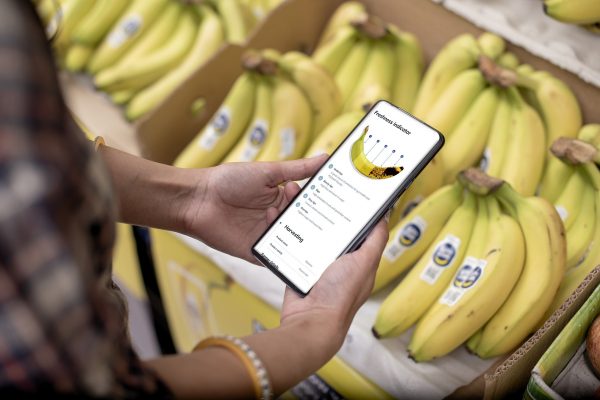 The cloud-based technology provides access to intelligent data and applications on mobile devices, thus helping farmers become more productive and efficient
February 4, 2021, 10:03 am
After more than a decade of intensive collaboration with the farming community and the successful incubation of transformative food and tech ventures in India, Pioneering Ventures has now evolved to become Innoterra.
Present in 14 countries including the United Arab Emirates, the Kingdom of Saudi Arabia, Oman, Qatar and Iraq, Innoterra is a food and technology platform company interacting and providing products and services to 65,000 farmers and serving around 1.5 million consumers daily through a range of fully traceable, branded high-quality food products with a daily production of 450 tons. Innoterra currently has over 120 proprietary collection and distribution centres across India, the Middle East, and the Philippines.
In addition to the development of fully integrated and traceable food supply chains, the company is building a data-driven platform which provides services to all stakeholders in the food system. The aim of the platform is to improve the production and distribution of healthy food using fewer resources, all the while ensuring equitable value distribution among all stakeholders.
As a first platform module, Innoterra recently rolled out a 360° solution empowering farmers and rural entrepreneurs. It facilitates learning through farm management training, education, and networking, and offers improved access to farm inputs, infrastructure, and financial services, including affordable loans.
Elaborating on the launch of Innoterra, Ron Pal, founder of Pioneering Ventures and CEO of Innoterra, says: "In the next 30 years, we will have to increase food productivity by 70% to feed the 10 billion people then living on our planet. As food security and sustainability is becoming an important global challenge, we must critically question the status quo of the industry and the entire food ecosystem. Together, we need to facilitate a fundamental change. Our vision is to build one of the planet's most impactful food ecosystem platforms with a strong focus on the farming community. We see our company as an integral part of the food ecosystem and view our role as an orchestrator with the mission to provide consumers access to healthier and more sustainably produced food, while empowering farmers and other stakeholders in the system."
In addition to its focus on financial performance, Innoterra is highly committed to making a substantial, verifiable impact for people and the planet. Award-winning social entrepreneur Meagan Fallone, Chief Impact Officer of Innoterra and former CEO of Barefoot College International, summarizes Innoterra's unique impact philosophy as follows: "Our long-term financial success depends on our ability to sustainably generate value for all our stakeholders, including employees, contract workers, farmers, customers, consumers, investors, and the planet. Consequently, environmental and social impact is at the heart of our business strategy. Our impact vision is to boldly work towards an inclusive approach to stakeholder value creation and to make Innoterra a leading impact innovation company in the global agri-food sector."
Talking about Innoterra's plans for the future Akshaya Kamath, Chairman of Innoterra India, states: "While developing and rolling out our platform, we will continue to scale up our food operations in India and further expand our sourcing and distribution footprint in regions such as the Middle East, Eastern Europe, and in China. We are also systematically working on the realization of the identified business synergies and the acceleration of profitable growth. Our efforts enable us to sustainably supply high-quality traceable products around the year to the addressable adjacent markets with a population of close to three billion people."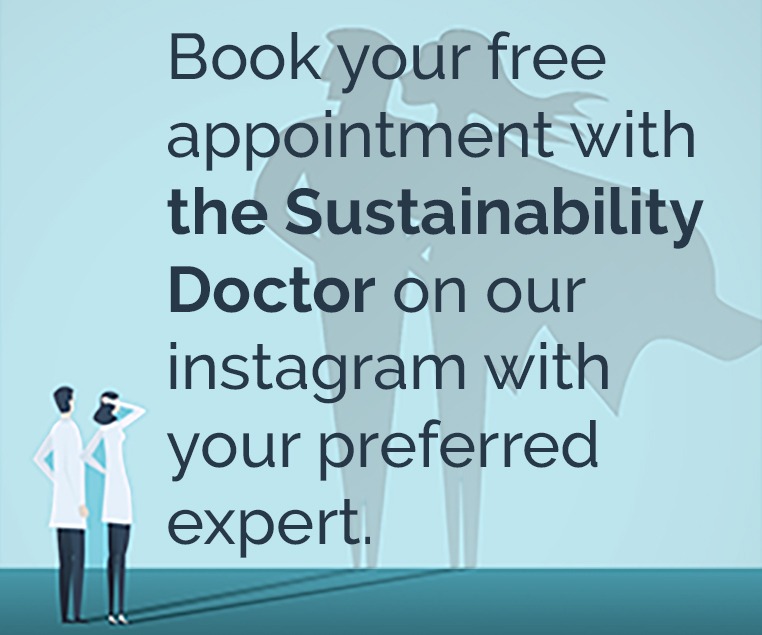 Recommended Articles.
Twitter Updates
Instagram Updates