SWS Industries Is Now Using Solar Energy At Their Facility
Solar Power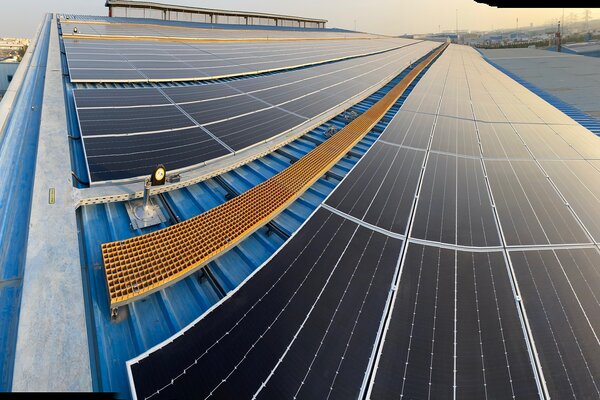 A solar PV rooftop installed by Total Solar Distributed Generation in Dubai, UAE
March 22, 2021, 12:46 pm
SWS Industries is proud to mark its three-month anniversary since Total Solar Distributed Generation (DG) Middle East powered a 0.55 megawatt-peak (MWp) solar photovoltaic (PV) rooftop at their facility in Dubai.
Operating since 2004 in the United Arab Emirates, SWS Industries became a valued business in the industry specializing in innovative solutions for action sports board manufacturing. SWS Industries' mission is to be committed to striving "Towards A Better World" which is achieved by incorporating more sustainable solutions at their facilities. By partnering with Total Solar DG Middle East to install a solar PV project at their Dubai location, SWS is fulfilling the requirements of their environmental strategy.
In 2020, Total Solar DG Middle East commissioned a 0.55 MW solar rooftop project with 1,394 PV panels installed that can produce over 880 MWh per year and cover 95.4% of SWS Industries' electricity needs. Committed to becoming more energy-efficient, SWS Industries' project with Total Solar DG Middle East will reduce the company's carbon emissions by approximately 377 tons of CO2 annually.
"As Total Solar Distributed Generation Middle East, we are proud of this committed partnership with SWS Industries and delighted to celebrate the three-month anniversary of this successful solar PV rooftop project in Dubai," said Marin de Montbel, Managing Director, Total Solar Distributed Generation Middle East. "SWS Industries is dedicated to taking the initiative in using renewable energy to become more eco-friendly and we are proud of our contribution in their solar journey."
"Our approach to sustainability is in line with global and regional targets and commitments, including the UN global goals for Sustainable Development. Affordable clean and sustainable energy is key, and this is part of our ethos" said Rainier Nouhra, Managing Director of SWS Industries. "We've been engaged in minimizing reliance on non-sustainable material, energy conservation, and waste management. Global Warming is a threat, our responsibility is to limit our carbon footprint. The photovoltaic potential Dubai has is one of the best in the world, by taking advantage of it, we're proud contributors.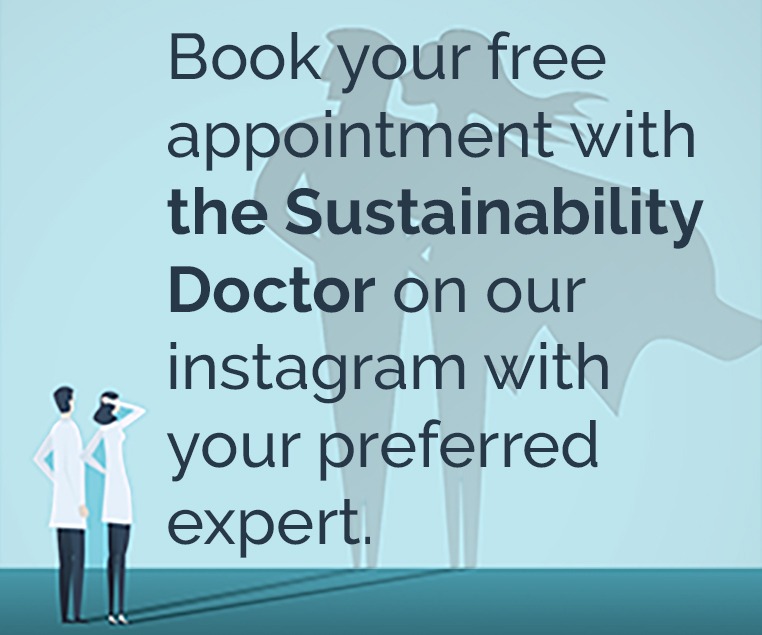 Recommended Articles.
Twitter Updates
Instagram Updates