Green Beauty: Beautyworld Middle East highlights natural growth and demand for organic cosmetics in the region
Consumer Goods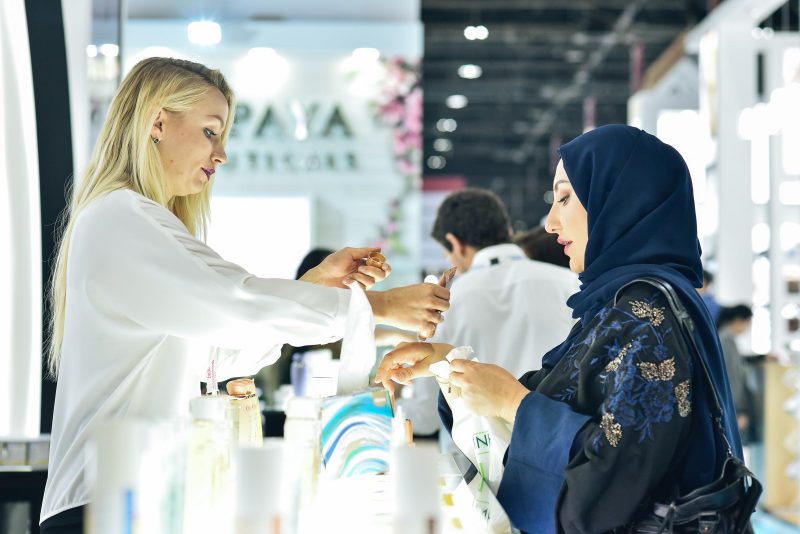 April 30, 2020, 8:26 am
A parallel industry has materialised alongside the traditional beauty industry, with natural, sustainable and ethical beauty products emerging as growth drivers as a socially conscious generation of consumers opts for ethical products as part of an environmentally aware lifestyle.
This change in consumer behaviour will be highlighted through a dedicated natural and organic section at the next edition of Beautyworld Middle East, the region's largest international trade fare for the beauty industry which runs from 17-19 August 2020 at Dubai World Trade Centre.
According to statistics published by Euromonitor International, intel partner of Beautyworld Middle East 2020, natural, sustainable and ethical beauty products will be the main growth drivers as the Middle East's beauty and personal care market tops a value of USD $32.2 billion and grows 6.4 per cent by 2025.
Polish brand OnlyBio is exhibiting organic body and hair care products at the Natural & Organic segment as it leverages Beautyworld Middle East to tap into the Gulf market with the launch of its vegan brand.
OnlyBio's new-to-market line of vegan products includes cosmetics for adults, children and babies, along with household cleaning products, all made with 99% natural ingredients.
Ana Kozeko, OnlyBio export manager, said: "We are very excited to officially launch our brand at Beautyworld Middle East. Our eco-friendly products consist of 99% ingredients from natural origin. Our products are vegan and neither the components nor the products are tested on animals or are of animal origin.
"The cosmetics industry is changing towards natural ingredients and safety and becoming more eco-friendly, indicated by growing ecological solutions every year."
Caring for their consumers and for the environment, OnlyBio follows the chemical-free trend. Kozeko added: "OnlyBio products are free of components which are dangerous for health and the environment. From sourcing ingredients, to manufacturing, all the way to packaging, we are 100 per cent environmentally friendly."
Arryhs, a returning exhibitor in the Natural and Organics segment, will be showcasing some of its authorised organic brands such as Pure Soul, Passion Indulge and Votre.
Siona Lobo, General Manager at Arryhs, said: "We aim to leverage this year's show to spread more awareness of our natural, organic and paraben-free products. We are also looking forward to launching Ralycos, a range of holistically healthy skincare products, manufactured without mineral oils, parabens & harmful ingredients, at Beautyworld Middle East."
As a distributor of organic brands in the Middle East, Arryhs has seen a huge shift in the industry. "The cosmetics industry in the Middle East is one of the fastest growing industries in the world. There had been a change towards a more natural approach in the past years where consumers are more conscious about what goes into the products they use and prefers brands which are natural, organic and free of harmful chemicals."
Elaine O'Connell, Show Director for Beautyworld Middle East, organised by Messe Frankfurt Middle East, said: "Over the last few years, a parallel beauty industry has emerged alongside the traditional one, with more consumers globally showing as much interest in the process as the product. Across an array of different industries, people prefer to know how and where ingredients or materials for products are sourced.
"The most popular beauty products no longer rely on artificial components, especially in the UAE where demand for ethically sourced cosmetics is expected to continually rise," O'Connell added.
"The Middle East is embracing lifestyle trends that focus on natural alternatives, moving away from products that use animal-based or synthetic ingredients. Consumers in the region are environmentally conscious with ecological issues in today's world influence their shopping decisions."
Alongside Beautyworld Middle East 2020's natural and organics segment, the 25th edition of the region's largest international beauty and wellness trade fair will have five other distinct product segments namely cosmetics & skincare, personal care & hygiene, hair, nails & salon supplies, machinery, packaging, raw materials & contract manufacturing, and fragrance compounds & finished fragrance.
Beautyworld Middle East 2020 will also feature Quintessence, a dedicated segment for the industry's top niche fragrances; Nail It! competition by Artistic Nail Design and OPI; and Front Row, providing live hair and makeup demonstrations.
More information is available at: www.beautyworldme.com.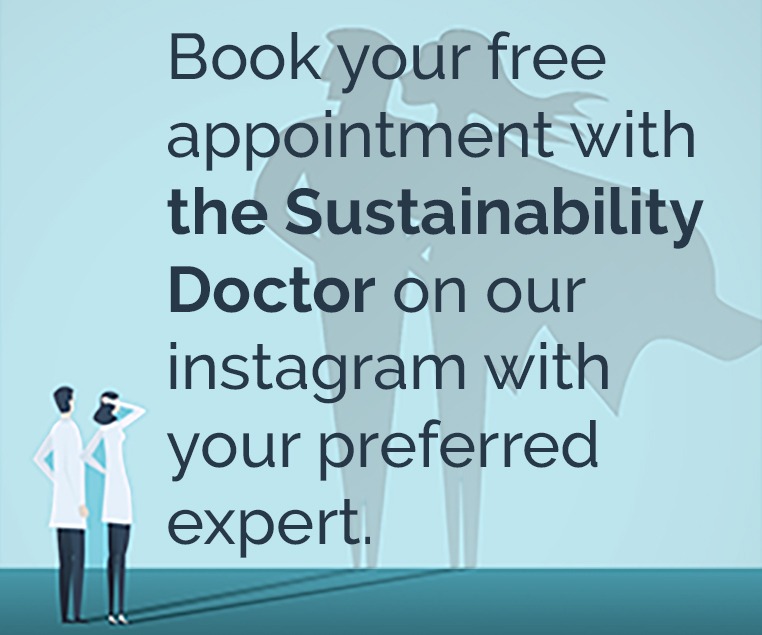 Recommended Articles.
Twitter Updates
Instagram Updates