Smart4Power integrates with ENGIE Solutions, strengthening energy saving offerings in the Middle East
Energy
September 7, 2020, 11:29 am
Dubai, UAE, 6 September 2020: ENGIE Solutions, an international leader in providing energy efficiency solutions, has announced the integration of an energy services company (ESCO) Smart4Power. The transition of Smart4Power into ENGIE Solutions will merge two solid portfolios of energy solutions, further strengthening ENGIE's position in the Middle East as a leader in the transition towards a carbon-neutral world.
As one of the first companies in the region to introduce energy savings performance contracts and to be accredited as an ESCO, Dubai-based Smart4Power provides energy-saving solutions to existing buildings in the public and private sector, with a portfolio of projects across the region. The company has retrofitted almost 2,000 buildings since 2012, including hotels, schools, hospitals, and other residential, industrial, and commercial buildings, such as Dubai Airports, Ras Al Khaimah Economic Zone (RAKEZ), Institute of Public Administration (KSA), RAK Hospital, Lamprell plc, Mohammed Bin Rashid Housing Establishment (MBRHE), Wyndham Dubai Marina and more.
Smart4Power's activities further strengthen ENGIE Solutions' portfolio and services, in providing energy as a service, energy retrofits, renewable solutions, and smart building systems.
Speaking on the move to incorporate Smart4Power into ENGIE Solutions, Ian Harfield, Executive Vice President of ENGIE Solutions, Middle East, South & Central Asia and Turkey said: "ENGIE Solutions is pleased to welcome the Smart4Power team into the ENGIE family. We are keen to invest in businesses that provide services that complement not only our own, but that align with our vision to lead the transition towards a carbon-neutral world. Smart4Power has a proven record of successful retrofits throughout the GCC, and we will continue to deliver the same services to customers with the added benefits of ENGIE Solutions' extensive portfolio of services."
Jesús Gutiérrez, Co-Managing Director of Smart4Power, said: "Smart4Power has built a solid reputation for delivering energy excellence to our customers since 2012. We are very proud of what we have achieved, and becoming part of ENGIE Solutions is an exciting next step for our business. Our mission from the beginning was to create bespoke energy efficiency solutions that create value for building owners and operators – a value core to ENGIE Solutions, making this integration a natural choice for Smart4Power and our customers."
With an aspiration to become a leader in the carbon-neutral transition, ENGIE Solutions delivers energy as a service to customers throughout the region, through bespoke performance-based contracts that are adapted to each clients' unique requirements. ENGIE Solutions also finances the implementation of smart building systems and energy retrofits, including renewable solutions through guaranteed or shared saving plans with an agreed payback period.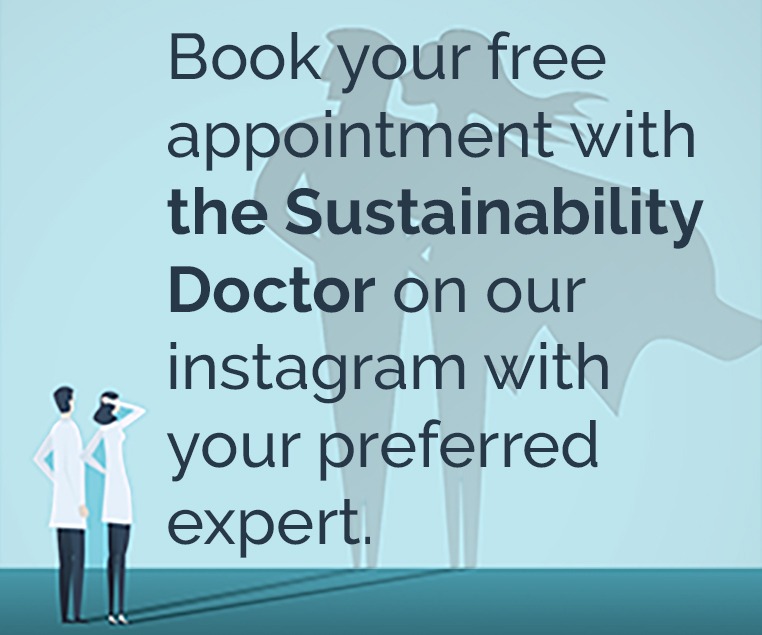 Recommended Articles.
Twitter Updates
Instagram Updates