Your Friendly Neighbourhood Delivery Bot
Information Technology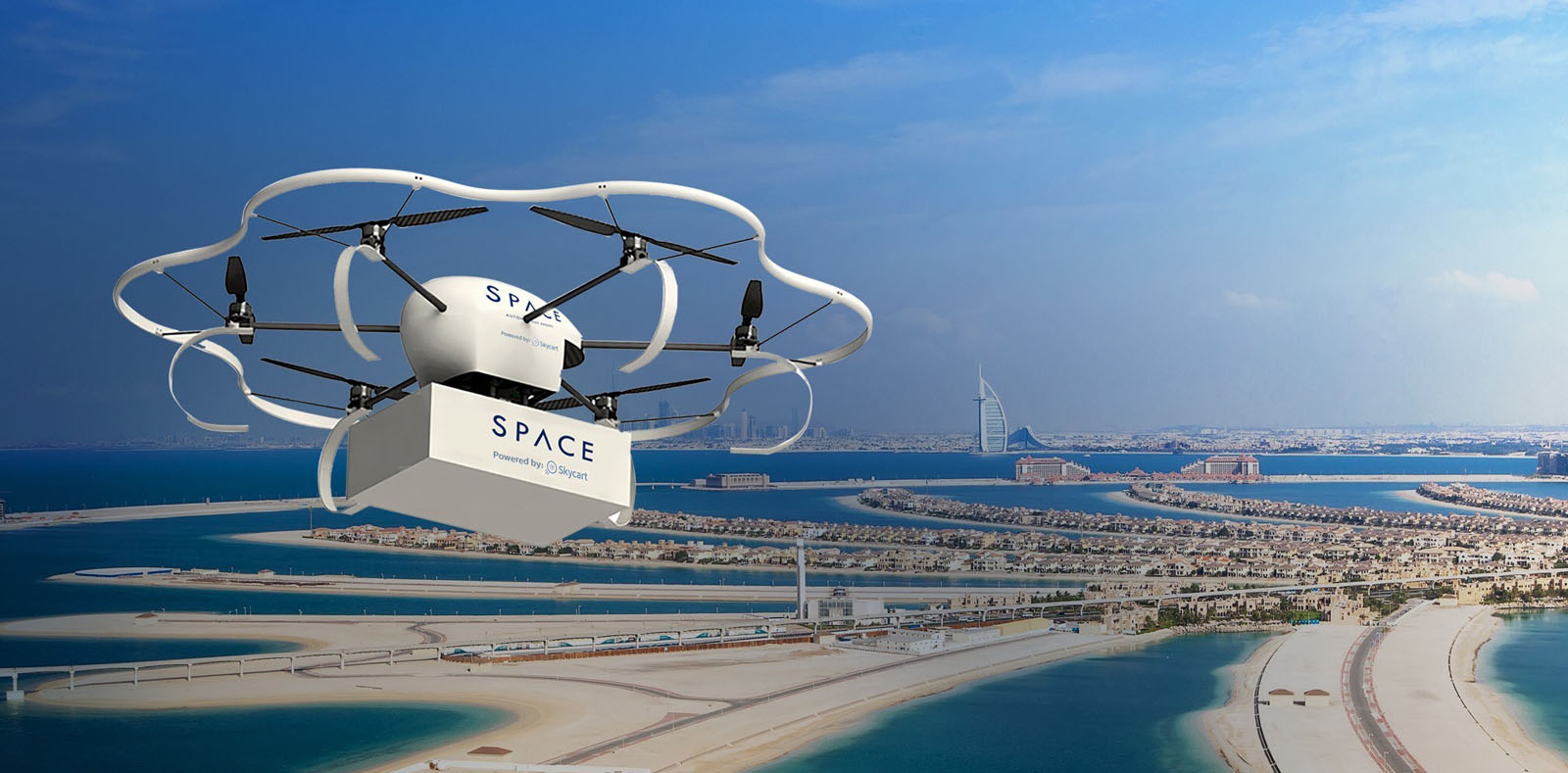 Tagged with:
#change
,
#creativity
,
#cuttingedge
,
#gogreen
,
#greenisgood
,
#startthechange
,
#sustainableliving
,
autonomy
,
drones
,
future
,
sustainability
,
technology
July 1, 2018, 10:44 am
Fans of sci-fi in Dubai will soon be living these cinematic escapes in real time. Imagine flying contraptions that drop off your morning bagel and coffee at your doorstep. And they make it well in time too, as they bypass all traffic jams and signals. It's not a bad thought, even if they don't wish you a cheery good morning!
Mid last year, Dubai startup Eniverse, along with San Francisco-based drones company, Skycart, announced a partnership to create Space Autonomous Drones. The technology introduced in these drones allows a range of customers to ship goods and products weighing five kg or less to locations across Dubai.
These autonomous, self-flying drones run on cutting-edge technology through a mobile application that enables businesses to manage and track their orders. This technology is the first of its kind in the world and promises to adhere to the highest quality and safety standards. They have a self-steering and controlling mechanism, with safety sensors to avoid obstacles (buildings, etc), and they are completely autonomous, in that they do not require any human intervention (no controllers). Most importantly, drone delivery will drastically cut down standard delivery times, with drones delivering 24/7 throughout the year. No off day.
To add to this ground-breaking technology, earlier this year, Eniverse showcased their latest addition to their drone delivery concepts, the Doorbox – a fully automated receiving box placed outside of the delivery destination. The Door Box is connected to the recipient's mobile and allows delivery and logistics operators, or any courier service, to open and unlock the box as soon as the drone arrives at its destination.
The company is currently waiting for the green light from the Dubai Civil Aviation Authority (DCCA) to conduct its first proof of concept in Dubai for a real drone delivery test. Once approval is granted, Eniverse will officially collaborate with Fetchr and RTA to form the first drone delivery system in the region.
Eniverse hopes its fully autonomous delivery drones will revolutionise the traditional supply chain model by reducing costs and increasing efficiency, guaranteeing an air delivery time of thirty minutes or less.
The company claims that by eliminating the need for motor vehicles, drivers, and the costs associated with being on the road, this delivery service will lower operating costs down, thereby reducing purchase price for the customer as well.
Photo Credit – http://www.skycart.net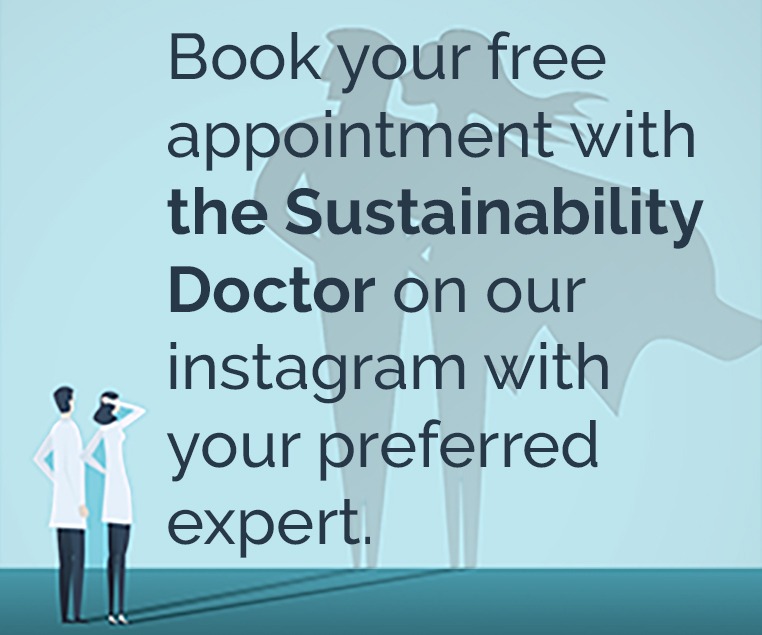 Recommended Articles.
Twitter Updates
Instagram Updates