Hand-washing Heroes
Non-Profit/Volunteer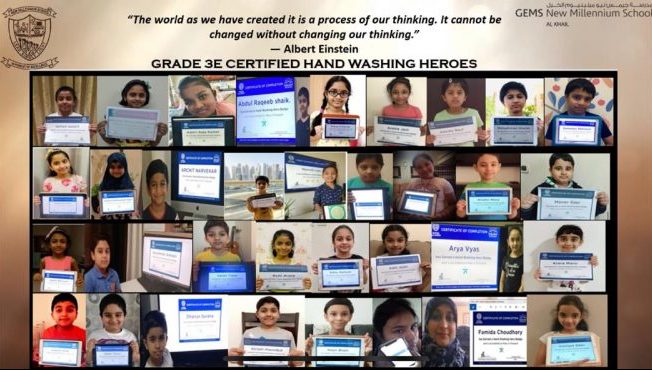 Hand Washing Heroes spread the word that good hygiene and water conservation go hand-in-hand
October 22, 2020, 5:20 am
Water Alliance, a local nonprofit association, has been quietly rolling out a community mobilization effort to tackle both poor hand hygiene and lack of water conservation at the same time.  The idea came about during the COVID-19 lockdown as the team noticed hand washing videos showing the tap running for the entire washing up time. 'We were struck that while global public health authorities are implementing many measures to halt the pandemic, at the same time, our environment and water resources are suffering as a consequence,' explains Linda Merieau, Executive Director at Water Alliance.
In response, Water Alliance developed an interactive, train-the-trainer, online workshop promoting safe and sustainable hygiene. It covers the history of handwashing, the science behind soap, proper handwashing protocol, myths and misconceptions, while also addressing water scarcity and behavior change techniques. The webinar follows their unique methodology that gamifies the big issues around the global water crisis.  All their programs are designed with the premise that linking education with empathy delivers action. They fully embrace the idea that learning by doing and having fun is key to driving behavior change.
Water Alliance was invited to showcase the initiative to schools across Sharjah in a joint webinar session for 'Healthy Schools' with WHO-EMRO and Health Promotion Department at Supreme Council for Family Affairs (SCFA) prior to the start of this academic year. "This initiative is transforming people's lives, preventing illness and empowering individuals to take charge of their health and our shared future during this anxiety ridden pandemic. Helping people regain control over their hand hygiene whilst saving water spreads hope and solidarity among us," added Eman Rashid Saif, Health Promotion Department Manager – SCFA.
As the world marks Global Handwashing Day this week, Water Alliance nears 3,000 direct beneficiaries who have been designated as Hand Washing Heroes in the UAE and in countries as far away as Japan, India or Sudan. Accredited Heroes, like Manvith Lobo (see photo), spread the message to family and friends encouraging tens of thousands to scrub their hands more thoroughly and to turn off the tap not only when handwashing but during showers, shaving or cleaning the dishes. These Heroes are reclaiming the power to stay healthy and protect our environment by taking action and inspiring others. Good hygiene and water conservation must go hand-in-hand to future proof society. Water Alliance is ready to help your school or business mobilize the change agents among you.
About Water Alliance
Water Alliance is a local non-profit registered in Dubai.  We work with companies, government entities, schools and community leaders to help shape resilient, water-minded communities. Our vision is to create a community that cares about its natural resources, feels responsible and practices sustainable daily habits to protect and preserve water resources everywhere. Our main focus is working with young people to educate them on key water issues, empower them to show water leadership and become change agents in their communities. We bring the Sustainable Development Goals to life using water as the connecting thread in our immersive and interactive activities. We empower youth to 'give water a voice' and become change agents in the community. The Hand Washing Heroes community mobilization initiative is made possible thanks to support from MAS Paints, Easa Saleh Al Gurg Group, Edrington and Xylem Watermark.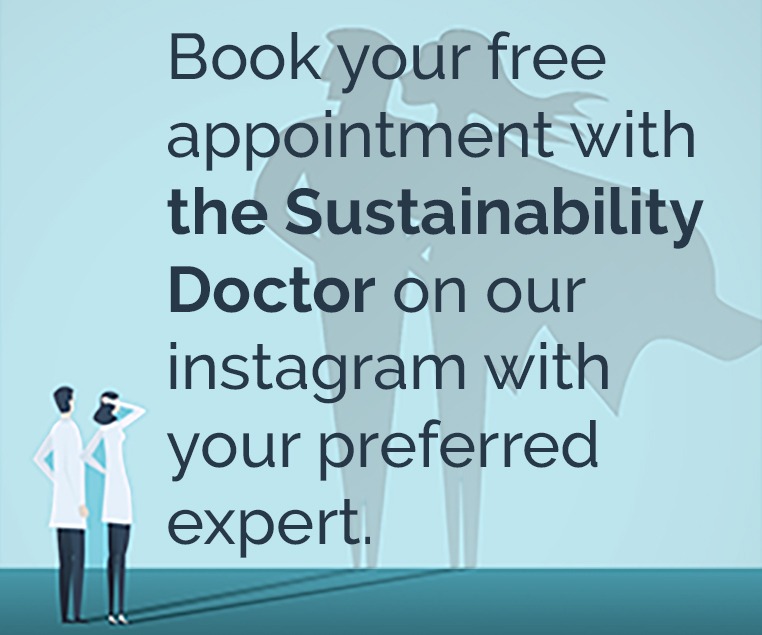 Recommended Articles.
Twitter Updates
Instagram Updates
Instagram Feeds
This error message is only visible to WordPress admins
Error: Access Token is not valid or has expired. Feed will not update.