Futurism Forum is Announce Its International Online Conference
Blockchain
August 25, 2020, 5:42 am
Futurism Forum is happy to announce its international online invite-only conference on AI, Cyber Security, and Blockchain on October 6-8!
A team of industry experts with a huge R&D center is bringing together the world's leading minds to build tech communities of the future. Futurism Forum is opening up new opportunities for businesses, government, start-ups and aspiring entrepreneurs who want to be ahead of the curve. Over the course of three days, the main questions about blockchain, AI and cyber security will be answered. You will learn how to adopt the latest technologies to get a competitive advantage, learn about real business cases and gain valuable knowledge for creating and managing teams in a rapidly growing ecosystem.
Why should you attend?
Only top-quality content backed by real-life stories
Our speakers are real industry leaders with a long history of successful technological solutions and they are ready to share their experience
Unique insights from this conference will contribute to your professional growth
Futurism Forum draws diverse participants including innovators, startups, analysts and industry experts who are involved in blockchain, AI, cyber security. Our speakers work in VCs, government bodies, act as investors and regulators.
Futurism Forum brings you productive networking. Have you always wanted to meet heads and CEOs of global companies? They can help you!
Among the growing list of keynote speakers are CEOs of international technology companies, global AI, cyber security and blockchain experts, regulators and government representatives from across the globe.
When? October 6-8 (three-day conference), 2020
Where? https://futurismforum.com/
Apply to attend:
https://futurismforum.com/invitation/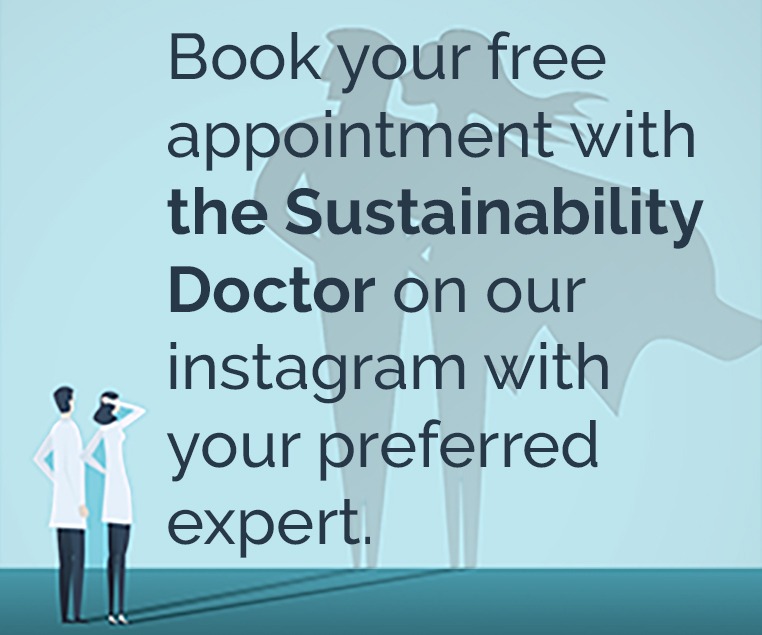 Recommended Articles.
Twitter Updates
Instagram Updates