A Smart Silicon Oasis
Construction/Facilities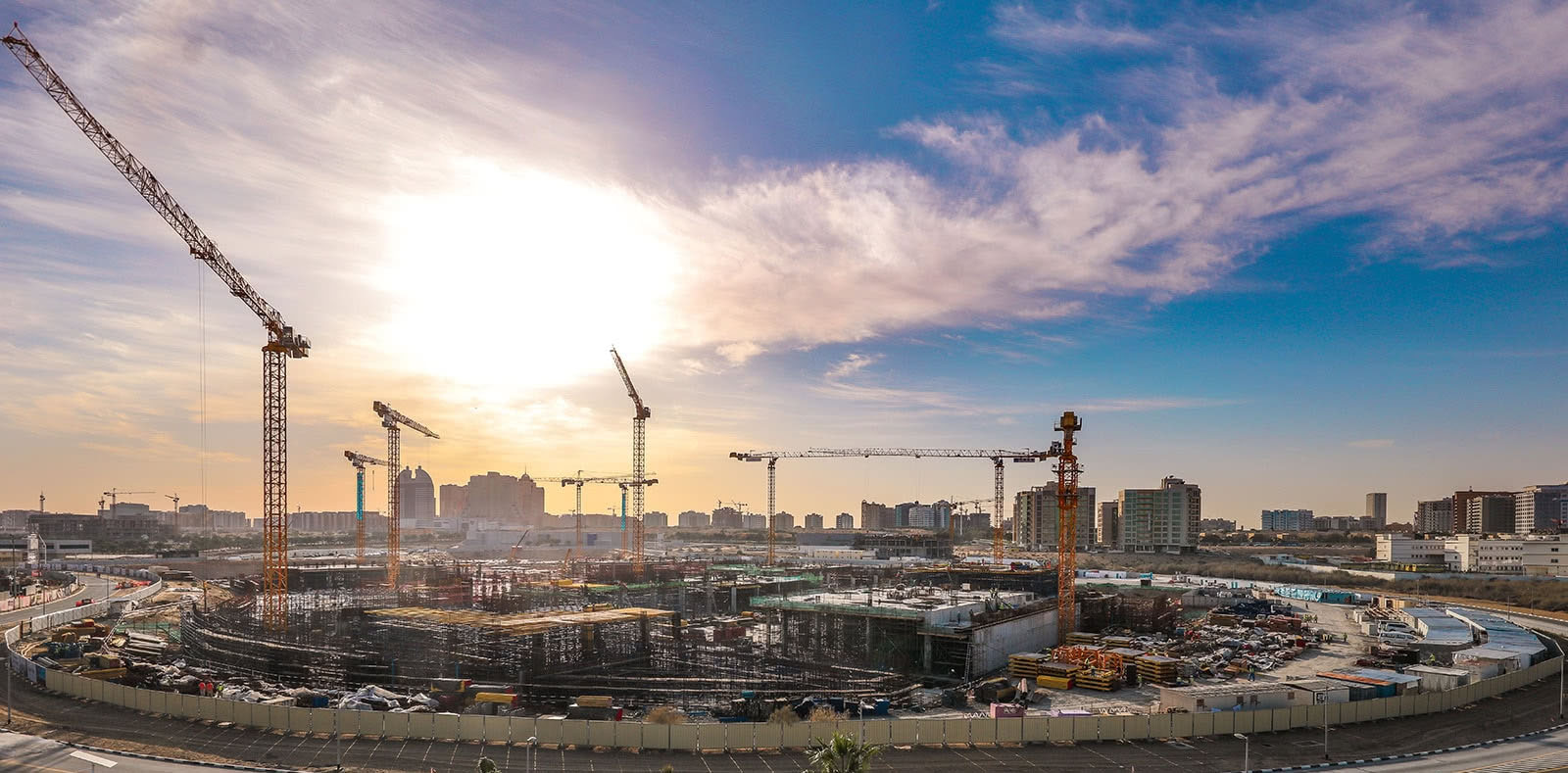 Tagged with:
#change
,
#creativity
,
#cuttingedge
,
#gogreen
,
#greenisgood
,
#startthechange
,
#sustainableliving
,
future
,
incubator
,
infrastructure
,
Innovation
,
sustainability
,
technology
July 1, 2018, 10:51 am
DSOA is building Dubai's first integrated smart city project – the very high-tech Dubai Silicon Park.
Dubai Silicon Oasis Authority is the Dubai Government's proverbial laboratory for technology and smart initiatives. Over the years, many projects, in collaboration with other government entities, such as the RTA and DEWA, have been launched and successfully implemented, with resounding success.
So, it came as no surprise that expectations ran high when DSOA announced their latest smart city project in February last year. Dubai Silicon Park is a Dhs 1.3 billion project spanning an area of 150,000 square metres, and due for completion by early 2019.
It is also touted to be the first, fully integrated smart city in Dubai.
Designed to offer an efficient, seamless, safe, and impactful city experience for residents and visitors, the project will incorporate 60 smart services, leveraging sustainable and energy-efficient technologies in compliance with LEED (Leadership in Energy and Environmental Design) standards, including solar photovoltaic panels covering 34 per cent of the roof surface area.
Furthermore, a series of services have been introduced to increase safety and security, such as measuring the noise and water levels, and air quality. A tracking system identifies the location of children and minors to ensure their safety, along with the Child Online Protection initiative, established by the International Telecommunication Union (ITU) to protect children worldwide against cyber threats.
On the integrated front, Silicon Park will include smart street solutions and smart building technology that will enable efficient and sustainable energy consumption, thereby conserving the environment and reducing operational costs.
Currently at 40 per cent completion, the entire project will eventually comprise offices, commercial spaces, a residential area and a furnished apartment complex, and a shopping center. Health and fitness centres too will be littered across, encouraging residents to prioritise their heath as much as possible.
The residential units will be true smart homes, boasting remote-controlled systems that can regulate lighting, air conditioning and electrical appliances, as well as control the movement of windows and curtains.
Overall, the Park will have a web of integrated intelligent solutions, from charging docks on the streets for smart devices, to smart pop-up furniture and digital play tables, as well as optimally designed bus shelters, piazza-shading and other public amenities.
Furthermore, green materials will be used in its construction as well as solar panels and double-glazed windows to reduce heat absorption. The project will optimise the use of renewable energy resources and adopt measures to achieve efficiency in energy consumption. The smart lighting systems with motion sensor controls, for example, will respond in accordance with traffic and pedestrian load.
The Park itself will be completely free of regular vehicles, using only electricity-powered alternatives as the primary mode of transportation. All residents and visitors owning electric vehicles will be able to access the charging stations set up across the premises. Their other alternative will be smart rechargeable electric bikes.
For this project, DSOA received the prestigious 'Best Infrastructure Innovation Award' at the annual Global Telecoms Business (GTB) Innovation Awards held in London.
Photo Credit – http://www.panterra.ae/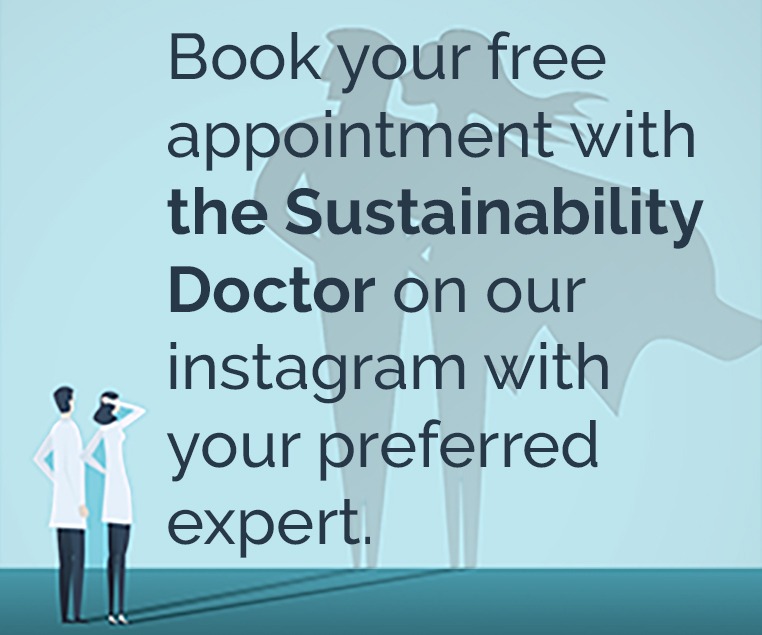 Recommended Articles.
Twitter Updates
Instagram Updates