UAE's Water Sustainably Efforts Receive a Major Boost from IMKAN
Innovation
SatSure wins the IMKAN prize for innovation in the presence of Waleed Al Hindi, CEO
June 17, 2020, 7:55 am
The UAE's water sustainability efforts have received a major boost with the launch of a new pilot irrigation project designed to conserve the country's most precious of resources.
Initiated by Abu Dhabi-based placemaker IMKAN in partnership with SatSure – an innovative decision analytics company, and a part of the WEF Global Innovator Community – the groundbreaking project uses satellite data and machine learning to monitor the country's urban green spaces and carefully measure their precise irrigation needs. Through the application of Artificial Intelligence the project aims to reduce the 500 litres daily average water use of each resident in the UAE – a figure that is around 82% above the global average.
Currently being deployed at IMKAN's AlJurf, a fully integrated community located in Ghantoot, the project aims to ensure optimal irrigation and water usage by using advanced technology. Incorporating remote sensing, satellite imaging and machine learning algorithms to assess the health of urban greenery and forecast irrigation demand, the IMKAN SatSure project uniquely takes into account weather conditions and the specific hydration requirements of each species of tree and shrubbery.
"The IMKAN Satsure pilot project has been initiated to reduce the levels of water consumption in the UAE. Authorities such as the Federal Electricity and Water Authority have highlighted that up to 11% of the country's water usage is for greening and landscaping purposes. The country's decreasing groundwater levels and reliance on energy-intensive desalination have made the reduction of water consumption a necessity if we are to preserve the local ecosystem and deliver sustainability," said Walid El Hindi, CEO, IMKAN Properties.
The IMKAN Satsure urban greenery monitoring project at AlJurf represents an extension of Imkan's relationship with SatSure. Last year, the real estate developer recognised the startup's business model by awarding it the IMKAN Innovation Award at the Corproate Sprint Accelerator – an initiative from startAD, a global accelerator anchored at New York University Abu Dhabi.
IMKAN says that its partnership project with SatSure is a tangible example of its drive to incorporate research into its corporate agenda to improve sustainability and enhance the quality of life for homeowners at its array of developments across the UAE. The company also says that the initiative highlights its commitment to fostering innovation and entrepreneurship as an integral part of the country's economic landscape.
"We are delighted to host the IMKAN Satsure Pilot Program at our AlJurf community and to play an important role in contributing to national sustainability efforts, such as Water Security Strategy 2036 and UAE Energy Strategy 2050. This project is a testament to our concerted drive to connect with startup companies and innovative entrepreneurs to help create a vibrant ecosystem that can further the UAE's development agenda," added El Hindi.
The IMKAN Satsure pilot project will intelligently irrigate IMKAN's AlJurf community, one of Abu Dhabi's newly established freehold zones. It is expected to lead to considerable financial savings through water use efficiency, all the while maintaining the verdancy of the development's abundant green spaces.
AlJurf Gardens is the first phase of AlJurf that is scheduled for completion in 2021. Phase one of the development comprises 293 residential villas and land plots, with its facilities and amenities including serviced residences, a world-renowned wellness clinic and resort, a private beach, a private marina and a community centre.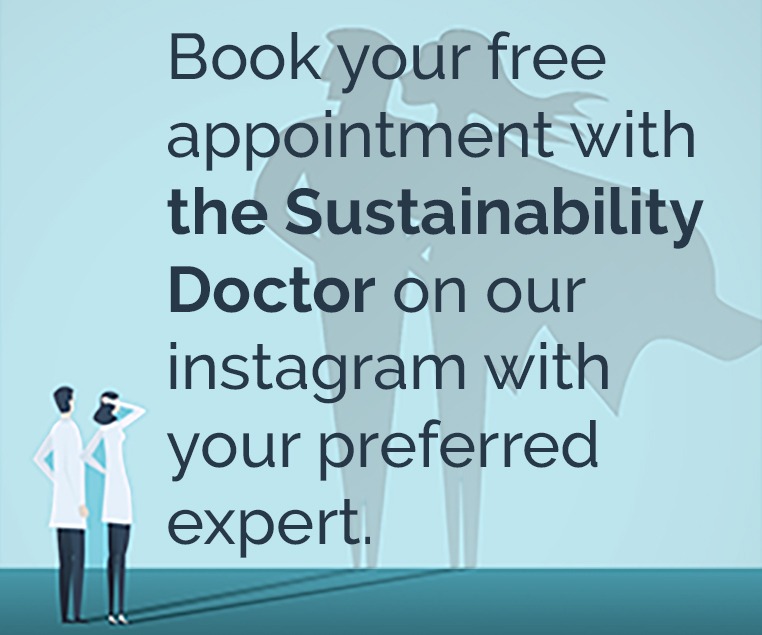 Recommended Articles.
Twitter Updates
Instagram Updates