20by2020 by the Zayed Sustainability Prize
Humanitarianism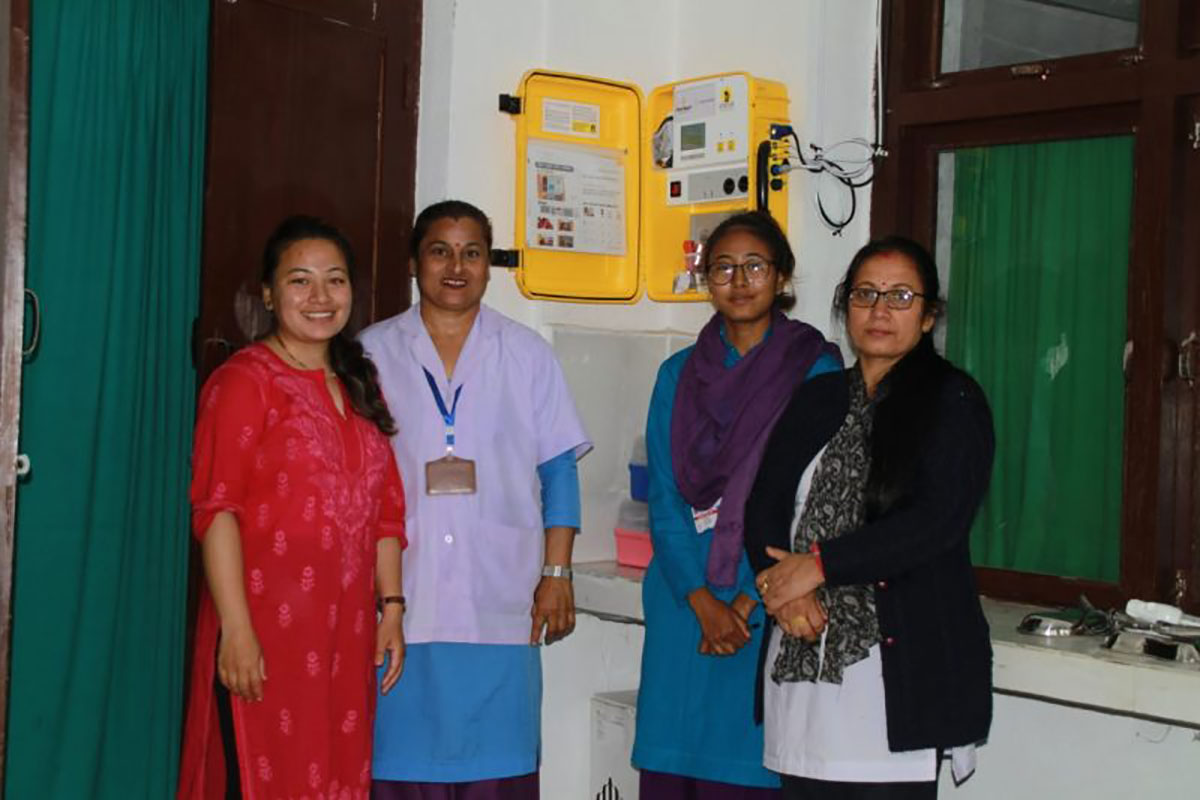 April 29, 2020, 7:18 am
Initiative Overview
Since its launch in December 2019, 20by2020; a UAE-driven humanitarian initiative, led by the Zayed Sustainability Prize in partnership with Abu Dhabi Global Market, Abu Dhabi Fund for Development, Mubadala Petroleum, Year of Tolerance and Masdar, has successfully impacted the lives of thousands of people in various last mile and vulnerable communities around the world.
By donating technologies and sustainable solutions developed by previous winners and finalists of the Prize, 20by2020 aims to effectively reach and engage communities by improving access to clean energy; clean water and sanitation; access to health services; and addressing some of the world's pressing challenges in hunger, malnutrition, and agricultural productivity – all of which are goals outlined in the global Sustainable Development Agenda for 2030.
By building on the UAE's stewardship as a global leader in philanthropy and international development, the 20by2020 initiative is a reflection of Sheikh Zayed's humanitarian vision, which sought to foster constructive collaboration between people and organisations, for the benefit of all.
20by2020 is a natural extension of the Zayed Sustainability Prize's ongoing commitment to work with its winners and finalists, by continuing to support their goals and allowing their solutions to reach a much wider number of people, around the globe.
To date, the 20by2020 initiative has deployed sustainable solutions in the health and food sectors in Nepal, Uganda and Tanzania as part of its first phase, impacting over 20,000 mothers and new-borns and providing access to nutritious food to 50,000 people every day.
Other planned deployments include energy-related solutions in Jordan and Egypt, followed by a number of other countries such as Indonesia, Cambodia, Bangladesh, Madagascar and Costa Rica *.
The remaining 10 countries will be announced at a later stage as part of the initiative's second phase*.
"On a global scale, We Care Solar's 'Suitcases' have helped 1.8 million people, and they are specifically tailored for childbirth and related medical services,"
Improving Access to Essential Healthcare in Off-Grid Communities
Due to the lack of total access to electricity in some villages across Nepal who continually suffer from extreme power outages several times a day, the health and wellbeing of many pregnant mothers and babies are put at risk, on a daily basis. Midwives at birthing centres depend on light from candles, flashlights, mobile phones and oil lamps while conducting the childbirths – which is largely ineffective and unhygienic.
By leveraging innovation and creative thinking in sustainable solutions, Solar Suitcases were recently developed by We Care Solar; a US-based non-profit organisation and winner of the 2019 Zayed Sustainability Prize Health category, and were donated to several health centres across the South Asian country, positively transforming lives and impacting more than 6,000 mothers and new-borns.
On a global scale, We Care Solar's 'Suitcases' have helped 1.8 million people, and they are specifically tailored for childbirth and related medical services by delivering around-the-clock medical lighting in 3,325 medical facilities in 27 developing countries. Solar Suitcase assist midwives and medical professionals in fetal monitoring, while also acting as a communication device.
Through their compact and intelligent design, Solar Suitcases are powerful enough to light typical birthing centres, comprising mostly four-room single-storied buildings and these solutions at health centres ensures availability of efficient delivery services.
Rita Khatrai, an auxiliary nurse midwife from Fedigut Health Post in Nepal's Okhaldhunga region has been working at the post for the last three years providing critical daily services to mothers and their newborns. Last year, the health post was upgraded to a birthing center, however it lacks a grid connection, making solar energy the only means of alternative power.
Commenting on the recent transformation, Rita said: "The existing solar back-up generator was used for the whole health post with no dedicated power for the delivery room. Thanks to the We Care Solar project, we now have solar suitcases in both our delivery and post-delivery rooms, and we no longer need to rely on mobile phones, headlamps and other basic equipment as our main source of lighting for these critical medical procedures. We are pleased that the solar suitcases have made nighttime deliveries very easy and comfortable, with the ability to attend and take part in complicated deliveries as well."
Speaking about a similar experience with the new solar suitcases, Indira Baraili, who works at another key Health Post in the village of Ekhabu in Taplejung says: "Although we have a local grid connection in our areas, we experience frequent electricity cut-offs due to the ongoing overload to transformers during the night."
"In the past, it was very difficult to conduct deliveries with dim lights from hand-held flashlights after sunset, but with the installation of the solar suitcases, we have optimized our operations and it has become very convenient to carry out complex procedures, at all times of the day."
Dorpa Chuiri Dada, a pregnant woman who deals with her local Health Post in the village of Khotang gave her first-hand testimonial of her experience, stating how she was relieved to hear that nighttime deliveries have become very safe when her husband brought her in recently during the evening.
Dada said, "The nurse midwife examined me with solar dopplers and headlamps and told us about the new solar suitcase solution at the Health Post. I felt at ease during my delivery at the clinic, and I was filled with joy when I gave birth to a healthy baby just before midnight. I can tell you; it was the best feeling ever when I saw my new-born under the solar light."
*The timings of the current deployment plan are dependent on individual country circumstances and restrictions in relation to the COVID-19 global pandemic.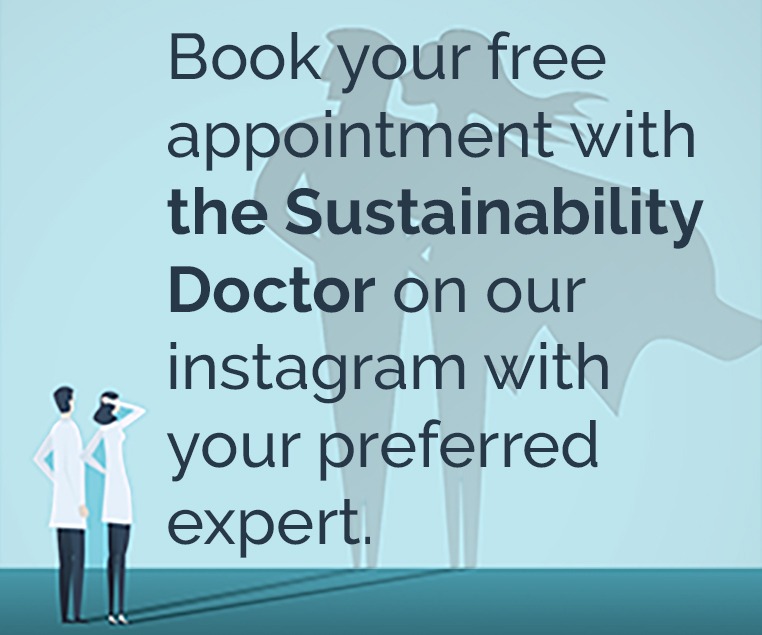 Recommended Articles.
Twitter Updates
Instagram Updates