Fuelling A Smart City's Sustainable Growth
Energy/Utilities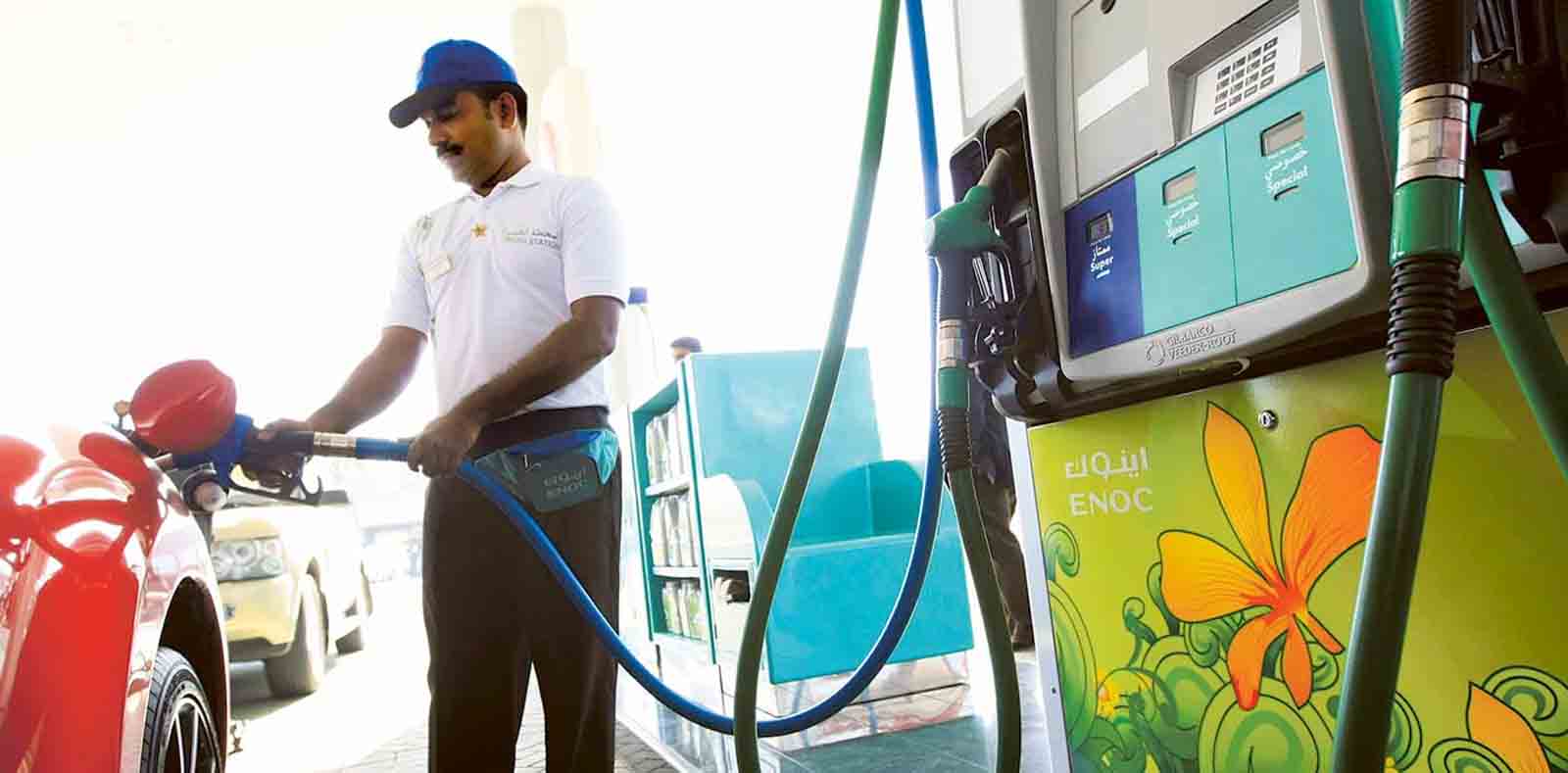 Tagged with:
#costsaving
,
#effective
,
#gogreen
,
#greenisgood
,
#naturalresource
,
#panels
,
#startthechange
,
#sunpower
,
#sustainableliving
,
diversification
,
fuel
,
retail
,
sustainability
July 1, 2018, 11:40 am
Zaid Alqufaidi, managing director at ENOC Retail, discusses the importance of convenience and collaboration to the development of smart cities.
A report by the Dubai Chamber of Commerce and Industry states that retail and wholesale trade contributes about 30 per cent of Dubai's gross domestic product, demonstrating the relevance of the sector to the economy.
As Dubai continues to shift gears to facilitate its transformation into a 'smart city,' it is imperative for the retail sector to complement this evolution, focusing on digitising the retail supply chain. This builds on the Smart Dubai vision announced by His Highness Sheikh Mohammed bin Rashid Al Maktoum, Vice President and Prime Minister of the UAE and Ruler of Dubai, which places people – not technology – at the heart of its narrative.
With business footprints in fuel retail, convenience stores, automotive services and F&B, ENOC offers a strong example of how companies can move towards this digital evolution.
To complement the four core pillars of the Smart Dubai initiative – efficient, seamless, safe and impactful – we steer our retail initiatives to become smarter and therefore support the larger vision of the government to enhance the happiness of people by bringing greater efficiency to everyday services.
Convenience must be on the minds of any company that is pushing ahead with smart strategies. Customers must find this convenience at every touchpoint – a notion that we have weaved into various initiatives. These include our Vehicle Identification Pass (ViP) cashless and cardless payment facility for refueling, the recently introduced PIN-less and paperless debit and credit card transactions at ENOC's service stations, and ENOCPay – a service platform that unifies all current and future technologies to allow for easy cardless and cashless payments. We've also collaborated with Dubai Now to ensure that customers can use the application to pay for fuel, and partnered with RTA to allow customers to use their NoL cards to pay for fuel and convenience store services across our entire retail network.
Individual efforts must come together with the aim of enhancing the customer experience. This will help to channel their retail experience into the 'smart' zone.
A smart city is also one where services of multiple entities are seamlessly integrated – collaborating for the benefit of the customer. For example, people can pay their utility bills, credit card payments and traffic fines at our service stations, and can even pay for airline tickets or buy event tickets as they fuel their vehicles.
But the smart city vision is not just about digitising retail operations – it is also about broader efficiencies. A smart city must be truly integrated and connected, focussing on being sustainable with its resources.
As such, the Dubai Plan 2021 outlines the emirate's ambitions to transform into a smart and sustainable city, while the Dubai Clean Energy Strategy 2050 has set a roadmap for diversifying energy resources. Companies and organisations must take note and work towards these goals.
At ENOC we do this by complementing the goals of both energy diversity and demand management through our green initiatives, which are also building blocks to achieving a smart Dubai.
As an example, we launched the UAE's first solar-powered service station earlier in 2017 – a significant step in our journey to support the government's vision to cut CO2 emissions by 70 per cent by 2050. Since then, we've launched two additional service stations that are powered by solar PV panels, and will continue to use solar in all our future service stations. We anticipate more than 23 GWh of solar energy will be generated to power the new stations by 2020, minimising the load on DEWA's grid and power generating stations.
This innovative venture aligns ENOC and Dubai in enhancing awareness among the public on the issue of sustainable development, making the company and the emirate itself active partners in promoting positive change. Initiatives such as this diminish the load on the national grid, helping to create a template for a smart city of the future.
A further example of this type of partnership are the electric vehicle charging stations in 10 of our service stations. This is collaboration with the Dubai Electricity and Water Authority (DEWA), and encourages more people to use electric cars that reduce the burden on natural resources.
We have also been encouraging the use of Compressed Natural Gas (CNG) powered vehicles – another key step in promoting alternative fuels. Vehicles powered by alternate forms of energy have tremendous potential, and will be central in the Smart Dubai that the leadership envisions.
The focus of economic and energy diversification is important, especially in a low oil price environment. It is important to realise that fuel subsidies are not to be taken for granted, and as responsible citizens, greater emphasis must be placed on conserving and optimising energy use.
This is why smart cities are not just about embracing digital solutions. A smart city is one that innovates and introduces solutions that foster sustainable growth, and promotes connectivity and mobility.
Whether it's a new way to use automobiles, making all your cashless transactions at a convenience store, or something else, smart cities touches people's lives positively through paradigm shifts in efficiency across all touch points of everyday life.
Photo Credit – https://gulfnews.com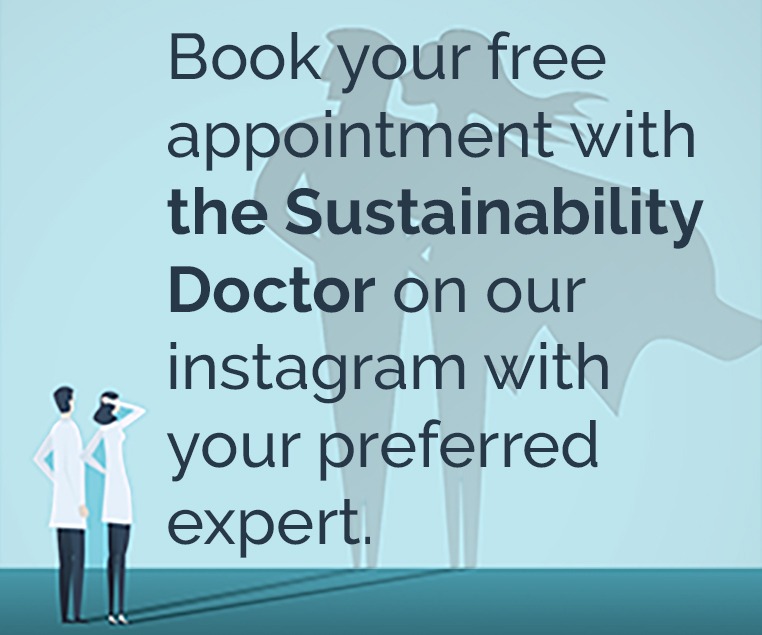 Recommended Articles.
Twitter Updates
Instagram Updates