What's NÜ?
Water Consumption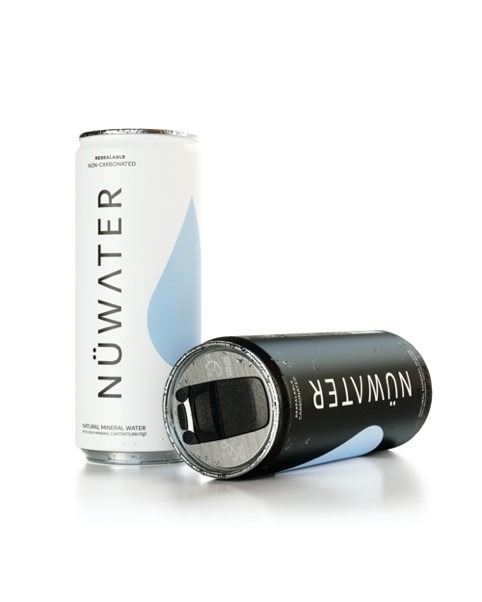 September 7, 2020, 12:08 pm
NÜWATER comes in a first-of-its-kind aluminium can with a resealable lid allowing multiple use
Volcanic mineral water, high in calcium, magnesium and bicarbonate
10% of all GP from sales donated to UAE Water Aid, supporting suitable water projects around the world.
Dubai, UAE – September 2020: Keeping hydrated is crucial for your health and well-being. The purest drinking water is packed with essential minerals and nutrients, and that's what NÜWATER, a UAE-based initiative, brings to the market – mineral and nutrient-packed water from the freshest springs in the world.
NÜWATER is sourced from a 500-metre deep artesian spring filtered by volcanic rock layers. The natural spring, located in the district of Vulkaneifel in Germany, is one of the deepest in the world.
In addition to providing some of the purest water, NÜWATER was born out of the desire to combat the harmful impact that plastic bottles have on our environment. With approximately eight million tonnes of plastic ending up in the ocean every year globally, NÜWATER was created as the UAE's first alternative to plastic bottled water.
Cyrus Alavi, co-founder of NÜWATER, said: "We'd like to put the UAE at the forefront of driving sustainability and want to ensure we and our future generations live in a cleaner, healthier, plastic-free world. We've ensured that convenience is not compromised. Our resealable lid means NÜWATER is available at any time and is always fresh. It has all the benefits of a plastic bottle, but none of the impact. Together with you, we'd like to make a real difference."
Drinking water comes from different sources, and spring water is considered to be the best as it provides vital nutrients for the body, especially when it is bottled at the source. The volcanic filtration process of natural spring water is seen by many experts as being one of the purest, most natural and healthy filtration systems. It purifies the water, naturally enriches it with minerals and has great taste. NÜWATER is a rich source of magnesium and calcium.
NÜWATER is available online at InstaShop and on the NÜWATER website with free next day delivery.
To discover more and to keep up with the latest news, visit www.nuwater.life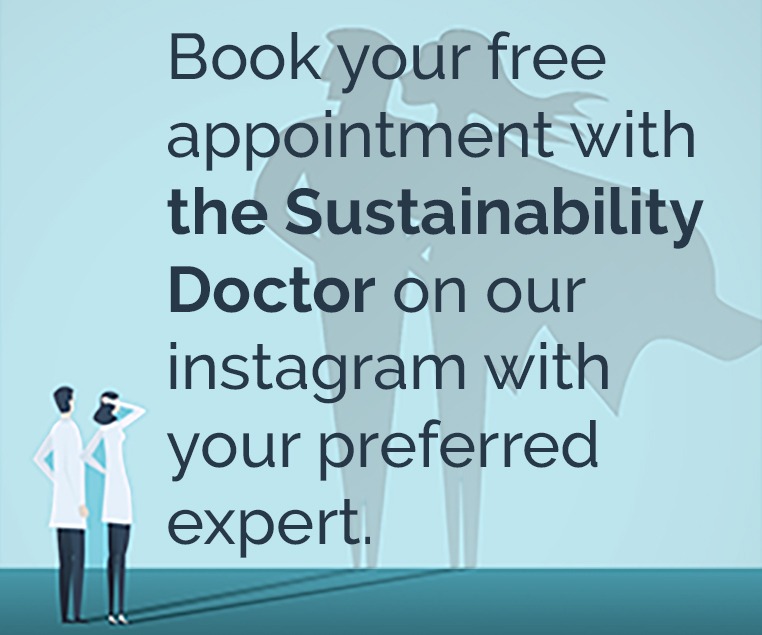 Recommended Articles.
Twitter Updates
Instagram Updates
Instagram Feeds
This error message is only visible to WordPress admins
Error: Connected account for the user thesustainabilistme does not have permission to use this feed type.