AkzoNobel Receives SBTi Approval for Carbon Reduction Targets
Sustainability Targets
AkzoNobel records sustained reduction in energy and waste to reduction of carbon footprint
October 10, 2021, 9:01 am
AkzoNobel's commitment to setting science-based sustainability targets has now been officially validated by the Science Based Targets initiative (SBTi) – confirming its status as the first paints and coatings company to receive this endorsement. Our commitment to carbon footprint reduction is reflected in the company's operations in the Middle East as well where it has recorded a sustained reduction in energy use and waste.
With continuous improvements in operations and adoption of technology solutions – between 2018 & 2020 – the MEA region has reduced its waste & energy by 14% and 8.7% respectively.
In our manufacturing operations, a wide variety of green initiatives continue to be implemented which target recycling of water, solvent and other materials as well as monitoring & reduction of energy consumption through solar & other continuous improvement actions. AkzoNobel also donated or donated over 2,000 litres of paint for renovating schools and other community centres in the UAE.
In July, AkzoNobel had followed up on its commitment to setting science-based sustainability targets by announcing carbon reduction targets for the full value chain.
Commenting on the latest development, CEO Thierry Vanlancker said: "We're proud to be the first company in our industry to receive SBTi approval for our carbon reduction target. It's a clear signal that we're committed to taking stronger action to tackle climate change and will be an enormous innovation driver for what we do in our supply chain and with our customers. It means we've aligned our own sustainability ambitions with the Paris agreement, which aims to limit global warming and ensure that global temperature rise doesn't exceed 1.5˚C above pre-industrial levels."
The company has also followed up on the recent SBTi approval by restating its 42% carbon reduction target (baseline 2020) across the whole value chain. The target has now been increased to 50% by 2030 (baseline 2018). This brings it in line with the company's carbon reduction ambition in its own operations and will further sharpen and accelerate the company's vision for its People. Planet. Paint. approach to sustainable business."
Vanlancker added: "Successfully combating the impact of climate change is everyone's responsibility. So we have to work with all our value chain partners to transition to lower/zero-carbon alternatives. I also encourage our peers to commit to the SBTi by announcing their own targets and join us in setting the right example in our industry."
Ibad Syed Noorul, AkzoNobel Manufacturing Director for MEA, said: "Aligned with AkzoNobel's global sustainability ambitions, the Middle East & Africa region continues to play an important role in improving the sustainability of our operations as evidenced by our energy & waste performance over the years and our plans for the future".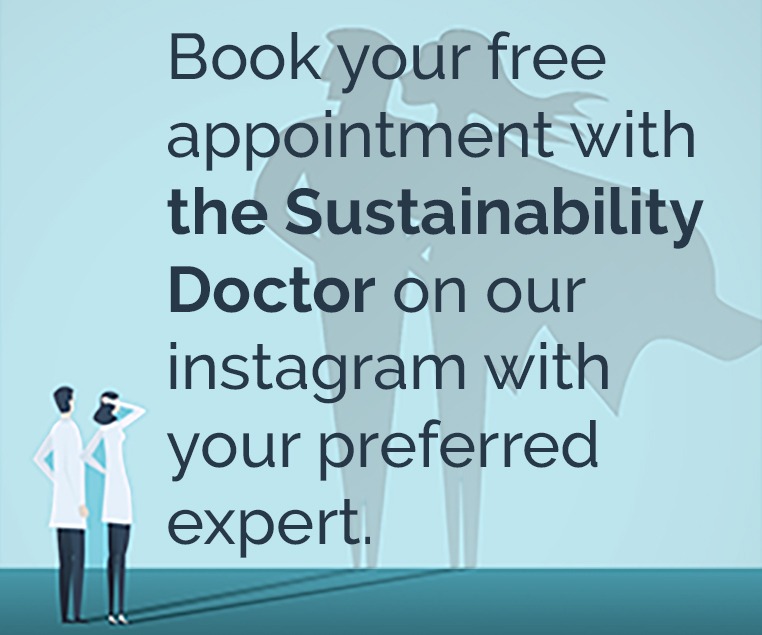 Recommended Articles.
Twitter Updates
Instagram Updates