The Future of Fashion is Sustainability
Fashion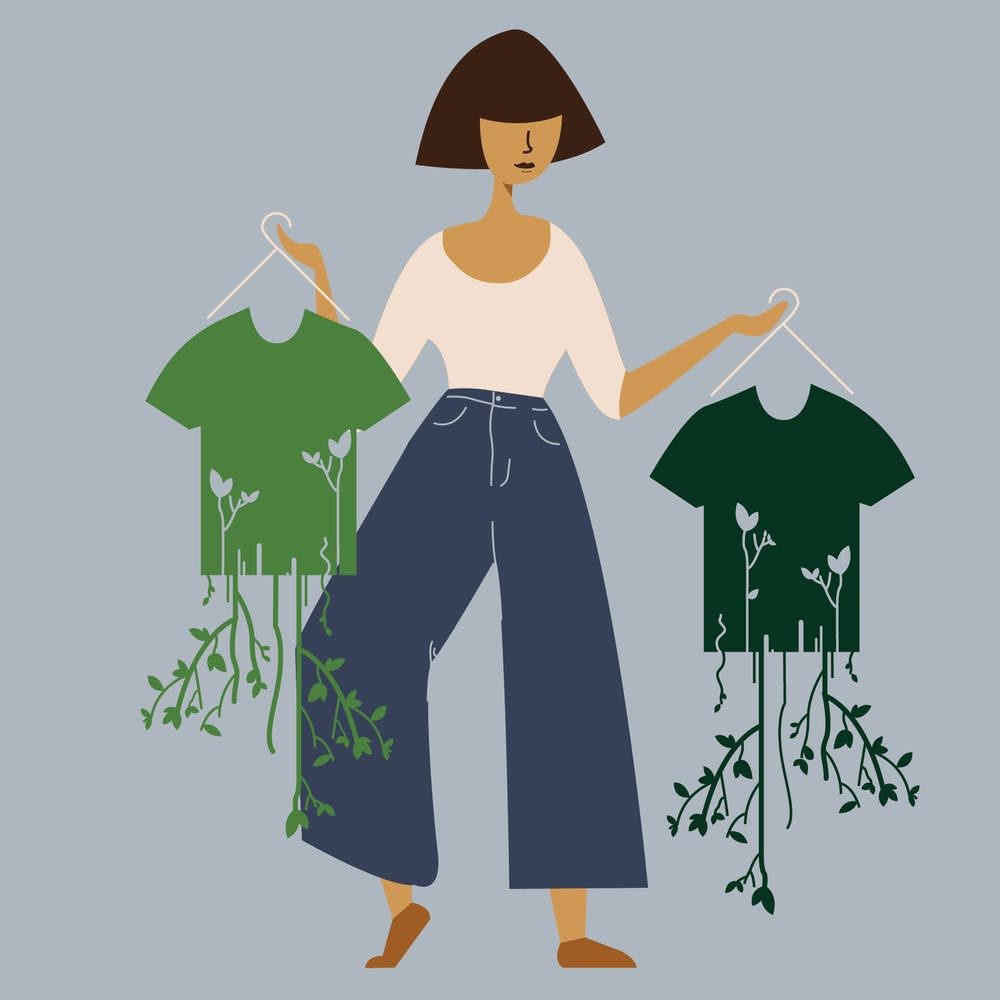 April 13, 2020, 1:15 pm
By Roberta Flanagan
The world is currently having to take an enforced collective pause. However, this social slow-down has given us all a chance to acknowledge what is important, we're getting back to basics, we're taking a moment to examine the bigger picture. We know as consumers, the constant need for 'more' is having a negative impact on our planet, so now seems to be the optimal time for us to ask what it truly means to be ecologically sustainable and what can we as individuals do in our everyday lives to live more consciously. It's as true for individuals as it is for the fashion industry, and like us, the fashion industry is also reflecting on its excesses and is keen to find ways to not only reverse its negative impact on our planet but to evolve into an industry which positively benefits the environment.
Sustainability is not just about wearing a recycled t-shirt, it has to be a way of life. To achieve sustainability, designers through to producers need to fully understand how the industry effects the environment and shoppers must reeducate themselves as to the wealth of eco-friendly options which are available. Making consciously informed choices will have a hugely positive impact on fashion sustainability, reducing waste and protecting the planet.
As consumers we have the power to drive forward ethically motivated changes in the fashion industry. For example, in recent years search hits for products such as 'vegan leather' have increased by 69% year-on-year whilst searches for real leather has decreased. The consumers' call for eco-friendly and sustainable alternatives are heard by the trend-aware, savvy fashion houses and consequently product offerings have changed to meet that demand.
We can see this in practice with the rise of luxury labels introducing sustainable aspects into their collections. Many designers such as Stella McCartney now use numerous eco-friendly materials including recycled polyester, organic cotton, and regenerated cashmere. Prada have gone one step further with the launch of Re-Nylon – a sustainable line of iconic Prada bag silhouettes executed in regenerated nylon made from ocean waste and recycled plastic bottles – one of which Meghan Markle was recently spotted carrying.
Brands within the streetwear space are also increasingly prioritising sustainable production with the use of plant-based materials and vegan clothing in their collections and engaging customers with pioneering programs that benefit the environment. The Imperative sells a curated collection of vegan shoes and clothing, H&M's 'Conscious Collection' features innovative, sustainable materials and Reformation's 'Carbon is Cancelled' initiative aims to support customers in their sustainable journey by introducing different practices that can help to reduce their carbon footprint.
As consumers become more aware of the issues linking fashion and the health of the planet they are choosing to invest in ethical and sustainable fashion. In response, brands are taking action – assessing their social and environmental impacts and working to improve their practices. Now, it's the brands that aren't adapting these practices that are falling behind.
We all recognise that a 'fast fashion' culture is exceedingly unsustainable, but having said that we can also see positive change. Innovators within the industry are realigning their strategies and implementing sustainable solutions. Brands and consumers now have an open dialog where one has the opportunity to productively influence the other. Let's use the experience of our 'collective pause' to mutually influence, educate and learn from each other to achieve a more sustainable fashion future.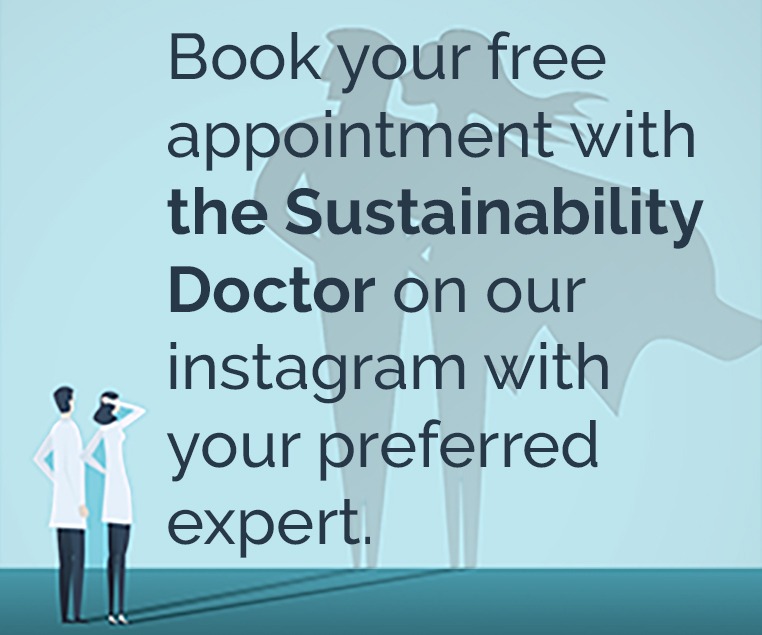 Recommended Articles.
Twitter Updates
Instagram Updates