Costs of fuel motorcycles to our environment
Automotive
January 12, 2020, 6:34 am
COSTS OF FUEL MOTORCYCLES
Below air transport, petrol powered motorcycles are the most damaging vehicles to the environment. We've researched the affects fuel-based motorcycles have on the environment compared to cars and other forms of transport. With the increasing demand and supply of petrol motorcycles in the delivery sector these statistics are shocking!
ONE MOTO – The Brand and Business were built from our inner-values and transposed to our operations – we want to create a sustainable world (realising it's far greater than mobility) yet, it plays a huge factor in how we commute throughout our lives and deals a staggering harm to our planet. So over the past few weeks our management team wanted to put together a series of messages to offer you (our customers) an insight to the benefits of electric motorcycles to the environment and business.
Many believe motorcycles have a substantially smaller carbon footprint than cars, however, the reality is much more complicated.
Motorcycles use less fuel than cars, however, better fuel economy doesn't always result in fewer emissions. Most motorcycles create more air pollution and smog than cars. Bikes produce less carbon dioxide, but they release more carbon monoxide.
With the recent Paris Agreement on global warming, now is the time to consider an electric bike to help lower carbon emissions. Car journeys to work account for about 65% of travel, and nearly 25% of commuters live within 9kms of their place of work. ONE MOTO bikes are classed as Zero Emissions Vehicles.
A recent study in America came to the following conclusions when comparing electric motorcycles with other forms of transport, they are:
18 times more energy efficient than an SUV/ 4×4
13 times more energy efficient than a saloon car
6 times more energy efficient than railTRANSPORT OPTIONS
Avg.Pax                   C02
Plane             88                           285
Motorbike   1.2                            72
Bus               12.7                          68
Large car     4                               55
Small car     4                               42
DO YOU OPERATE A DELIVERY BUSINESS?
Then you'll understand the operational costs involved in providing a fleet of vehicles. As we focus our decisions and development on our values convenience is key to why ONE MOTO would be a consideration for your operation.
byka fitted with an alarm system, slot in/out batteries, Intelligent Brake Management System, 3-pin charging option, RTA regulated boxes and more. Allowing you to host a charging station (office/depot) to avoid a downtime in deliveries, zero fuel costs, zero servicing and zero pollution.
THE ENVIRONMENT THANKS YOU
As petrol motorcycles are producing 16x more hydro-carbons and if a motorcycle isn't well maintained they are producing 50x more carbon monoxide than is a 'safe' amount, we can rid our cities of this toxic harm very easily, by ensuring (as a collective) we are united for ONE cause.
Affordable transport is crucial to any business operation, and we've made this possible. With an all-in, on-the-road price and incredible bottom-line savings for both your business and your riders, we can discuss the options with you.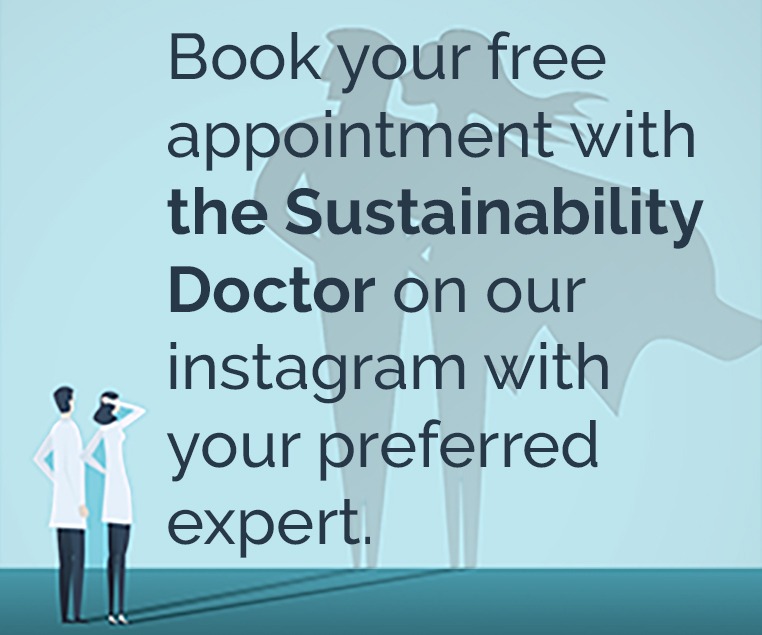 Recommended Articles.
Twitter Updates
Instagram Updates
Instagram Feeds
This error message is only visible to WordPress admins
Error: Access Token is not valid or has expired. Feed will not update.