d3: The Smartest Spot On Earth.
Uncategorized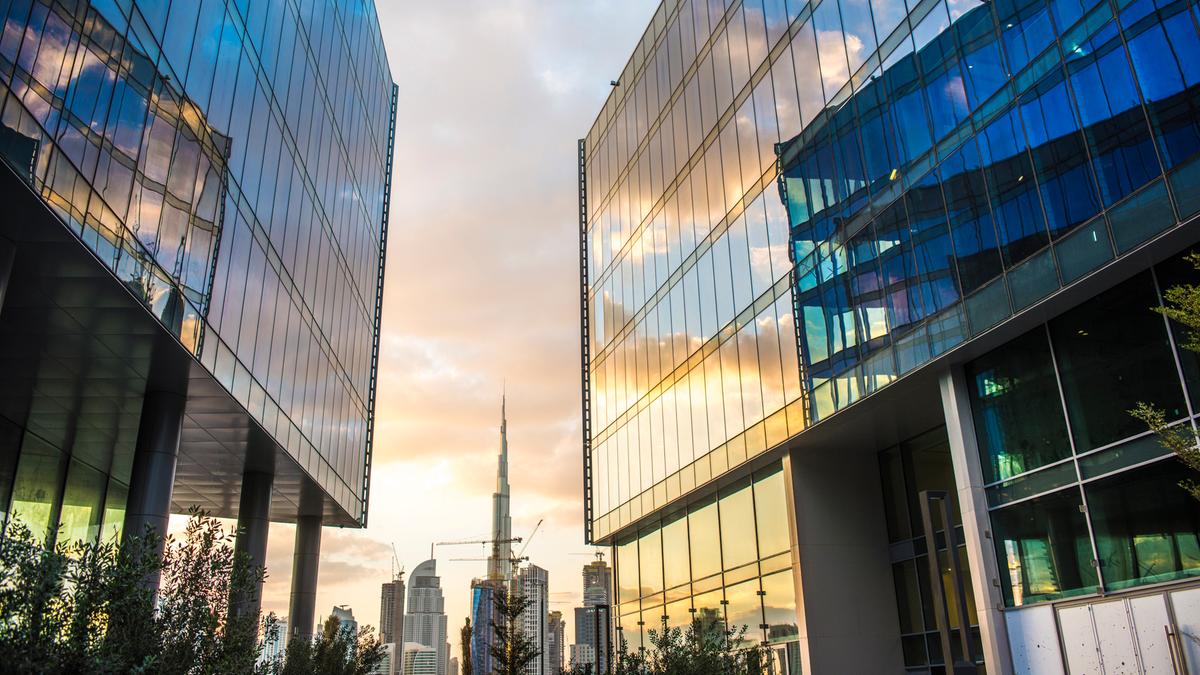 July 1, 2018, 7:58 am
The Dubai Design District, or d3, prides itself in being a district that nurtures emerging local talent and providing a home for the region's creative thinkers. Their premises are slick, their clientele equally so, and their events, arty, hip and happening.
The district has been developed through careful consultation with the design community in order to provide an ecosystem that is beyond a typical creative neighbourhood. It forges inspiring, authentic and relevant ideas shaping Dubai's future as a leading destination of design, art, and culture. It has its own beating heart, its own spirit and its own very personal style.
d3 is fast becoming home to the region's growing community of creative thinkers. It is being built as part of the Dubai Plan 2021, using the smart city principles that offer digital connectivity to create an innovation-led economy.
However, they have an even bigger claim to fame. The Dubai Design District is moving at a hectic pace with one singular aim – to become the 'smartest spot on Earth'.
Their many and varied smart initiatives are mega hi-tech, futuristic, clever and incredibly impressive. They have successfully implemented the first set of these initiatives within the region, and are intent on delivering a further 21 initiatives and 45 smart services in the next five years, with a view to generate savings of an estimated $98 million for their business partners and visitors. A tall claim, and one they are very likely to achieve.
"So far, we are already in the process of implementing the following: Interactive Services, Personal Dashboards, Solar Roofs, Operation and Maintenance Enhancements, Way Finding Mobile App, Advanced Parking Management, Energy Analytics System Optimisation, Visitor Management, Wi-Fi Connect and Electric Vehicle Power and Charging," said Mohammad Saeed Al-Shehhi, Chief Executive of d3.
These all sound very interesting and technologically advanced, and they are. Take the Advanced Parking Management initiative, for instance.
Tiny imbedded sensors in public parking bays, along with cameras, will be able to detect the presence of a vehicle. The parking usage date will then be aggregated in real time to discover the location of available parking spots, the location of which can be accessed through an app on your mobile phone. This clever app allows people to prepay and reserve parking spots in advance, saving hours in circling time and unnecessary wastage of fuel and carbon emissions from cars.
They go one step further to enhance visitor experience with the Digital Way Finding App, which can, as the name suggests, guide visitors, tenants and employees to find their way. But it does so cleverly. With a GPS and intuitive 3D maps, it can quickly detect the fastest route to your exact destination and guide you there through lovely graphical imagery.
However, this service is not a standalone. It is integrated into the entire smart infrastructure offered by the district, creating a journey – one that is efficient, conserves energy, and makes the experience of visiting d3 a pleasant one.
For example, when your car enters the district, the app and car park sensors are aware of its arrival and, if you are the first person in your office to enter the parking lot, it will be a cue for the lighting and air conditioning units to switch on. Moreover, four public meeting rooms are available for d3 clients, which can be reserved through an app, and any external visitors attending that meeting will receive an SMS to download the parking app and reserve their spots as well. When they park, the app will automatically inform the hosts of their guests' arrival, allowing them to start heading towards the booked meeting room.
The underground carparks in the district all have automatic number plate recognition, so there is no need for parking beepers or cards to be waved at a sensor. Building entrances are kitted out with biometrics and facial recognition software, doing away with key cards to clock in and out.
A truly 360 degree experience.
Dubai Design District's adaption of Smart Dubai's directives translates through three key avenues – transformation, convergence and foundation.
Transformation offers a contextual experience, anticipating the needs of visitors and tenants while still offering a personalised service in an efficient way. Next comes the act of converging information, communication and building technologies, and lastly, foundation. Building the next generation infrastructure for enabling smart services.
What is most commendable is d3's holistic approach to developing this smart city. All the information and communication technologies (ICT) will be converged to create a comprehensive set of guidelines, the first of its kind in the world, called the ICT Masterplan Design Guidelines and Developer Guidelines. These guidelines will provide a blueprint, which can used by master planners and governments worldwide to design certifiable smart districts. Kudos!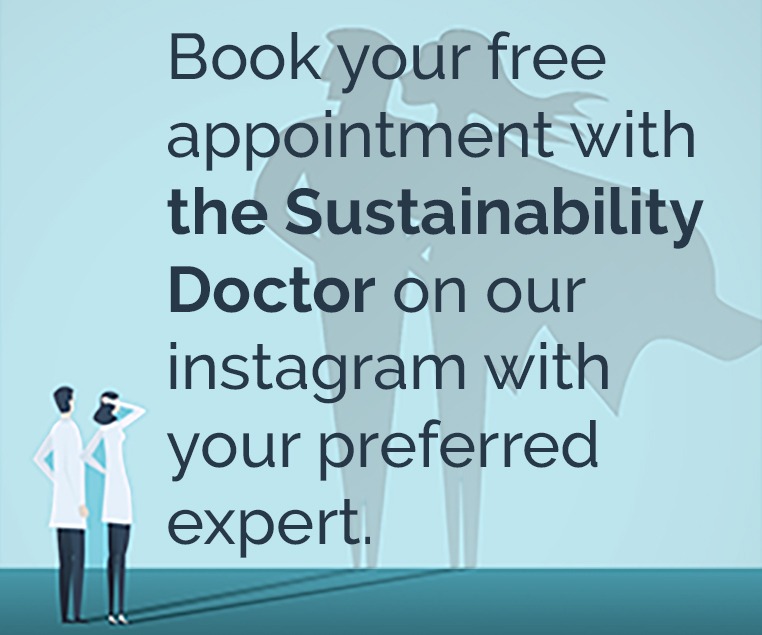 Recommended Articles.
Twitter Updates
Instagram Updates