Fuelling Sustainability with HE Saif Al Falasi
Green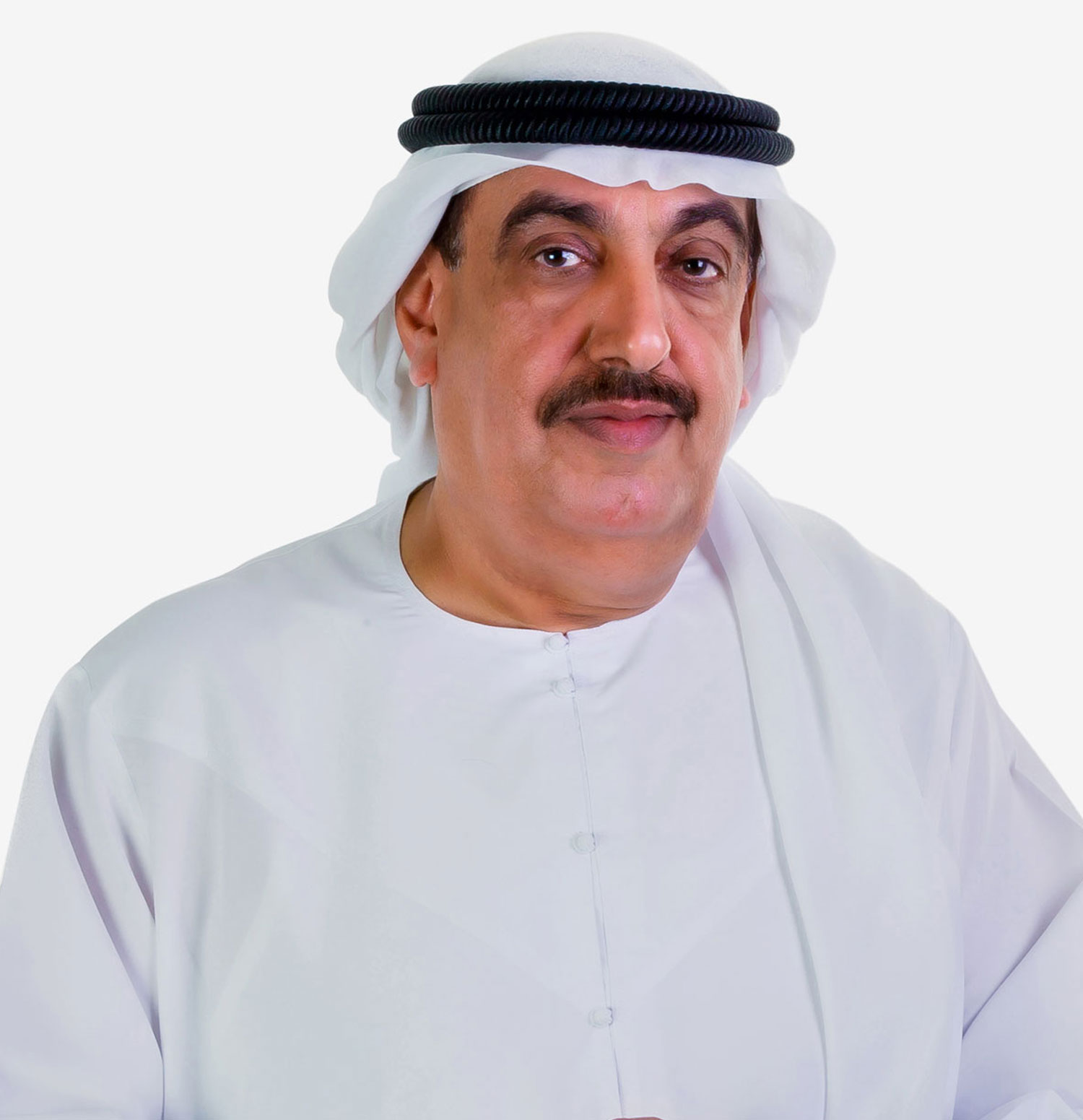 June 23, 2018, 9:17 am
1. How are you incorporating sustainability, in particular energy savings and alternative energy sources, into your corporate strategy?
ENOC's operational excellence across the length and breadth of its businesses is well-known in the market, and so is our intensive work in Energy & Resource Management (E&RM).
We work closely with the Dubai Supreme Council of Energy Fuel Abatement Strategy Committee and the Council's demand-side management to ensure our energy and resource management goals are met, which is another imperative of the UAE government to enhance carbon-emission standards.
ENOC's strategy includes anticipated savings and a projected payback period, and to achieve this, ENOC works to identify where, when, why, and how much energy and resources are used in all its activities.  Our operations also measure, monitor, analyse and benchmark E&RM use in all areas of operations in order to determine the savings potential and improvements in working efficiency, while monitoring the Group's overall energy performance.
As an organisation, we are committed to continuously improving our sustainability performance, which means we recognise positive change and adapt to it. As a testament to this belief, in 2016, we proposed the incorporation of the sustainability performance index made of 19 KPIs including specific KPIs on E&RM in the Group's performance management system.
In recognition of the importance of ingraining sustainability within ENOC, in 2016 a new Group Sustainability Office was established leading to the establishment of a Sustainability Governance Structure with nine committees exclusively focusing on critical sustainability issues related to the Group ranging from Energy & Resource Management, Environment, Climate Change, Fuel Efficiency and Corporate Social Responsibility. Moreover, in 2017 we launched our first Sustainability Performance report with the region's first sustainability performance index for the Oil & Gas sector in Middle East to chart and monitor ENOC's performance over three pillars of sustainability – economic, social and environmental.
2. How much of your petrol station's energy needs will be taken up by the PV solar systems being retrofitted at your petrol stations, and can you tell us a bit more about that project?
ENOC Group initiated its solar photovoltaic (PV) panel pilot project at ENOC's Dubai Internet City service station on Sheikh Zayed Road last year, with the aim of reducing carbon emissions and achieving 100% savings in energy consumption at individual service stations.
Aimed at using solar energy to power the daytime electrical loads as part of ENOC's wider innovation and sustainability strategy, we have since announced that all our future service stations will have the PV panel installations on the roofs. We estimate that more than 23 GWh of solar energy will be generated to power the new stations by 2020, minimising the load on DEWA's grid and power generating stations.
This project is part of ENOC Group's continued support to the promotion of energy efficiency and resource management through the enhancement of eco-friendly products and the use of cleaner and greener energy saving equipment.
3. ENOC has recently introduced biodiesel, can you tell me a bit more about this?
In line with the UAE leadership's clear commitment to diversifying its energy sources, ENOC is investing in alternative fuels such as Compressed Natural Gas and Biodiesel5 – a diesel blended with biofuel – to provide cleaner fuels for its customers.
ENOC Group's Biodiesel5 product was introduced to the UAE market as an advanced alternative green fuel product commonly used for diesel engines. Tested in the UAE, this product is mainly used by companies for their new and existing truck fleet, as well as heavy construction equipment without the need to upgrade the engines and fuel storage facility.
Proven to reduce carbon footprint and greenhouse gas emissions, the product is a clean fuel produced from waste cooking oil collected from the restaurants of Dubai.
Driven by renewable resources, Biodiesel5 is an opportunity to reduce the domestic consumption of fossil fuels, and contribute towards the region's responsibility for environmental protection and sustainability. Biodiesel lowers emissions such as carbon dioxide, black smoke and unburnt hydrocarbons, and can be pumped, stored and burned just like petroleum diesel fuel.
4. In 2016, your sustainability report stated that 25% of your procurement in energy consuming equipment was green, your goal for 2017 was 30%. Please can you tell me your strategy?
We are confident of achieving our green procurement targets in 2017 as we had developed a structured approach to integrate green procurement within the ENOC Group, beginning with the identification of a set of equipment/areas where we ensured minimum 'green' specifications. This included equipment related to air conditioning, lighting, water fixtures, electric motors, vehicles and more.
We also developed standards for this equipment in 2017 mandating minimum green specifications in terms of energy and resource consumption. This document is called the 'Purchase and Energy Efficiency Standard'. Moreover, we appointed a dedicated 'Green Procurement Officer' in 2017, and set up a committee for 'Green Procurement' which monitors the performance every quarter.
5. What do you see as ENOC's role in developing and promoting alternative energy sources?
From our experience, energy demand is rising and evolving. To support these needs, ENOC is looking to expand its capacity, capabilities and offerings in a way that is sustainable, since this is the direction that the Governments of Dubai and the UAE, and indeed governments around the world, are moving towards.
ENOC has invested in several alternative energy sources such as powering all future service stations using solar PV panels. The use of Natural Gas (CNG) which results in fewer pollutant and Greenhouse Gases emissions than traditional fuel, reducing the release of harmful emissions and decreasing air pollution. Also, our new Biodiesel5 product.
As one of the largest suppliers to various government entities, we actively participate in many inter-government initiatives such as those overseen by the Dubai Supreme Energy Council, to meet energy, as well as sustainability targets, committed to by the country's leadership.
At ENOC we deliver world-class sustainable and integrated energy solutions and we do so by striving for excellence in operations, innovation and happiness of our employees, customers and partners. This is the reason why we remain steadfast in our vision to be an innovative energy partner, delivering sustainable value and industry-leading performance to all our stakeholders.
6. What is ENOC doing for Earth Hour this year?
As we do every year, ENOC will be taking an active part in Earth Hour by switching off its building and facility lights, and across all service stations, to strengthen awareness of energy use efficiency in the community.
Additionally, all lights and non-essential electric appliances at the ENOC office complex will be switched off during the same period. Doing so in 2017 reduced consumption by a total of 3.4 MWh and carbon dioxide emission by 1.7 tonnes.
ENOC also rolled out a series of internal activities to promote and encourage employees to participate at 'Earth Hour'.
7. Why do you think it is so important to support events such as Earth Hour?
Support of events such as Earth Hour are important to ENOC because we strive to part of the global movement to create awareness among the community on the importance of conserving energy
As the key energy supplier that fuels Dubai's growth, we gear our operations to mirror the aspirations of Dubai's 2021 vision, particularly in its vision to create 'A Smart & Sustainable City'. Our activities with communities are extensive and wide-ranging – from education to famine relief, personal wellness to maintaining a 'green' economy.
Domestically, our community involvement covers events and campaigns such as blood donations, Al Noor Fun Fair, Clean up the World, My Family Reads, World No Tobacco Day, Challenge Programme, Clean up UAE, Ramadan activity, and Heat Stress and Heat Exhaustion among many others.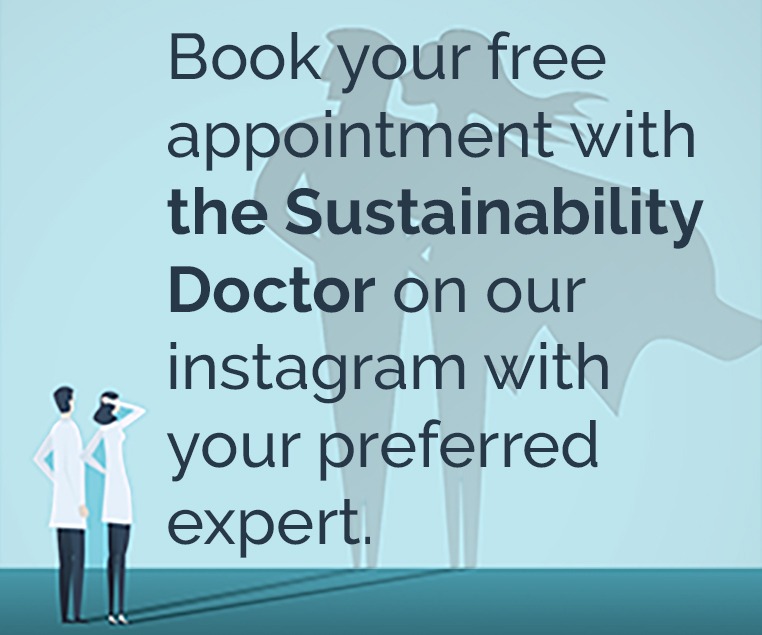 Recommended Articles.
Twitter Updates
Instagram Updates