Sara Al Madani
Interviews
Tagged with:
#entrepreneur
,
#gogreen
,
#greenisgood
,
#inspiration
,
#leadersoftomorrow
,
#motivation
,
#startthechange
,
#sustainableliving
,
business
,
entrepreneurship
,
leadership
,
success
,
sustainabilist
July 1, 2018, 12:57 pm
You've started and manage a number of businesses, and are on the board of several organisations. What is your overall approach to sustainability and human development and how do you go about instilling these values into the workplace?
To be sustainable is not just something you apply at work, it's something you apply in your life as a human being as well, you need to have a sustainable personality. Sustainability can be applied to so many things. If I want to break down the idea of sustainability, I would say creativity (innovation), people and, most importantly, leadership. These three things create sustainability and if one is missing then whatever you stand for is weak. If people are happy in their work, then there is efficiency. If there is creativity, there is renewability, but when you have zero leadership everything falls, so it all comes from strong, visionary leadership.
It also transcends business. You can be a great leader at work, at home, with friends, with family, with everything. Being a strong leader is important, it drives your engine towards sustainability. A lot of people have certain leadership qualities, but they are not sustainable because their vision does not include all three pillars.
To me, my staff come first, before anything because first of all they are like our family. I see myself as a boss, I am a manager, I am a friend, I am a sibling, I am a mother, I am a parent, I am everything under one roof, because if they are not happy nothing happens.
I really believe that we need to invest in people.
What are some of the challenges that you have experienced that you feel need to be addressed in terms of sustainable business growth in the long run.
Gender equality and women empowerment is a big thing for me. It was a challenge I had when I first started at 15 years of age, it was bit of a man's world back then, but it's the complete opposite now. I feel like the UAE is really growing in gender equality especially in the government. It will take some time for the private sector to apply this because they have their own minds, but it's a trend that is gaining momentum, and people are waking up to it more and more. What I love is that our leaders are implementing it so the rest will follow suit.
How have the ideals of Sheikh Zayed been instilled across all communities of the UAE in and how has it endured over generations?
I was born in Dubai but raised in Ajman and later I moved to Sharjah. So from moving from Emirate to Emirate, I saw that the cultures are a bit different and the mentalities are a little bit different, but there is one thing in common that we were taught growing up that His Highness the late Sheikh Zayed was a central, unifying role model in the way he was structured, the way he thought. His legacy is firmly embedded and resonates in every single Emirati in the nation.
We are very patriotic people, from birth you'll find pictures all over the house, the UAE flag is all over the house. We grew up not fearing him, but loving him, which is very important. Fear doesn't come with respect, because once that person you fear is gone you won't care, but the genuine love we have for him lives on, and leads us to still obey and respect him beyond his living years.
What are your thoughts on the future of the UAE in terms of government strategy for sustainability, innovation and talent, to move away from the oil economy?
Well in the UAE, His Highness Sheikh Zayed said that "we are going to celebrate the last barrel of oil in 2050'. Celebrate — not cry over. Him saying that just shows his end goal. His foresight. We know this is going to end and we are preparing for it.
The UAE is so young, but for a young country to accomplish this much is amazing. Now, I am board member at the UAE SME Council in the ministry of economy, and we are identifying the necessary pillars for SMEs and are setting up the rules and guidelines. It's a learning experience for us, and it will take some time. But ultimately we all know that SMEs are the backbone of the economy and the startup phase is considered the backbone to the new economy as well.
So I'm not worried about where the UAE is going, it might be going too fast for some people, for some people it might be going slow, but I'm not worried because we have visionary leadership, they are strong, they take that leap of faith in taking different and innovative directions. It's interesting watching such a young country do this and we are setting records and we are also showcasing this to the world.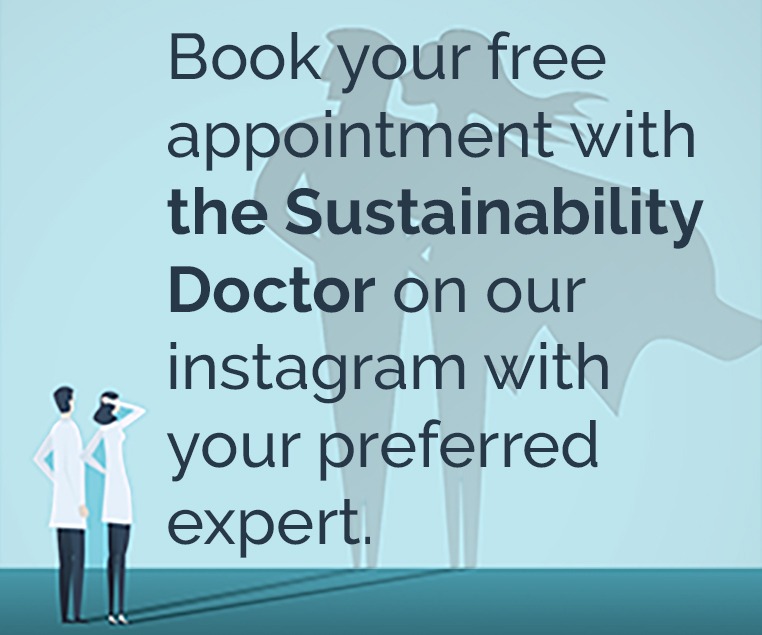 Recommended Articles.
Twitter Updates
Instagram Updates