Sustaining Sustainability
Energy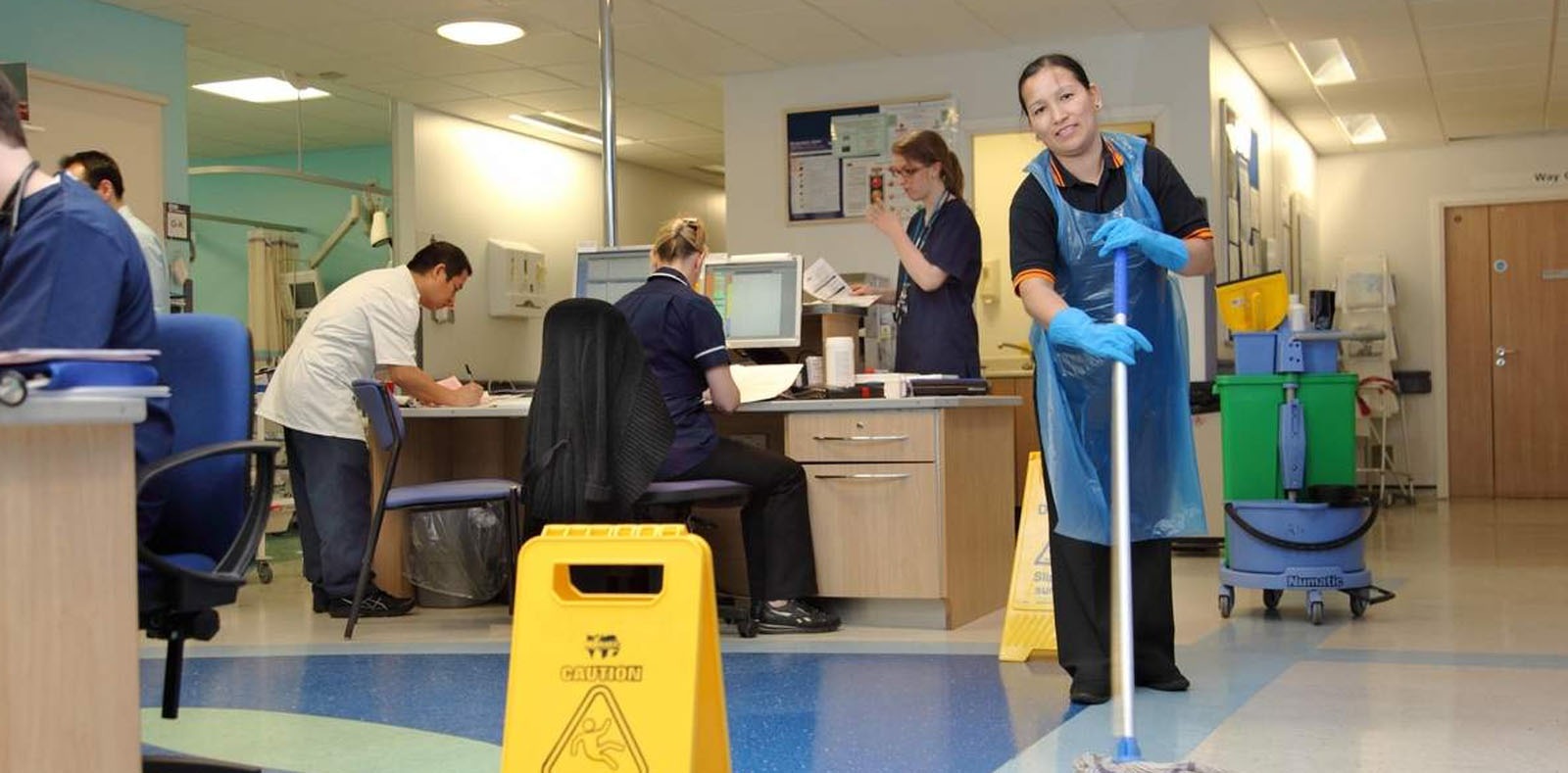 Tagged with:
#change
,
#creativity
,
#cuttingedge
,
#gogreen
,
#greenisgood
,
#startthechange
,
#sustainableliving
,
buildings
,
future
,
IoT
,
real estate
,
sustainability
,
technology
July 1, 2018, 11:07 am
Most city dwellers spend much of their time indoors, inside a building. Buildings consume nearly 40 per cent of all global energy, and are both heavy on people and assets, affecting the environment at large.
Despite the fact that the global facilities management industry is close to a trillion dollars, buildings continue to operate as complex machines, minimally benefitting from the advancements in technology that other industries have enjoyed. Low visibility of building performance, low accountability for energy spend, and decentralised operations, have been some of the issues plaguing building efficiency.
There is a shift towards the mindset of improving on energy usage and overall efficiency, with heavy investments in retrofits and added hardware. But what if instead, we could include simple yet powerful software over the existing building management systems? What if we could harness the potential of technologies, such as SaaS, IoT and AI, to drive multifold efficiencies in building operations? What if we could create a central data core that would mine through piles of insights buried under traditional closed systems, and provide actionable intelligence in real time to everyday building stakeholders across the world?
The answer is software technology driven solutions that could help customers (building owners/operators) generate value from existing data cost efficiently. It would put them in the driver's seat with better control of operations through real time building performance, while keeping buildings sustainably sustainable.
This is where Facilio Inc. comes in. Founded in March last year, Facilio Inc. harnesses IoT and Machine Learning to help commercial real estate professionals centrally manage building operations, maintenance, and sustainability performance.
One of the greatest benefits of this is creating greater visibility in real time, and this method also puts the owners in the drivers' seat, providing them with central control over their workforce, assets, and energy efficiency.  Because everything is interconnected within a single interface, no information gets lost and owners get a bird's eye view of their portfolio's performance.
Facilio offers the whole cycle, from data analytics to insights to actions, across all building functions, such as maintenance, asset operations and energy performance. It helps operators and facilities management companies go beyond endless cycles of chasing down maintenance, asset and energy data across multiple automation systems, by unifying static data and converting it into actionable intelligence.
Commercial real estate owners can therefore answer pressing questions like, 'Do I know which of my buildings have more productive facility teams? Why did my site consume more energy than the previous month? Do I have to replace my HVAC vendor because most of their equipment fail fast?
Energy efficiency, asset health, and occupant experience are all major revenue drivers, and they all manifest in operating costs. Facilio improves the return on investment by increasing the lifecycle of an asset by 20 to 25 per cent, and enables energy savings of up to 30 per cent.
Part of our social responsibility is respecting the world we live in, and the environment is a key cog in that space. An IoT based approach like Facilio's helps sustainability stick by embedding it into daily operations and making it a habit.
Photo Credit – www.khaleejtimes.com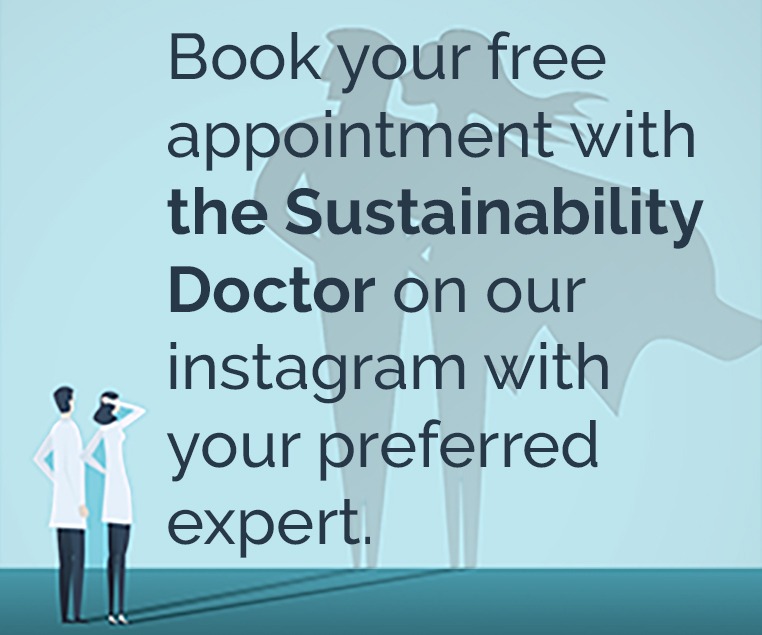 Recommended Articles.
Twitter Updates
Instagram Updates