The Legacy Carried Forward
Non-Profit/Volunteer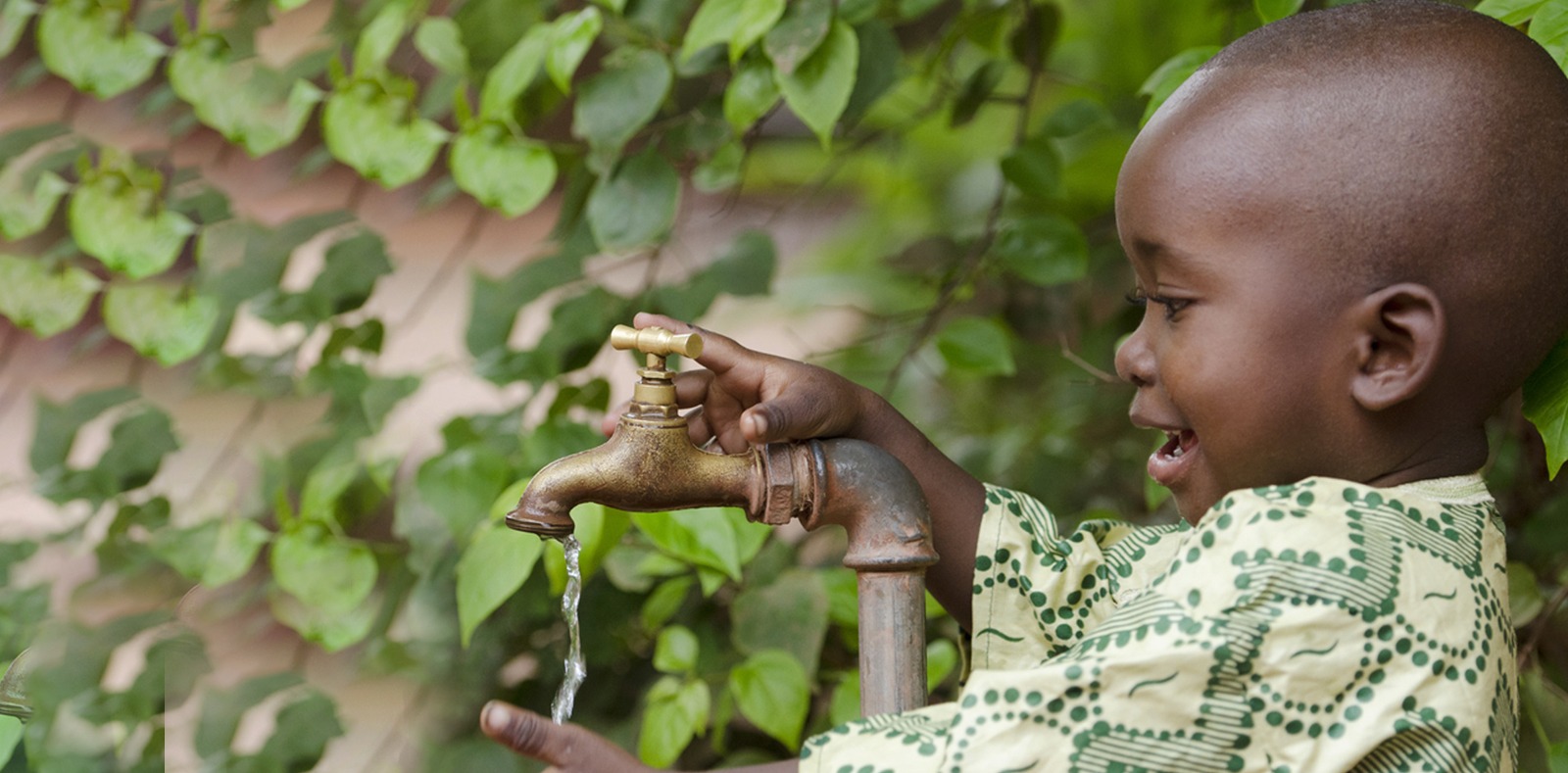 June 23, 2018, 10:24 am
According to the United Nations, water scarcity remains a real problem for 40% of the world's population, and this is expected to get worse. Despite considerable progress in providing 2.6 billion people with improved water sources since 1990, approximately 663 million people still have no access to clean water. Despite there being sufficient fresh water on our planet, millions of people die every year from diseases caused by poor water quality. By 2050, at least one in four people is likely to live in a country affected by chronic or recurring shortages of fresh water.
The UAE is actively contributing to global efforts to combat these challenges, the foremost being water scarcity. The launch of the UAE Water Aid Foundation, Suqia, an entity under the umbrella of the "Mohammed bin Rashid Al Maktoum Global Initiatives Foundation", plays a major role in supporting and bolstering international efforts reach out and aid underprivileged communities that suffer from drought and access to clean and safe water. Suqia is committed to carry forward the philanthropic legacy of Sheikh Zayed, founder of the UAE, in the service of humanity, especially in 'Year of Zayed' by fostering the UAE's pioneering and global position in pursuing humanitarian initiatives.
Suqia believes that water is a basic human right and a driver for sustainable growth and development. Water is critically linked with food security, agriculture, education, climate and gender equality. Access to safe water can quickly turn problems into potential: unlocking education, improved health and create work opportunities. Clean and accessible water for all is an essential part of the world we all want to live in. Suqia has helped establish a global role for the UAE with other nations around the world looking to solve this problem. As of the end of 2017, Suqia have achieved providing clean water for more than 8 million people in 25 countries.
Today, Suqia is implementing 6 initiatives for the Year of Zayed to continue its mission while embedding the ideology and themes of sustainability and leadership of the Year of Zayed, more specifically marking 100 years since the birth of the founding father of the UAE.
The first is the 100 Volunteers Initiative, which encourages and promotes a culture of volunteerism and humanitarian work among DEWA employees and youth. The second is called 100 Water Projects. During the Year of Zayed, Suqia is implementing 100 projects to provide safe drinking water to different communities around the world. The third initiative is both an innovative and compassionate one, called 100 Letters to Zayed, it is collecting heart-warming letters addressed to the late Sheikh Zayed from Suqia volunteers, Dubai Electricity and Water Authority (DEWA) employees, community members, school students, and beneficiaries of Suqia's projects.
The fourth initiative, called 100 Water Endowments, provides 100 water coolers in various parts of Dubai. The fifth initiative covers the international initiatives, including international voluntary field visits by Suqia, in cooperation our sister entity under the Mohammed bin Rashid Al Maktoum Global Initiatives, the Mohammed bin Rashid Al Maktoum Charity and Humanitarian Establishment and DEWA to implement sustainable projects that serve the needs of families that face challenges in getting water.
Lastly, and in honour of Sheikh Zayed and the Holy Month of Ramadan, Suqia is undertaking the Suqia Zayed initiative to provide drinking water for Ramadan Iftar Tents and Mosques in cooperation with 14 local associations. This Ramadan, more than 8 million water cups has been distributed across all the Emirates. Moreover, the initiative extends internationally for the first time to 13 countries, in collaboration with the Mohammed bin Rashid Al Maktoum Charity and Humanitarian Establishment. These countries include Uganda, Tajikistan, Chad, Egypt, Brazil, Canada, USA, Palestine, Philippines, Tunisia, Jordan, Ukraine and Bangladesh.Suqia is also carrying out its Ramadan Awareness Campaign to raise awareness about the global water crisis and how access to clean water means more time to pursue education, get an income, take care of family and health and happiness for the communities in need. Guided by the legacy of Shiekh Zayed, the Founding Father of the UAE, Suqia is committed to reach out and aid underprivileged communities that suffer from access to clean water and take  a step closer to achieving a water-secure world for all.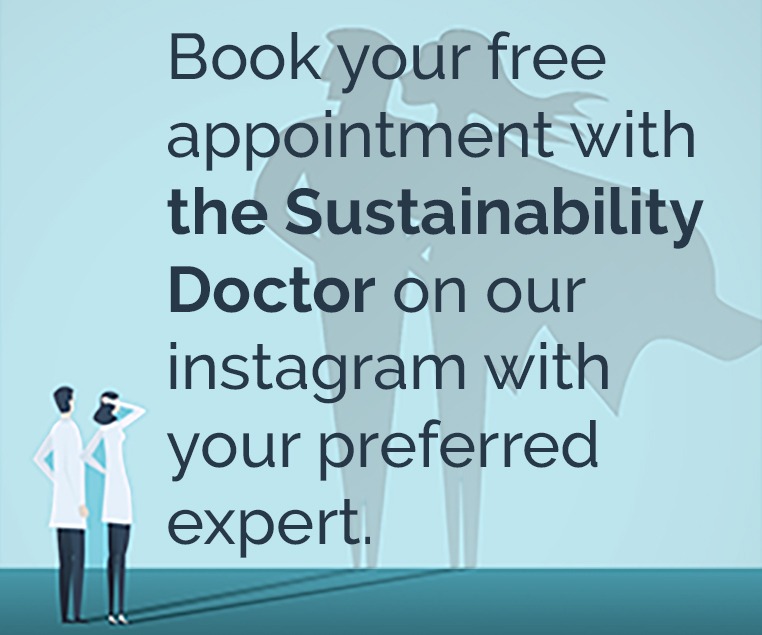 Recommended Articles.
Twitter Updates
Instagram Updates