Artificial Intelligence and Your Health
Healthcare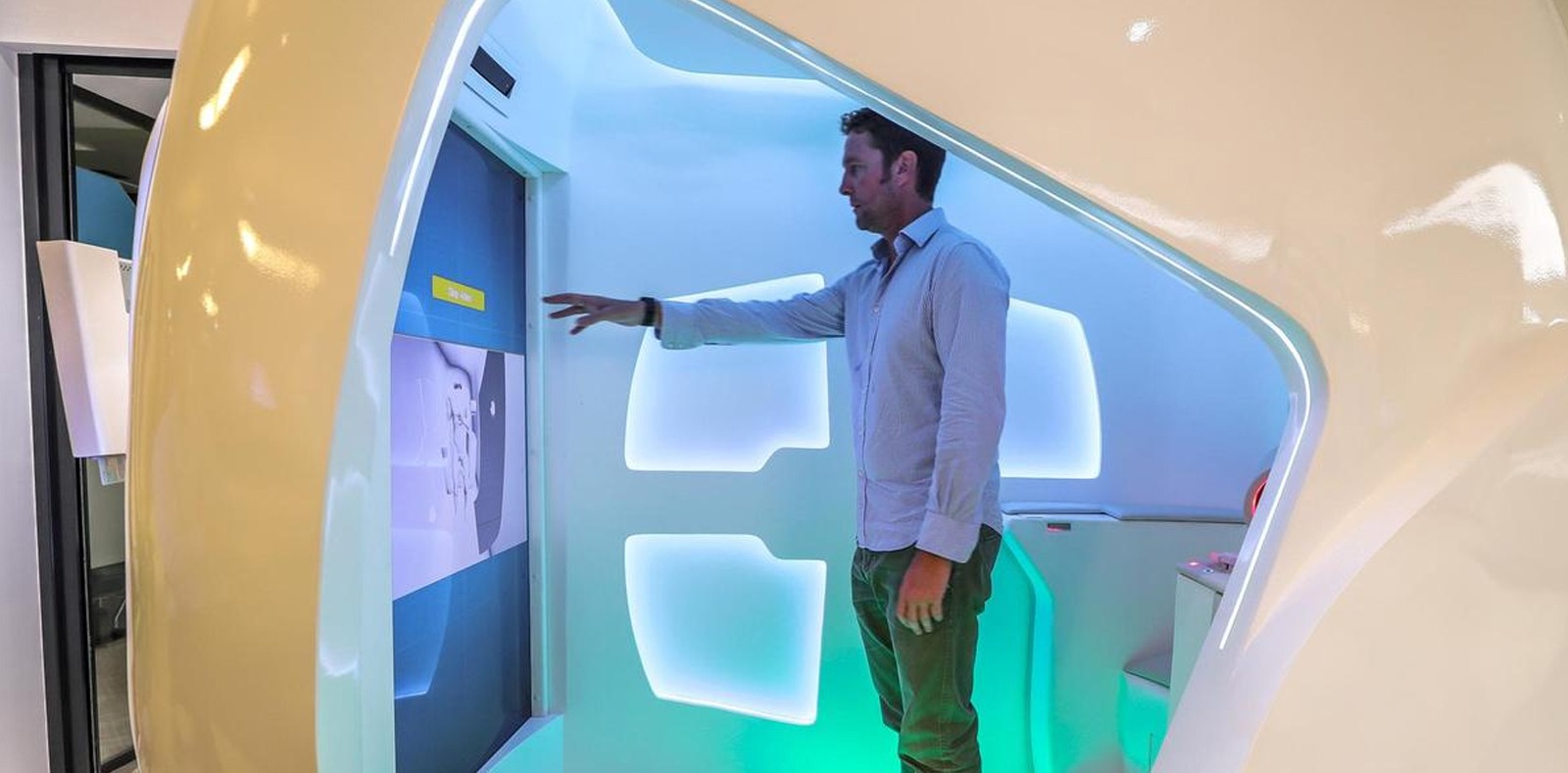 Tagged with:
#futuristic
,
#gogreen
,
#greenisgood
,
#machines
,
#robots
,
#startthechange
,
#sustainableliving
,
Artificial Intelligence
,
facilities
,
health
,
Innovation
,
sustainability
,
technology
July 1, 2018, 10:21 am
Say goodbye to long waits in doctors' lounges. Artificial intelligence-based health monitoring pods appear to be the next big thing in general health services.
Bodyo AiPods look super futuristic with a neo-organic design akin to Zaha Hadid's architecture. However, these pods are not just about sleek looks. They also cover a vast array of health services in one compact space.
The makers of these pods had a singular mission – to drive the average citizen towards a healthy lifestyle by providing convenient and instant access to health, nutrition and fitness expertise.
Bodyo have created a patent pending Artificial Intelligence Health Capsule experience made up of FDA/CE approved sensors that monitor blood pressure, blood sugar levels, weight, height, muscle and fat mass, bone density, water retention, daily calorie needs, and a combined wellness score.
And they keep track of these results through an internal ecosystem: a health kiosk (the AiPod), a secure private cloud with IOS and Android apps, and a home health monitoring system.
When an individual enters the pod and is health scanned and tested, the inbuilt software then runs the results through an algorithm to provide the user with a health score and charts. Further alarms and notifications also help the user to stay on track, with intuitive suggestions for training and nutrition, all of which are stored in the Bodyo Private Cloud.
What's more, a desktop and mobile dashboard enables supervisors to track and monitor data, and engage with their customers by sending them notifications to keep them motivated, or by suggesting best practices to reach their objectives.
Bodyo capsules are already being set up in the Dubai Design District (d3). However, the company aims to create a 'health pod web' citywide, with capsules located in easy, walk-in places, such as pharmacies, mass retail outlets, clinics, malls, gyms and even the work place
"Our mission is to constantly empower people and communities to better take care of themselves," says Tariq Hussein, CEO of Bodyo. "We do this by providing free and easy access to personal health monitoring, helping them to reach their health and fitness goals. This information can also be shared with health care professionals to manage obesity, monitor and prevent serious illnesses such as chronic heart disease and early detection of diabetes."
Bodyo have been selected by the Dubai Future Foundation to participate in Cohort 4, part of the Dubai Future Accelerators. Bodyo is one of 4 companies chosen by the Department of Health (DHA) out of 677 companies that applied this year.
Looks like we will soon be seeing pods sprouting all over the city. Here's to better health and happiness.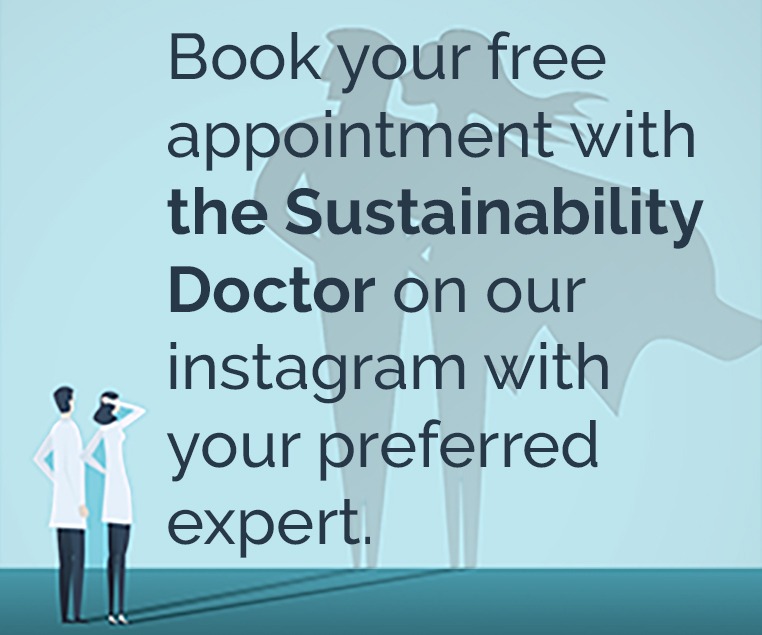 Recommended Articles.
Twitter Updates
Instagram Updates