Arabian Adventures
Tourism
Tagged with:
#budget
,
#gogreen
,
#greenisgood
,
#holidays
,
#luxury
,
#startthechange
,
#sustainableliving
,
#travelers
,
attractions
,
environment
,
Hotels
,
sustainability
,
wildlife
July 4, 2018, 1:13 pm
With a good percentage of Dubai's land now protected, there are plenty of opportunities to experience the local environment in an environmentally responsible, sustainable way. Desert safaris are a particular favourite with visitors to the emirate and to the UAE; they offer the chance to see local flora and fauna in their natural environment, and appreciate the beauty of the country in its natural state.
One company operating a desert safari you can guarantee is ecologically sound is Arabian Adventures, an Emirates Group company. Offering a range of safari options from all-inclusive to tailor-made or private tours, Arabian Adventures is the only tour operator in the Middle East region to be consistently awarded with Carbon and Energy Measurement and Reduction Scheme (CEMARS) certification since 2010. CEMARS – an internationally recognised certification – confirms the company is aligned with international standards of carbon emissions management and reduction.
As well as being certified by CEMARS, Arabian Adventures is one of only five selected companies able to run all its desert safaris within the Dubai Desert Conservation Reserve (DDCR), the UAE's first national park and the biggest piece of Dubai land dedicated to one single project. DDCR operates on the ethos of achieving sustainability through ongoing research and continual monitoring of a balanced ecosystem, with the belief that it is more environmentally sound to maintain a natural environment than it does to attempt to repair one that has been damaged by misuse.
DDCR features a number of sustainable initiatives to ensure the flora and fauna indigenous to the area is protected, where in existence, and reintroduced where necessary.
As well as protecting and managing the natural environment, DDCR operates its reserve on a sustainable basis; solar power pumps water from water holes for self-sufficiency, waste recycling is operated at all operator camps, and access to the reserve is limited to only five Dubai-based tour operators for minimal impact. In addition, routes and activities are specified and there are limits on daily visitor numbers and vehicles entering the reserve at any one time. Safari guides are also trained in best practice methods, with sessions held to increase their knowledge of wildlife and conservation practices. There are strict limits on all activities which place pressure on any area of aspect of the habitat, and careful zoning within the reserve to ensure more vulnerable habitats and particularly sensitive locations are not burdened with heavy visitor traffic or any unnecessary interference.
Reinforcing Arabian Adventures' commitment to sustainable tourism, the company donates a portion of all fees received for its safaris to local conservation projects, ensuring future generations of visitors will also be able to experience the natural beauty of Dubai.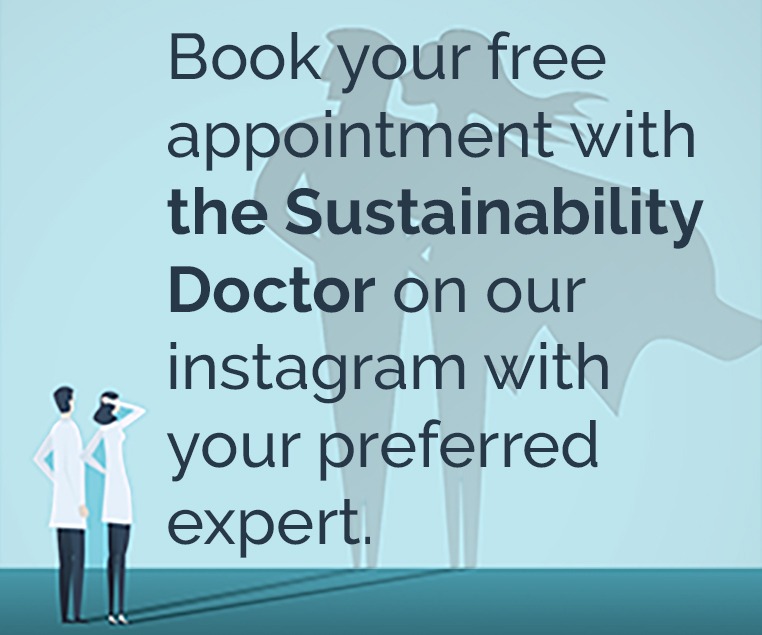 Recommended Articles.
Twitter Updates
Instagram Updates